meet the staff
Elected Officials
Elected to represent UC Berkeley's diverse campus communities, ASUC executives and senators advocate for the overall well-being of the student body.
See last year's officers
2023-2024
Executive Officials
Executives manage programs for campus benefit and advocate for policies on the local and national level.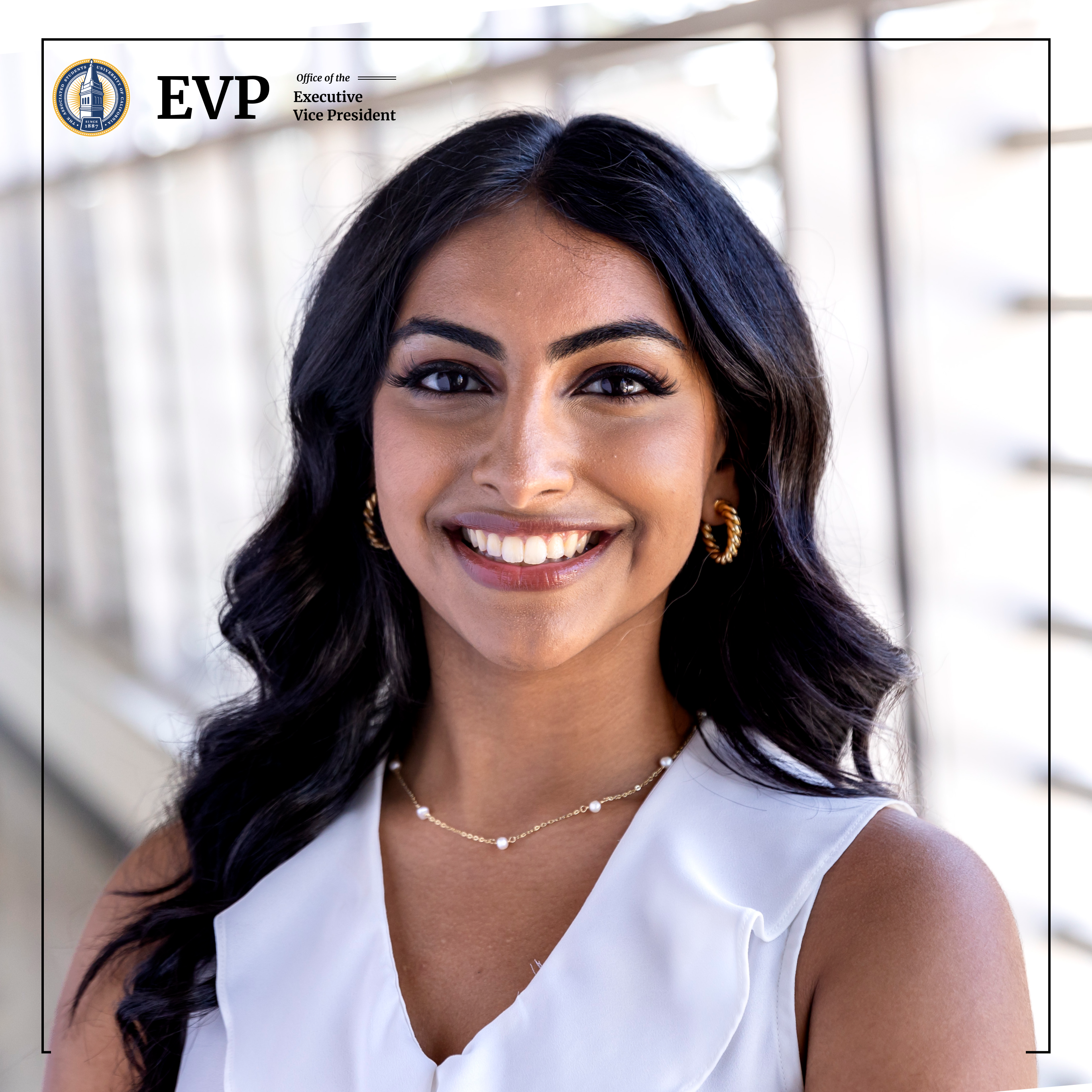 Shrinidhi Gopal
Executive Vice President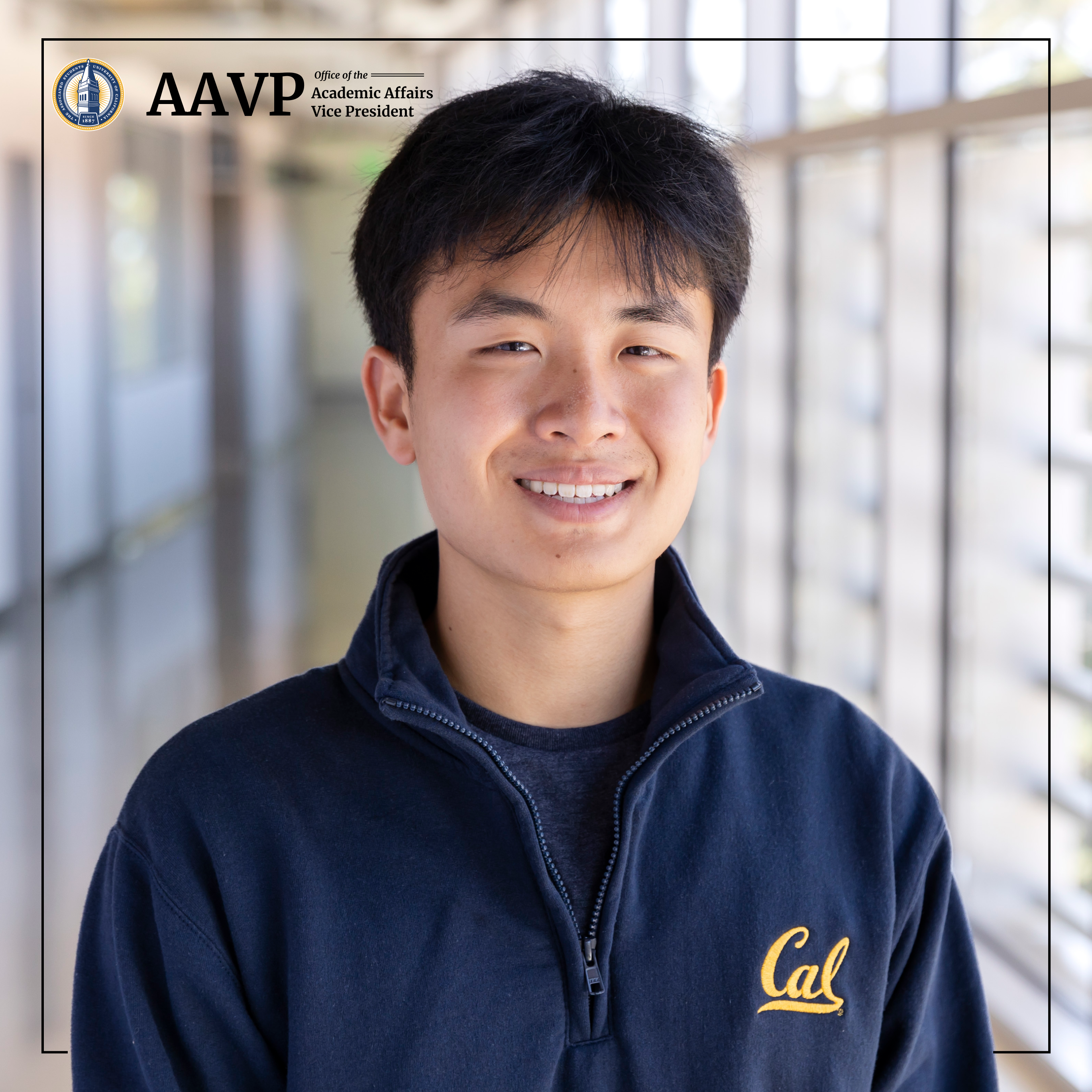 Kenneth Ng
Academic Affairs Vice President
2023-2024
Transfer Representative
The Transfer Representative connects transfer students with resources and advocates for them within ASUC spaces and among administrative officials.
Get In Touch
Location:
 Eshleman Hall, Berkeley, CA
Telephone:
(510) 642-1431
Email:
adminoffice@asuc.org
Hours:
M-F: 9am – 5pm