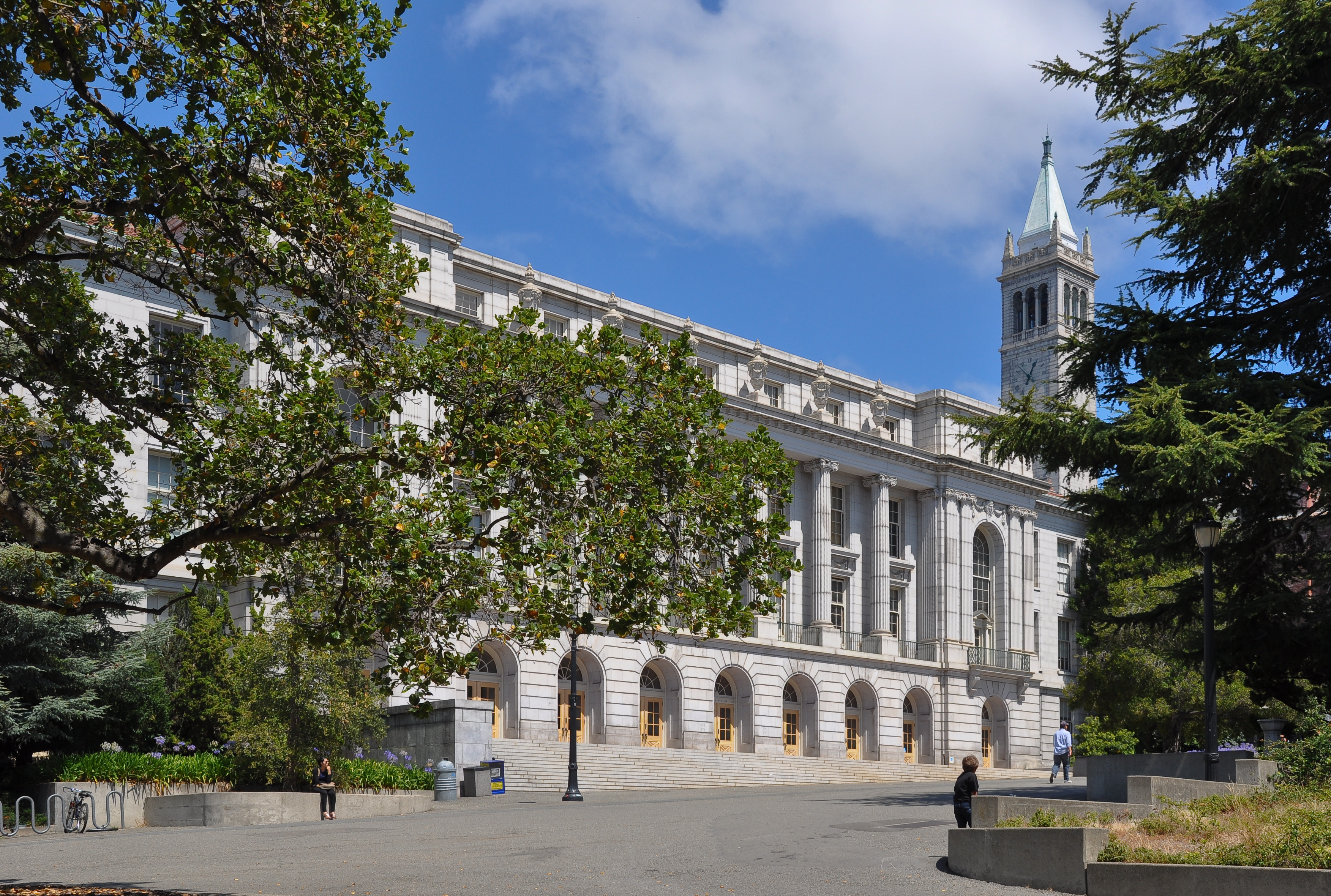 Slide 1
When amazing people come together, amazing things happen.
Slide 1
When amazing people come together, amazing things happen.
We are
your peers.
your advocates.
your representatives.
the ASUC.
Slide 1
The ASUC has five executives, twenty senators and a number of commissions advocating for a variety of causes that impact the student body. Fight for your community and policy positions by joining an office whose work aligns with your passions. Or, if you prefer, work with an appointed official and help improve the ASUC's internal operations.

Slide 1
By joining the ASUC, you'll be joining the largest organization on campus. Yes, the ASUC is a place where intense debate is held about important issues, but it's also a group of students who care deeply both about each other and about making Berkeley a better place. Meet new friends and join the ASUC family!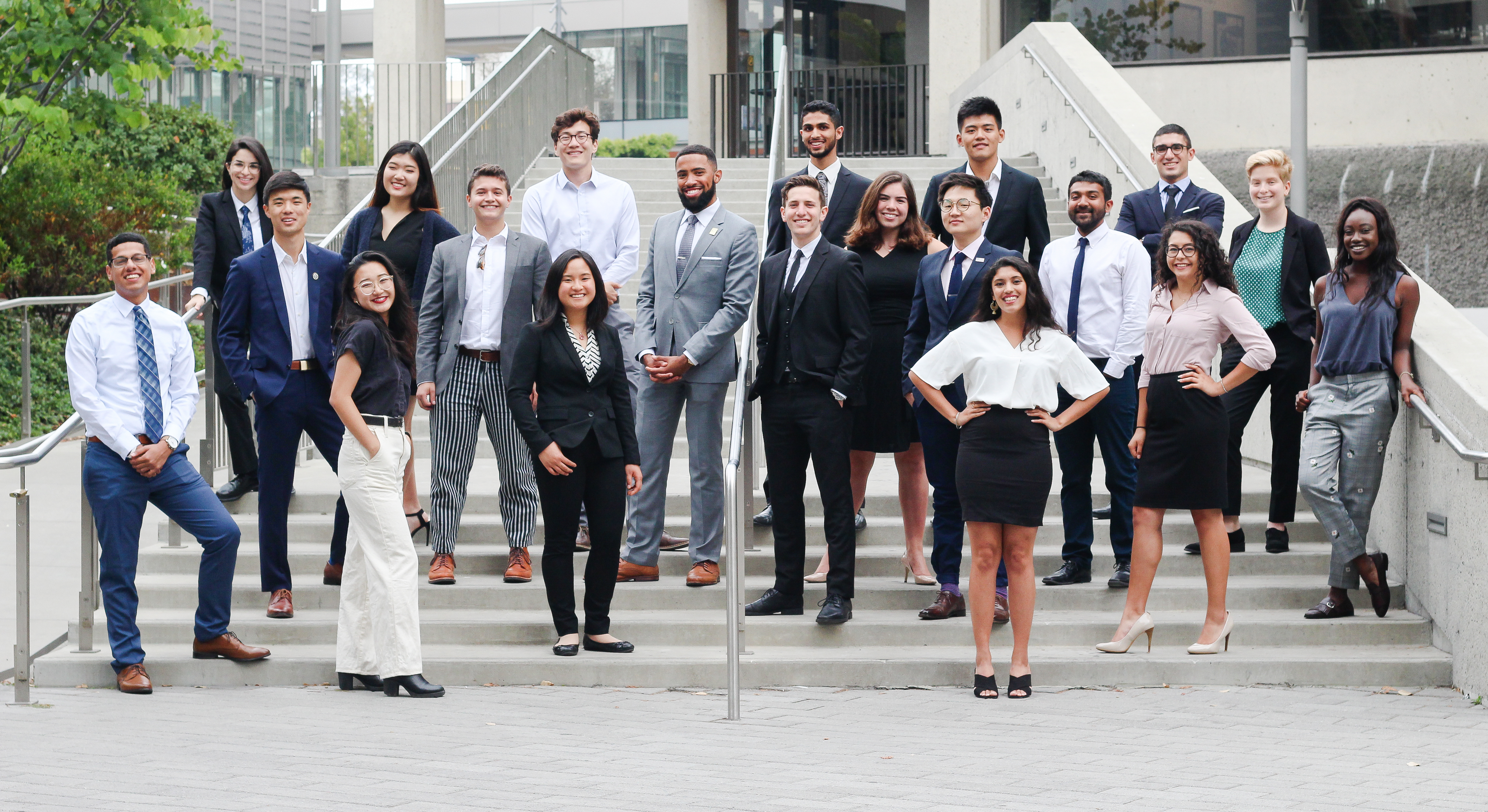 Slide 1
The ASUC recruits passionate, engaged members of the campus community to contribute to our ongoing mission to provide the best services and resources for every student.
From advocacy to technology, the ASUC offers many kinds of services to the student body and has many operational units. Learn more about the organization.