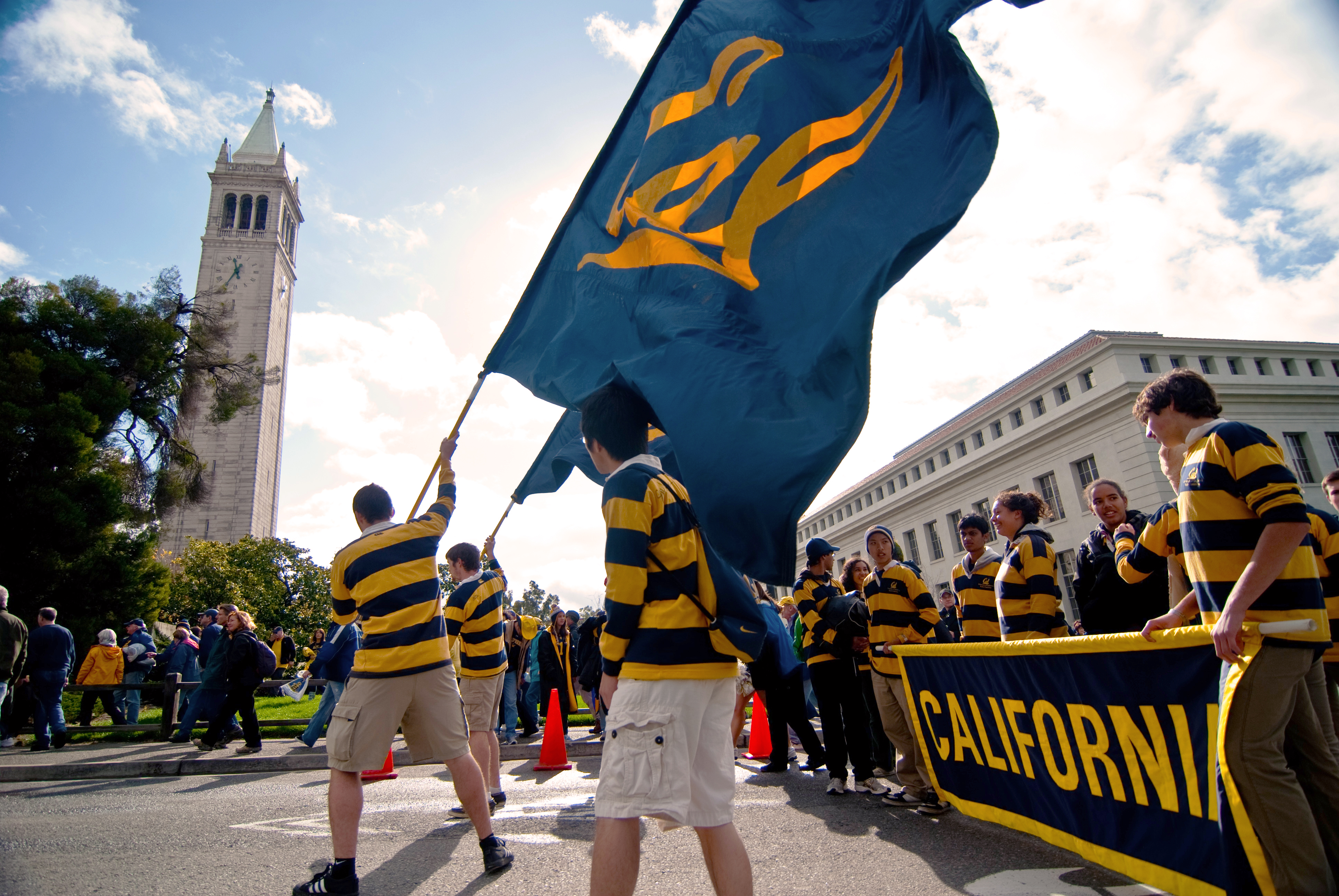 SERVING STUDENTS SINCE 1887
The ASUC is one of the largest, oldest, and most autonomous student associations in the country.
The Associated Students of the University of California (ASUC), is the officially recognized student association at the University of California, Berkeley. Known as one of the largest and most autonomous student organizations in the nation, the ASUC is an independent 501(c)3 non profit organization separate from University governance. In addition to controlling funding for student clubs and organizations, providing resources and student programming, overseeing commercial activities and student services including the Cal Student Store and Lower Sproul Plaza in partnership with the ASUC Student Union, the ASUC advocates for students on a University, local, state, and national level and represents the student body on administrative campus committees.
ASUC helps create a better experience for students on campus and in the community by supporting student services, organizations, and rights

What does the ASUC look like?
What is the ASUC? In this video, ASUC officials talk about how the ASUC shapes and enhances student life at UC Berkeley.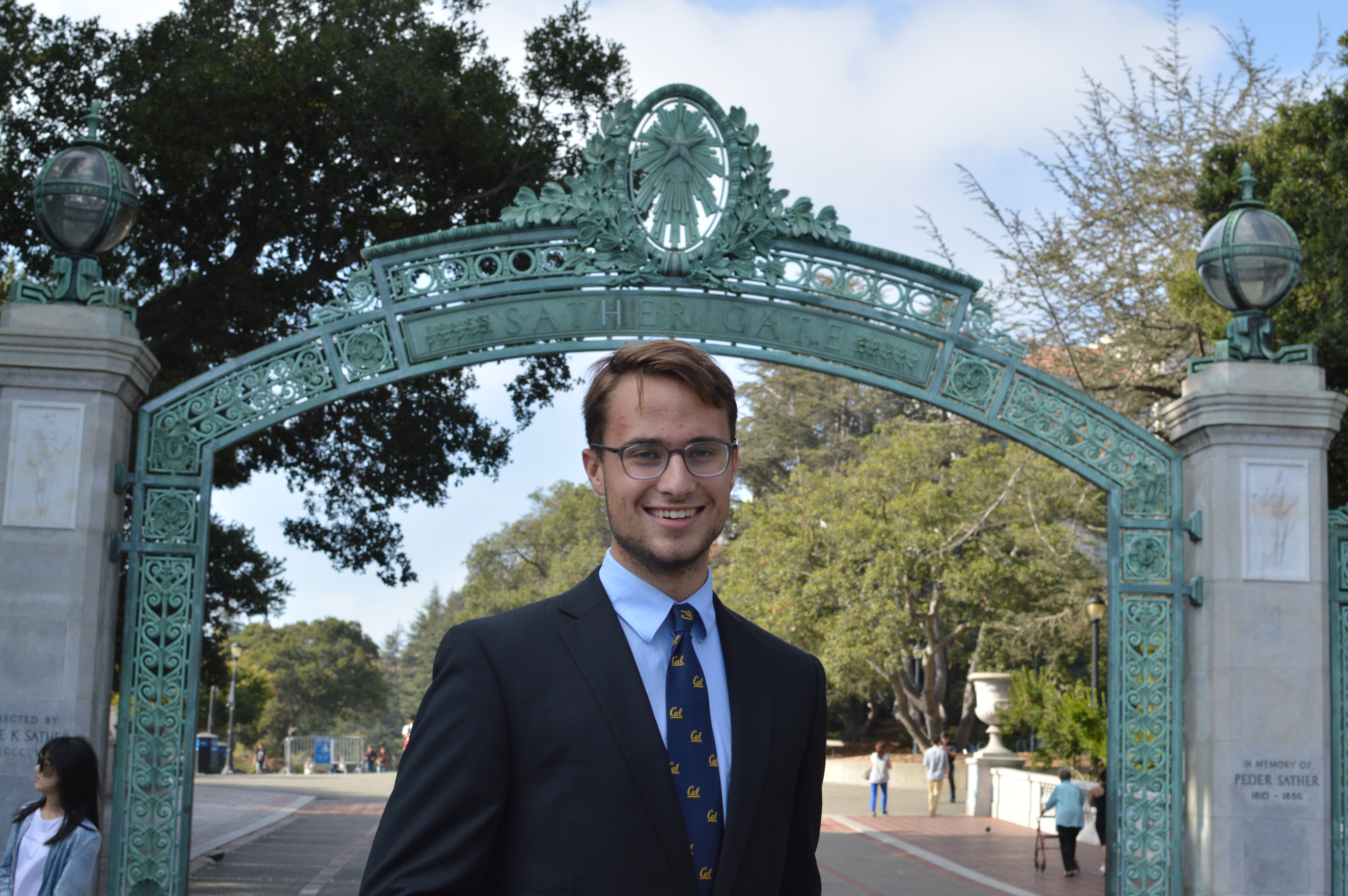 The Universal Locker Room – Reflections From William Morrow
William Morrow served as the President of the Associated Students of the University of California (ASUC) in the 2016-2017 Academic Year. He played an exceptional role in leading the creation of a proposal for the Universal Locker Room Project, a large-scale collegiate universal locker room, the first of its kind […]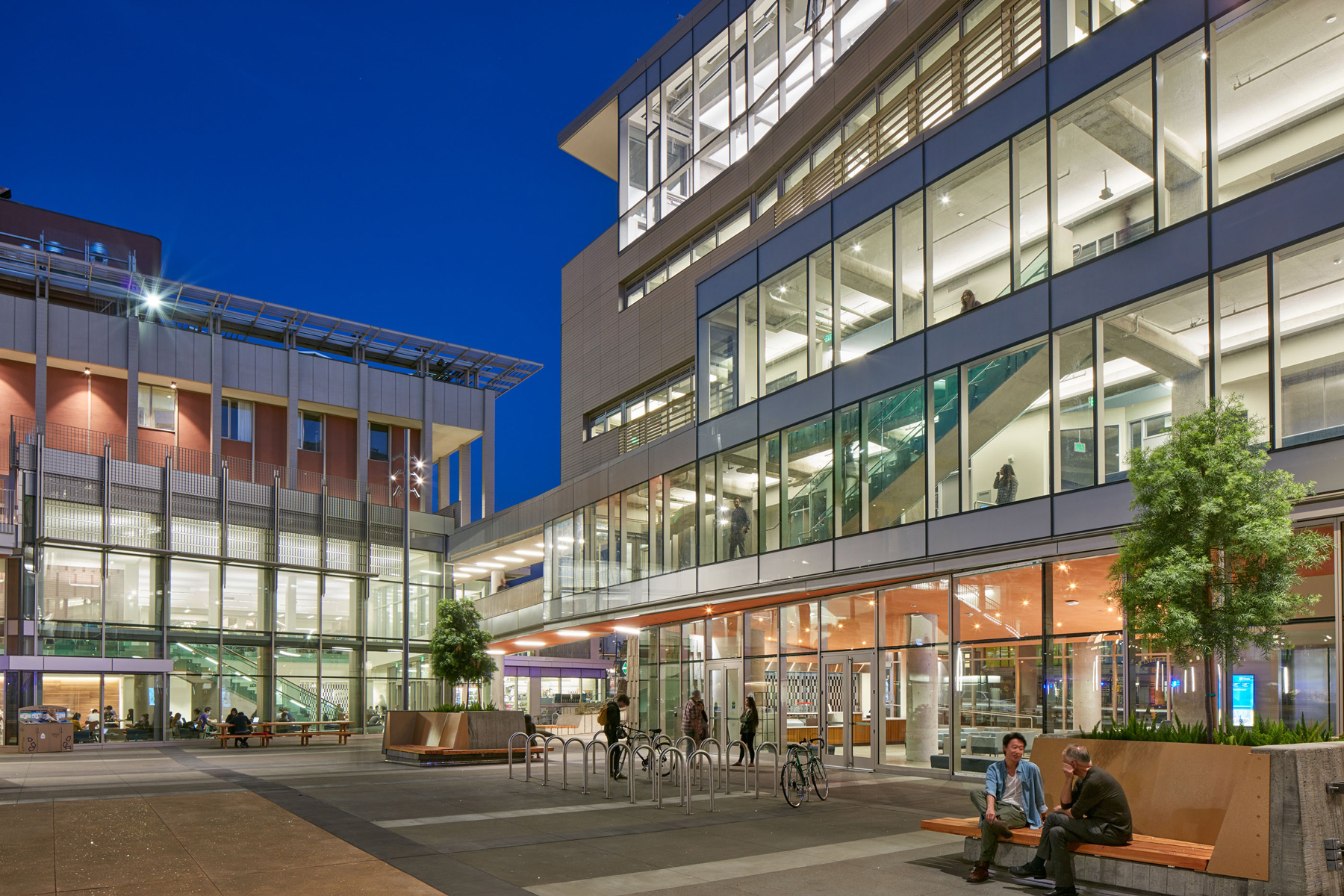 ASUC Senate Meeting Recap: 9/19/2018
The following bill was passed on September 19, 2018: Senate Resolution No. 2018/2019-007: Amending the ASUC Housing Security Fee Oversight Committee

ASUC Senate Meeting Recap: 22/8/18
Appointments The ASUC Senate made the following appointments on August 22nd, 2018: Governance and Internal Affairs Committee Chair: Sen. Amma Sarkodee-Adoo Vice-chair: Sen. Regina Kim University and External Affairs Committee Chair: Sen. Teddy Lake Vice-chair: Sen. Zach Carter Finance Committee Chair: Sen. Imran Khan Vice-chair: Sen. James Li Bills […]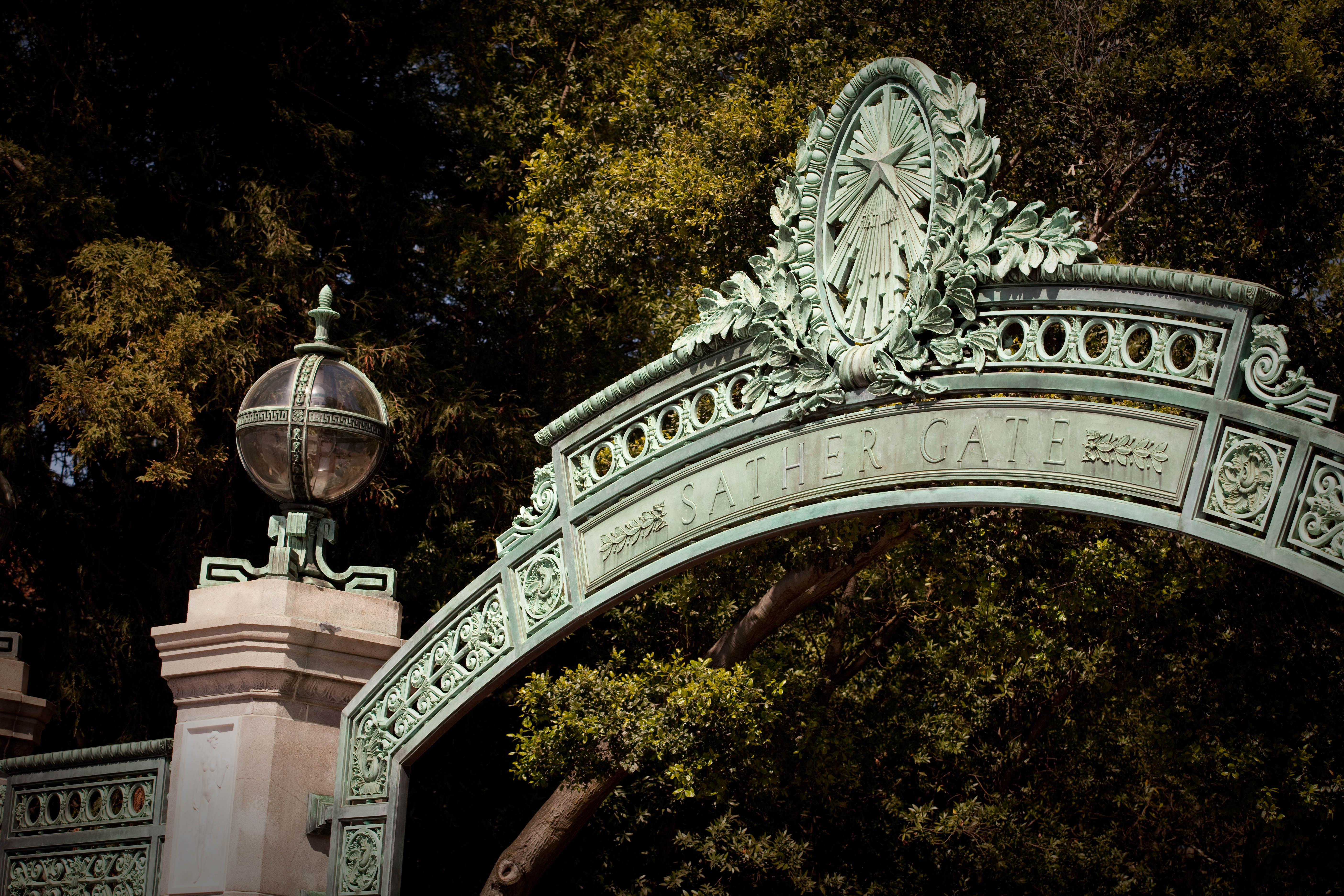 Passed Bills: June 20th, 2018
The ASUC Inter-Semester Committee passed the following bills on June 20th: SR 17/18-105 In Support of the UC Berkeley Model United Nations Organization's Annual Conference SR 17/18-106 In Support of Extending the ASUC-University Library Laptop Rental Program SR 17/18-107 Authorizing the ASUC Acquisition of BerkeleyTime Full minutes from the meeting […]
Get Involved with the ASUC
The ASUC is always looking for passionate, engaged members of the campus community to contribute to our ongoing mission to provide the best services and resources for every student.
With a variety of specializations ranging from advocacy to technology, there's a place for everyone in the ASUC! Explore our openings below!