Sexual Violence Commission
The ASUC Sexual Violence Commission is a group of students committed to transforming sexual assault policies, strengthening campus resources, advocating for survivors, and consent education.
If you or a loved one has experienced harm and would like to speak with a confidential advocate, please call PATH to Care's 24 hour Care Line at (510) 643-2005.
This page uses the term "survivor" instead of "victim".
We believe that this language generally empowers individuals who have experienced harm, but there is no one right word for everyone.
"The Sexual Violence Commission is charged with holding the university accountable for transforming university sexual assault policies and resources; improving, expanding, and publicizing services and resources for survivors; improving educational awareness and consciousness raising among students; and otherwise fostering a culture of consent on our campus and in the community to ensure student safety and to create a more inclusive campus climate."
The Sexual Violence Commission began in the fall of 2016 in order to hold the University accountable for transforming campus sexual assault policies and resources. In the fall of 2017, the Commission briefly sunset, and it was revived in January of 2018 with an entirely new Commission membership.
The Commission is moving towards a more established working group model of organization compared to previous semesters in which working groups were more project-specific with shorter timelines.
For more information about the Commission, please contact us as sexualviolence@asuc.org.
2020-21 Commission Working Groups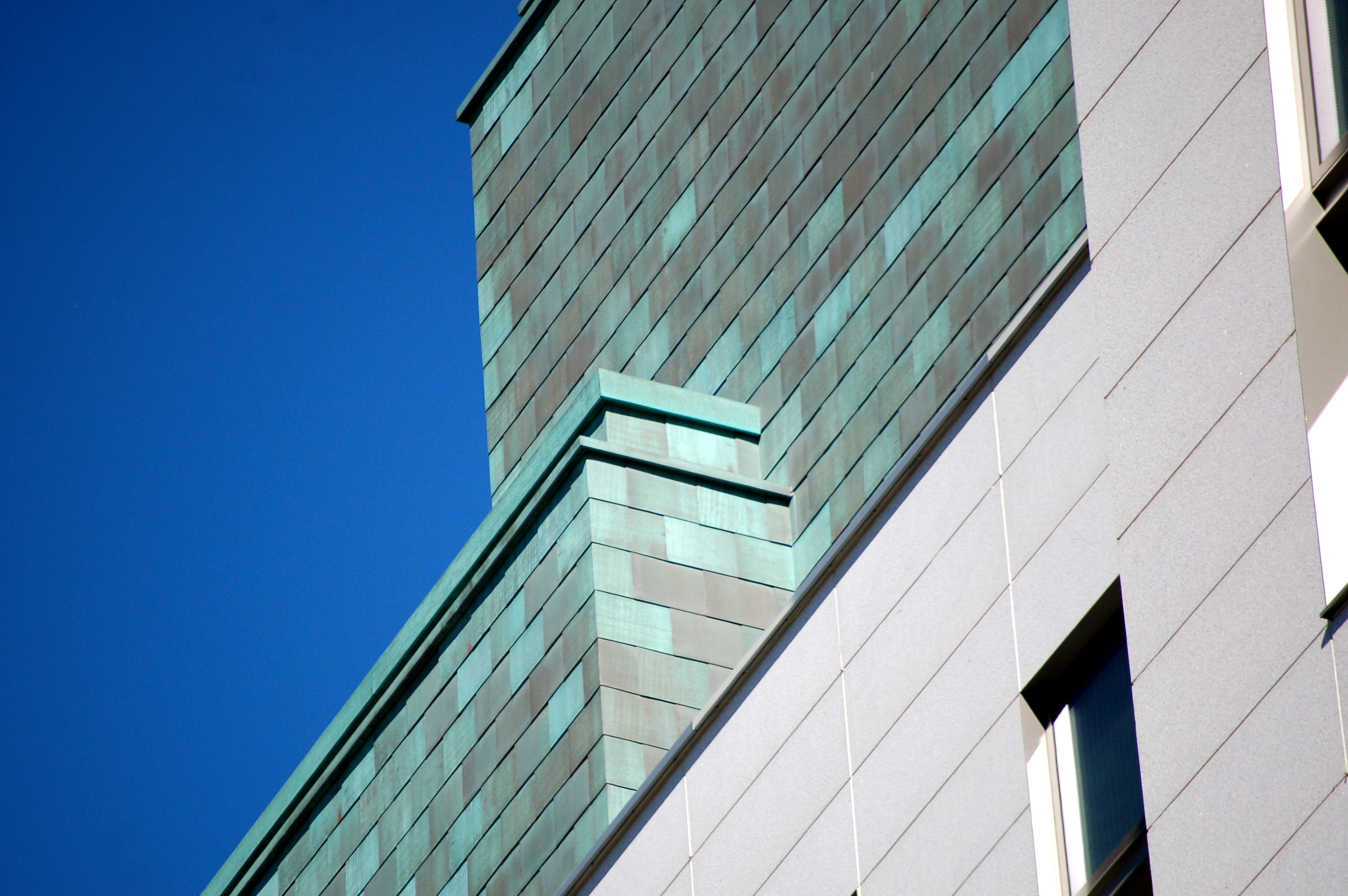 Education and Prevention
This working group is campus facing, dealing specifically with prevention and education. This working group shall not solely focus on consent education trainings (as this is PATH to Care's area of expertise), but it will work to build critical spaces for thoughtful engagement on campus as questions of consent and SVSH arise. Prevention and education work might involve responses to current events, activism, and/or working with target communities and PATH to Care to instill a healthy campus climate.

Survivor Support
This working group focuses on survivor side support, be it through creating healing spaces, promoting wellness resources, and/or establishing support networks for survivors of diverse identities. Examples of survivor support work might include amplifying the voices of survivors, holding inclusive events dedicated to trauma-informed health, and/or developing the resources survivors have.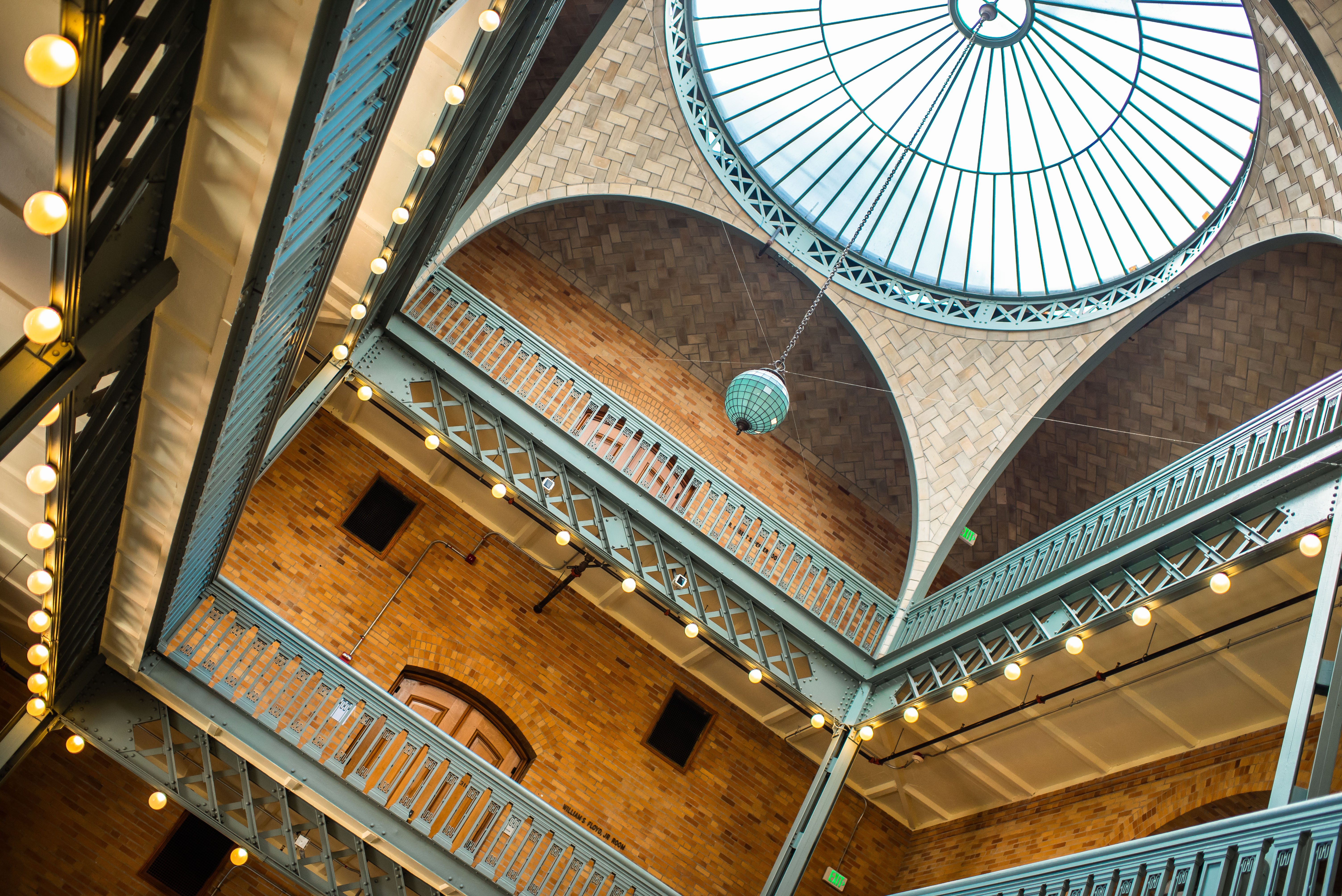 ASUC Coordination and Accountability
This working group will operate within the ASUC to facilitate SVSH related policy, platforms, and events between ASUC offices and officers. This working group will be responsible specifically for coordinating with Senators and Executive Officers who ran on SVSH platforms as well as working with the Student Advocate's Office, the Intimate Partner Violence Commission, and other offices as SVSH related work arises.
Meetings are held Thursday nights from 7 to 8:30 PM in Eshleman Hall. For more information regarding meeting dates and locations, please email us at sexualviolence@asuc.org.
412 eshleman hall, berkeley, CA