Slide 1
The following may contain sensitive material. Please be mindful of your own capacity in reading
them. If you need to step away, the stories will always be here for you to come back to.
An Initiative of the ASUC Sexual Violence Commission
Slide 1
Survivor Stories
We respect that everyone has the right to be heard. (TW: sexual assault, harassment)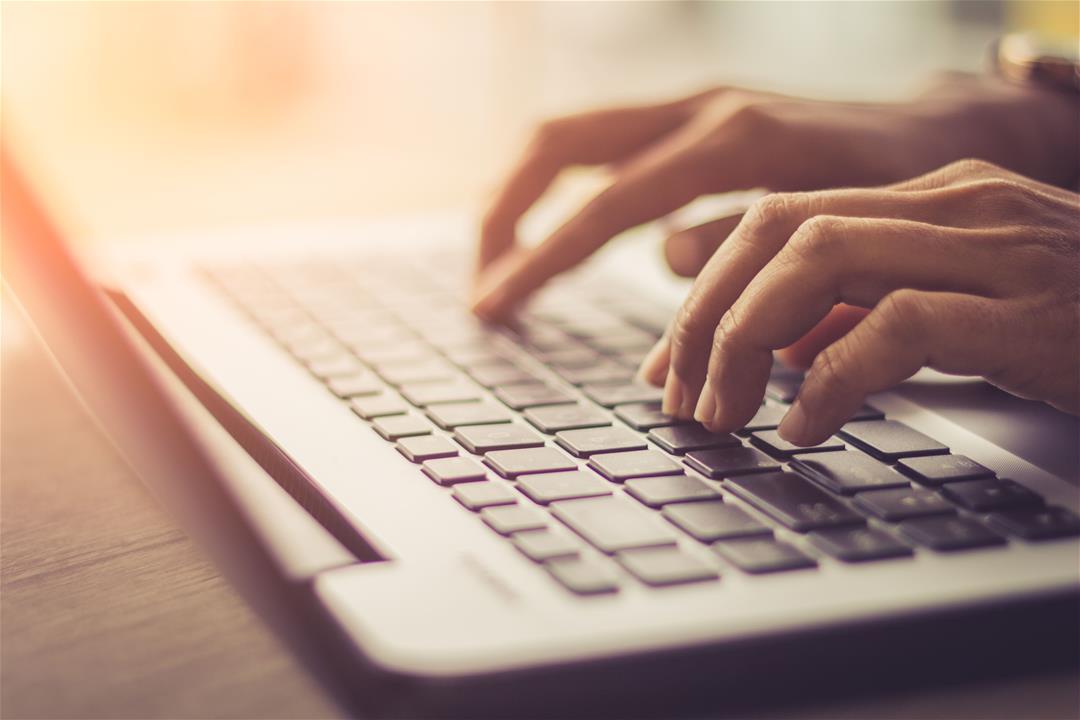 Link to BHB Form
For submitting personal experiences and/or retracting previously submitted statements.
24/7 Urgent Support Care Line: (510) 643 - 2005
Are you sure you want to continue?
You are being redirected to a page that could contain sensitive content.