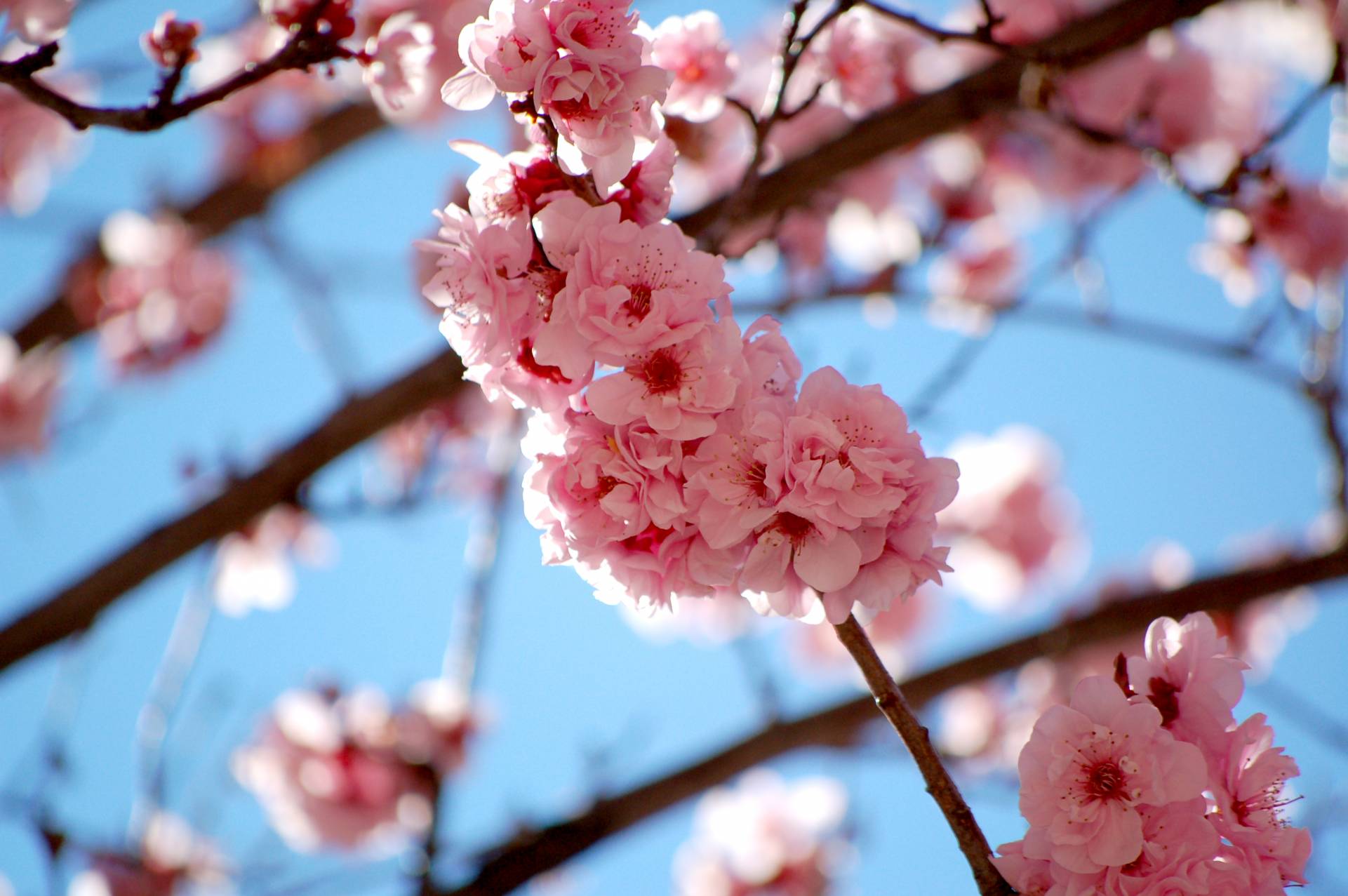 Home
We are the Mental Health Commission.
We serve as the representative undergraduate voice on mental health, acting as the central liaison between mental health stakeholders, addressing the intersectionalities of mental health.
The purposes and mission of this commission include:
Represent and advocate for the mental health concerns of the undergraduate Cal population through community outreach.
Provide and facilitate spaces where representatives of mental health stakeholders can come together and collaborate on how and why mental health awareness and resources should be accessible and integral to student life.
Slide 1
2020-2021 Mental Health Commission Partners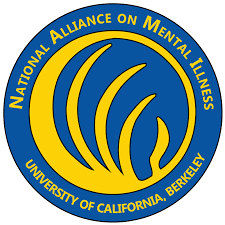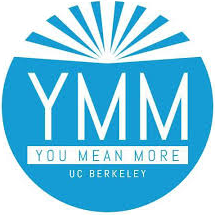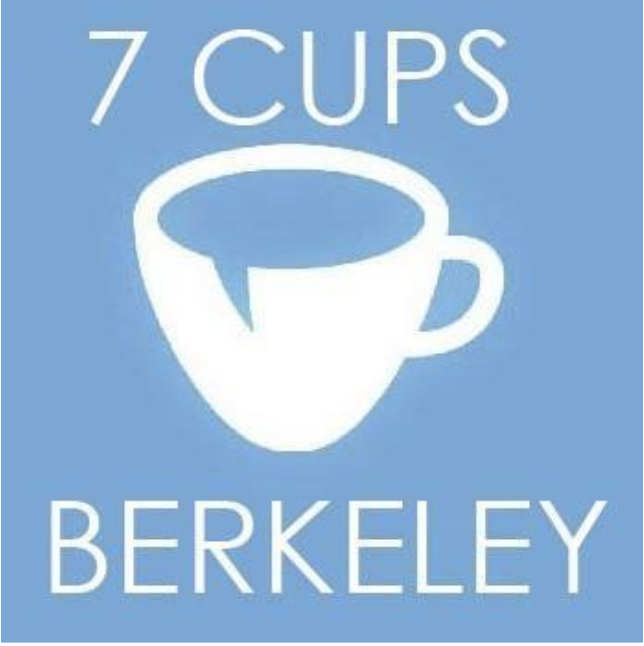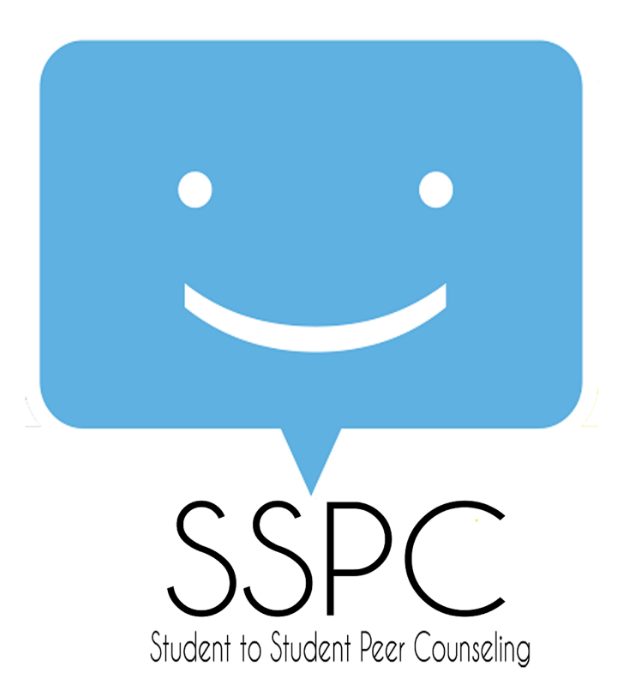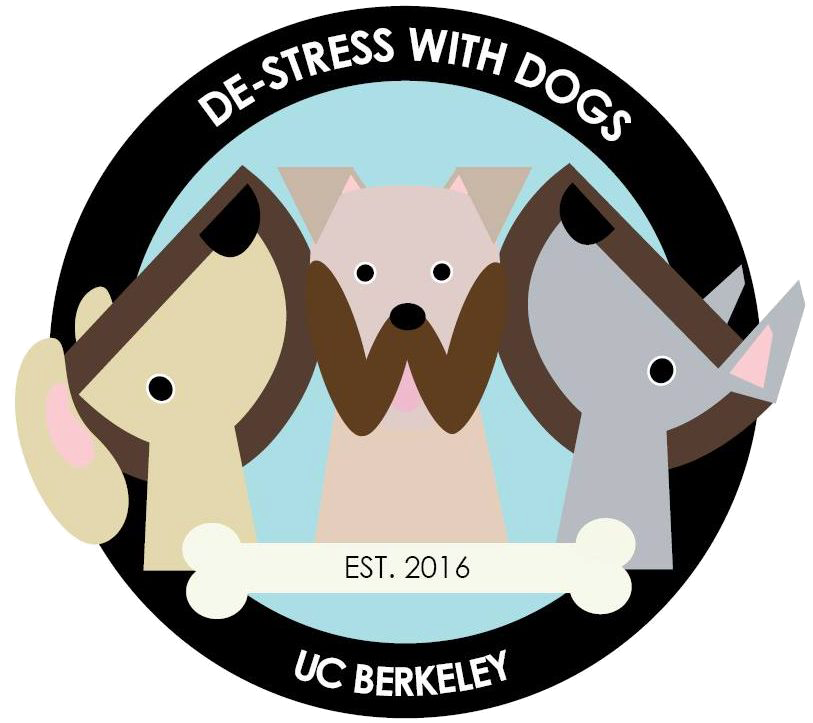 Office of President Victoria Vera
Office of Student Advocate Joyce Huchin
Office of Transfer Student Representative Valerie Johnson

Office of Senator Ruchi Shah
Office of Senator Sundiata Tellem
Office of Senator Rebecca Soo
Office of Senator Ellis Spickermann
Office of Senator Michael Savides
Office of Senator Liam Will
Office of Senator Rex Zhang
Office of Senator Mateo Torrico
Office of Senator Apoorva Prakash
Office of Senator Dhruv Krishnaswamy
Office of Senator Sahvannah Rodriguez

ASUC Intimate Partner Violence Commission
ASUC Sexual Violence Commission
Engineering Wellness at Berkeley
Student-to-Student Peer Counseling
You Mean More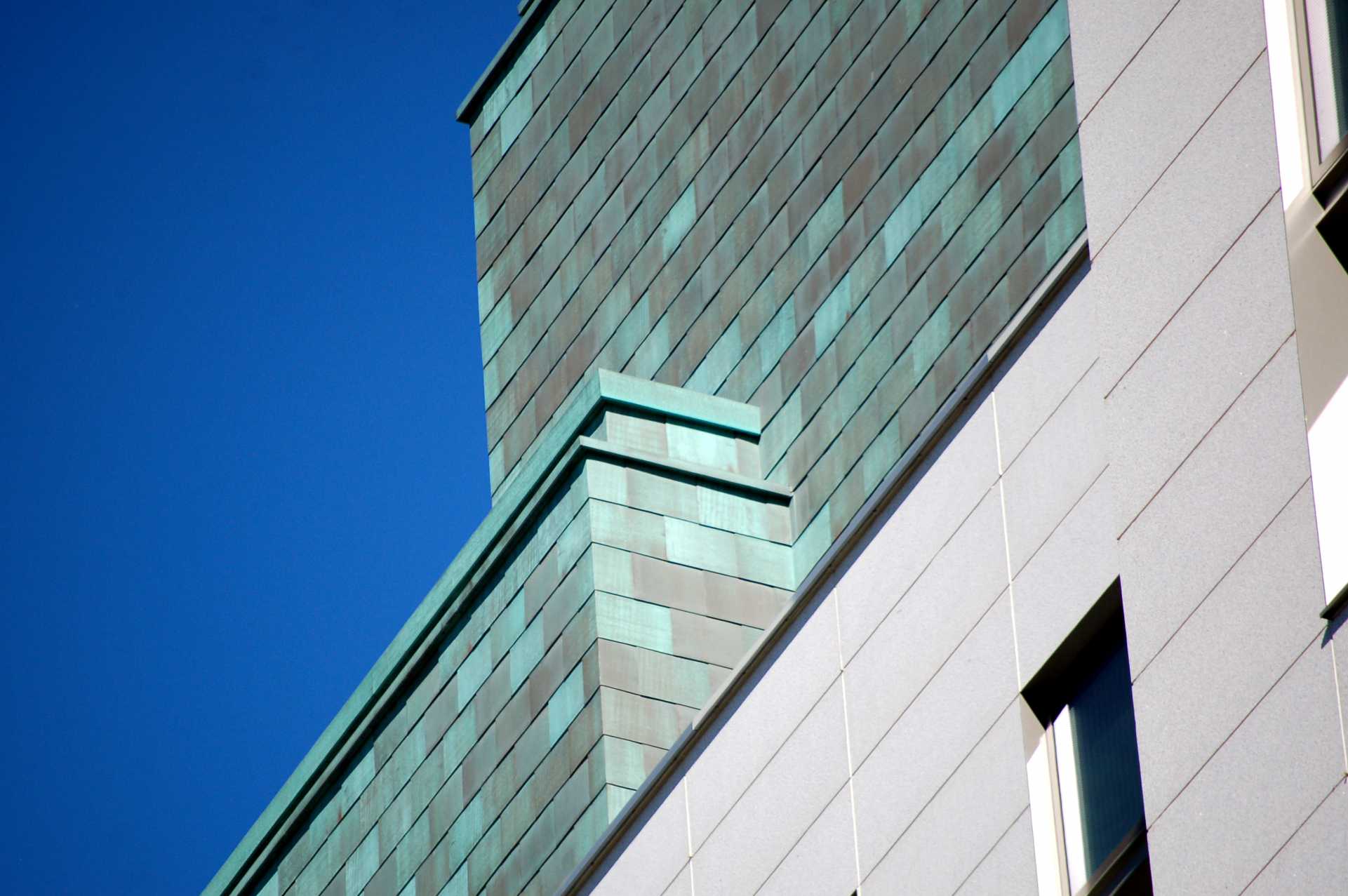 MHC Members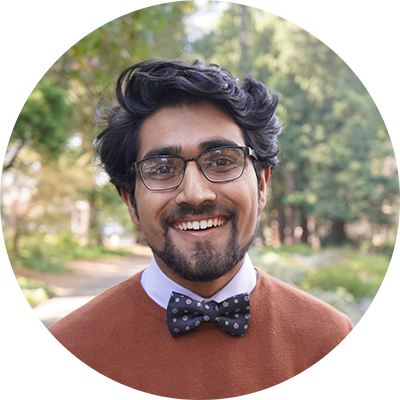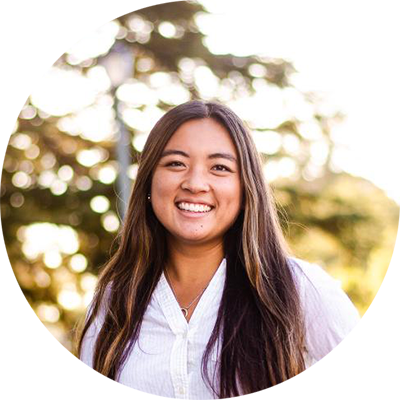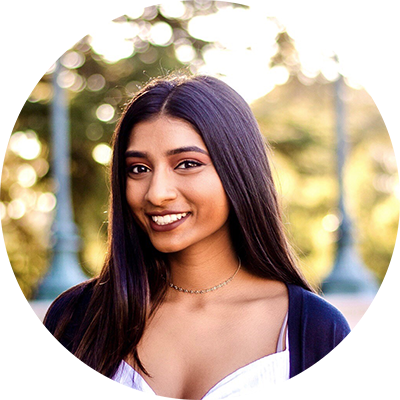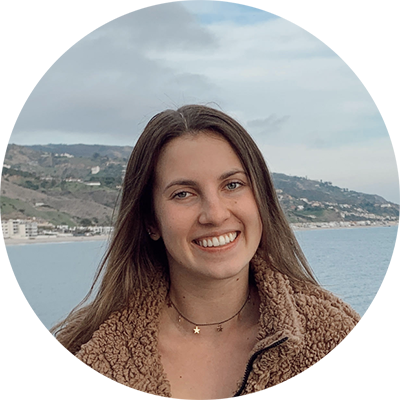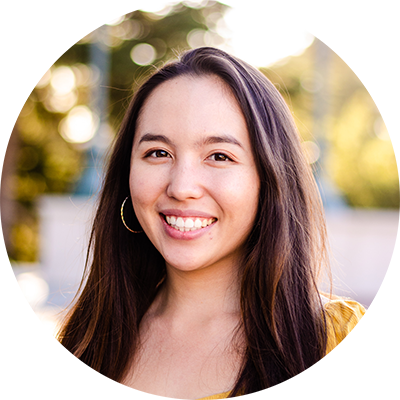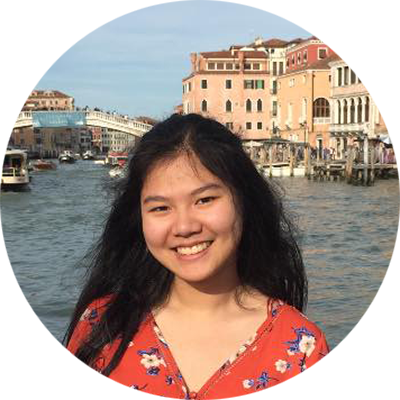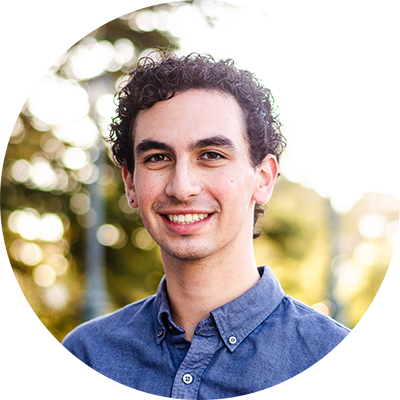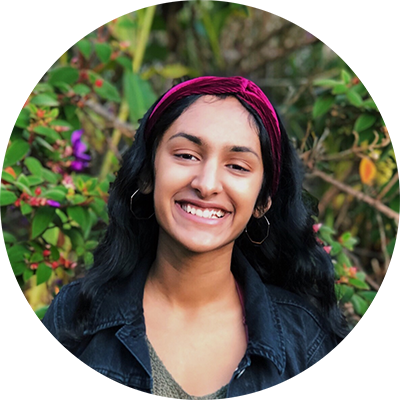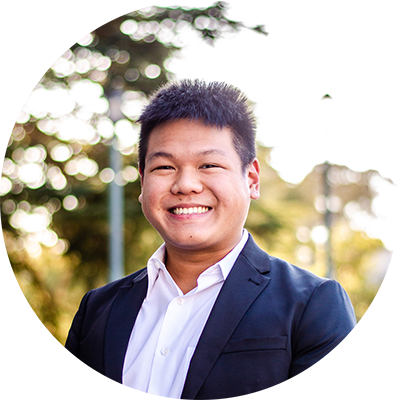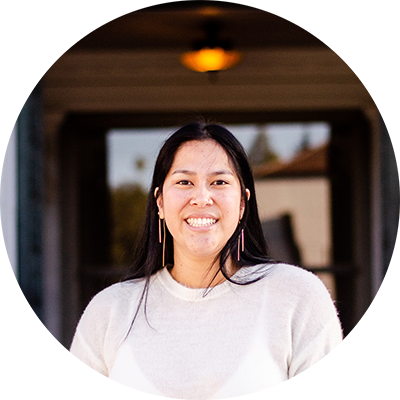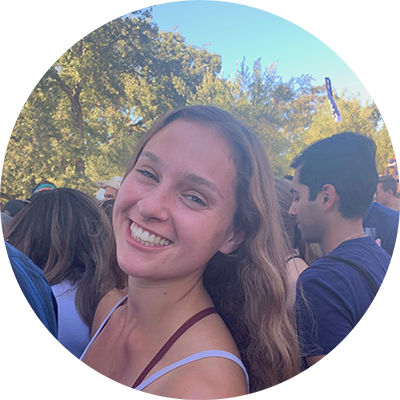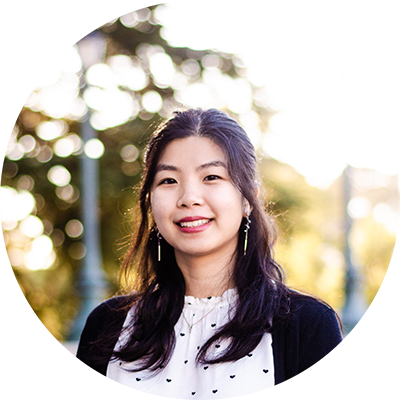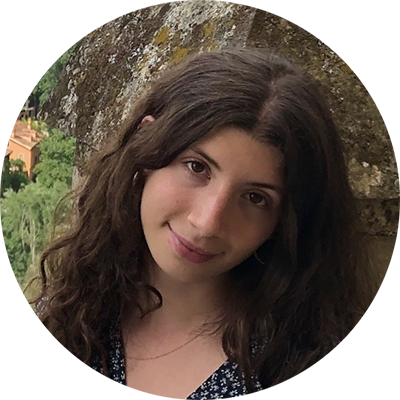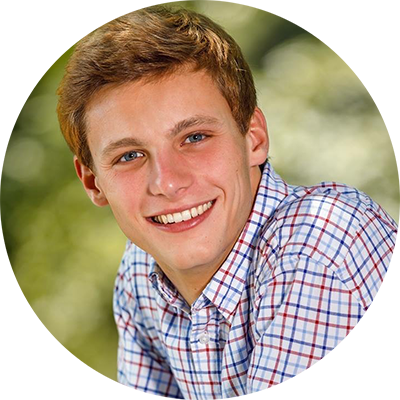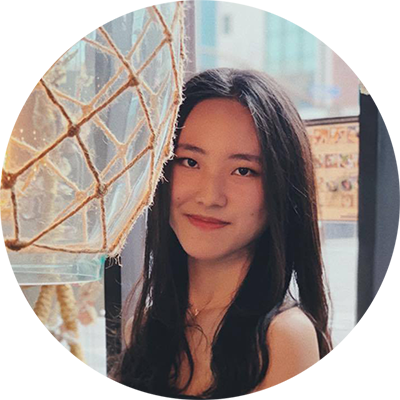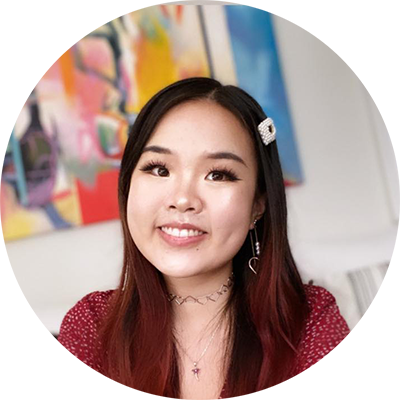 Slide 1
Email us at mentalhealthcommission@asuc.org or visit our Facebook Page