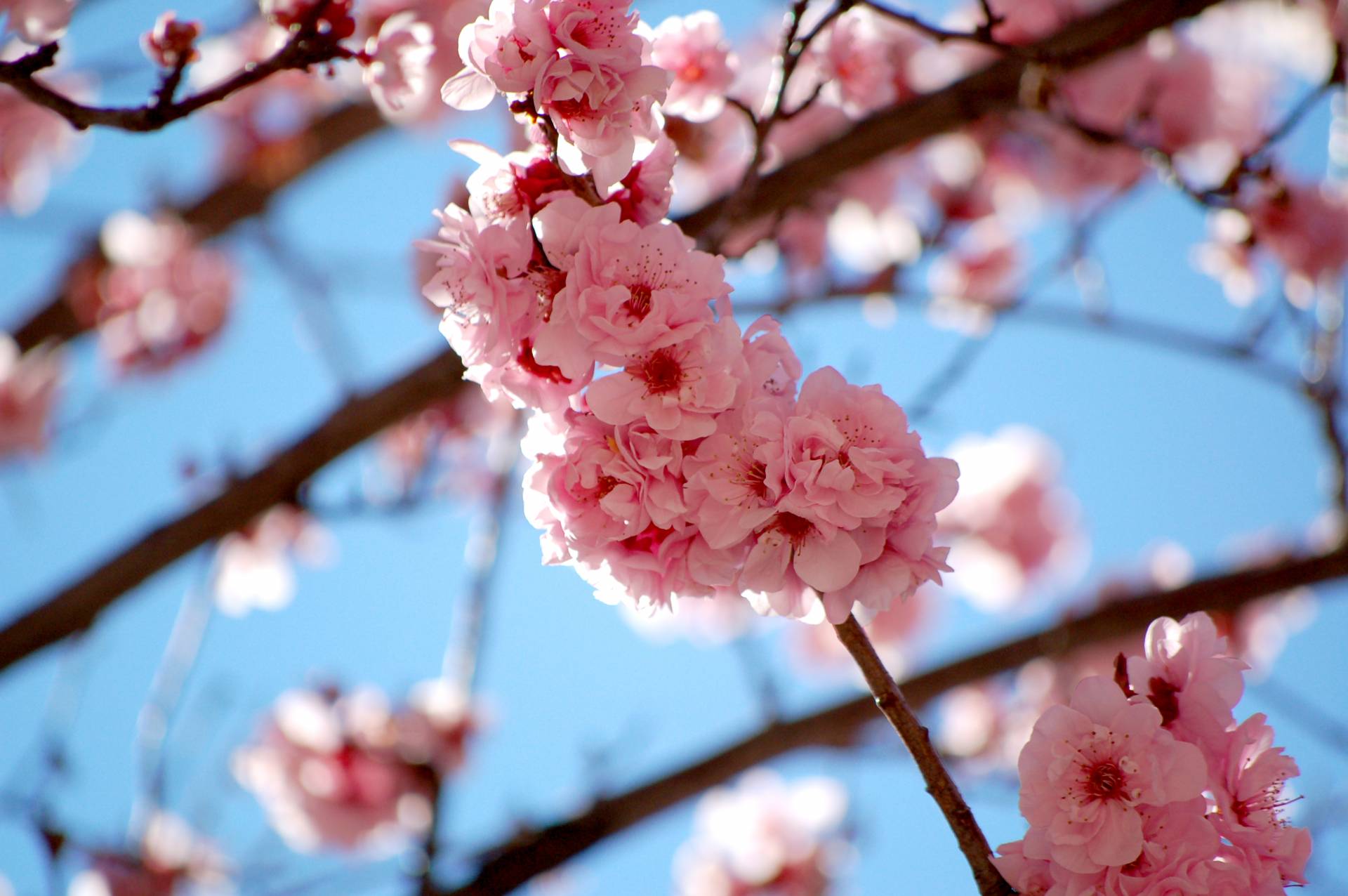 We are the Mental Health Commission.
We serve as the representative undergraduate voice on mental health, acting as the central liaison between mental health stakeholders, addressing the intersectionalities of mental health.
The purposes and mission of this commission include:
Represent and advocate for the mental health concerns of the undergraduate Cal population through community outreach.
Provide and facilitate spaces where representatives of mental health stakeholders can come together and collaborate on how and why mental health awareness and resources should be accessible and integral to student life.
2018-2019 Mental Health Commission Partners
Office of the President
Office of the Academic Affairs Vice President
Office of Senator Regina Kim
Office of Senator Imran Khan
Office of Senator Nikhil Harish
Student Advocates Office (SAO)
Katie wanted to join the ASUC Mental Health Commission because she saw the commission as a great opportunity for stakeholders across campus, from RSO's to ASUC members to administration, to build relationships and meaningful dialogue in a space that desperately needs community building and empathy. She hopes that the commission's work can lead to sustainable knowledge transfer and productive change that positively impact the overall campus climate around mental health and wellness.
Sam (they/them) is a third year Psychology major with a love for photography and community care. Sam joined the mental health commission as its internal director to combat the stigma against mental health they often observed from their upbringing, and to tackle the lack of accessible care especially prevalent in marginalized communities. Sam also serves as a representative for UC Berkeley's NAMI (National Alliance on Mental Health).
Salwa is a junior studying English and creative writing. She is the Diversity Director for the Mental Health Commission, and when not working on mental health, she is usually writing funny stories about womxn's empowerment through her feminist theatre company, The Golden. Salwa joined because she want to destigmatize mental illness and mental health treatment, especially in marginalized communities, and want to improve quality of care for students!
Anya is a 3rd year Public Health major with a minor in Asian American and Asian Diaspora Studies. She joined the commission to help combat the fragmentation of mental health resources on campus and foster a sense of community among wellness advocates. This year, she will also be sitting on the Health Fee Advisory Board to represent the mental health commission in making recommendations to University Health Services/Tang Center.
Internal Affairs Associate
Saran (he/him) is a first year intended PoliSci major. Saran joined the Mental Health Commission and its internal staff to work with students facing mental health complications and help them understand the substantive nature of their psychological health and work together to combat the stigma against mental health. Saran also works with students to help them receive accommodations and access essential services as a member of the ASUC Student Advocate's Office Grievance Department.
Vanessa (she/her) is a third year majoring in Ethnic Studies with a minor in Education. In her free time she takes pictures of plants and obsesses over new developments in musical theatre. She joined the MHC to help fellow students get connected with mental health resources on campus and to help facilitate a more collaborative mental health community.
Xinyu Hartshorn is a 4th year at UC Berkeley, majoring in psychology. She has previous experience as psychology research assistant and mentor. This semester, she has the honor of being a part of ASUC's Mental Health Commission. She joined in hopes to promote awareness and sensitivity around the topic of mental health, and serve her fellow students who are struggling with mental health.
External Affairs Associate
Mike is a sophomore intended on majoring in Business Administration and Chinese. He strives to contribute to the dissemination and greater discussion of mental health resources on campus via serving as external associate. Among his goals in MHC, Mike's essential emphasis is an urgency to effective positive change in the wellbeing of his fellow students. Outside of the MHC, Mike enjoys his involvement in the Berkeley Political Review, Laundry Love, and an ASUC Senator's office.
Janice is a Computer Science and Cognitive Science Major.
She aims to fight against the stigma of mental health, improve the campus atmosphere through education, and have resources more accessible to everyone. She believes that the commission can lead to positive change in Berkeley's mental health environment.
Email us at mentalhealthcommission@asuc.org or visit our Facebook Page