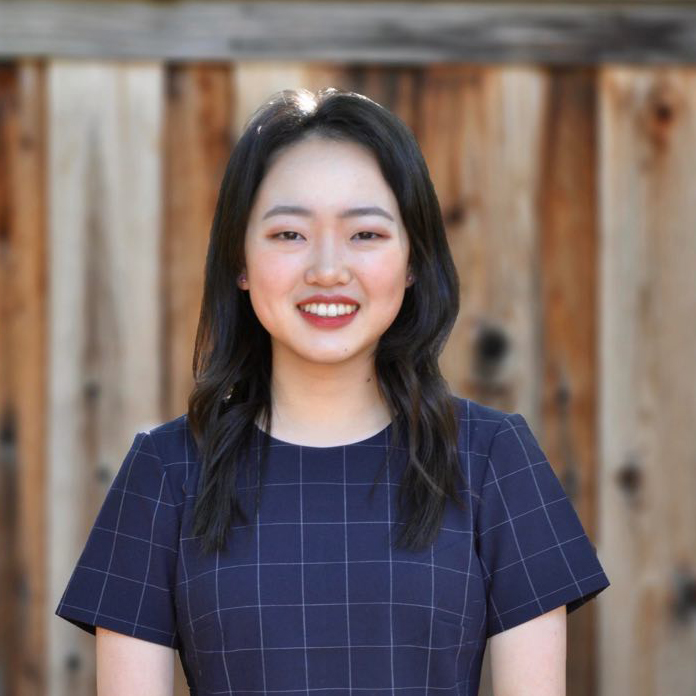 General Manager
Emily Lai
ABOUT
The Admin Office is comprised of student employees working to facilitate internal and governing processes.
Small but mighty cloutmaster.
Jose Ignacio Reyes-Hernandez
General Inquiries, Room Requests, Access, ASUC Finance
The ASUC Admin Office is comprised of around 9-10 student employees that work to facilitate the internal and governing processes of the ASUC. Our staff takes the meeting minutes for Senate Committees and Senate. We also process Purchase Request Forms for ASUC groups, manage ASUC spaces, and the ASUC Archives.
Read More on our Elected Officials
Read more on our Appointed Officials