Looking for the ASUC elections page?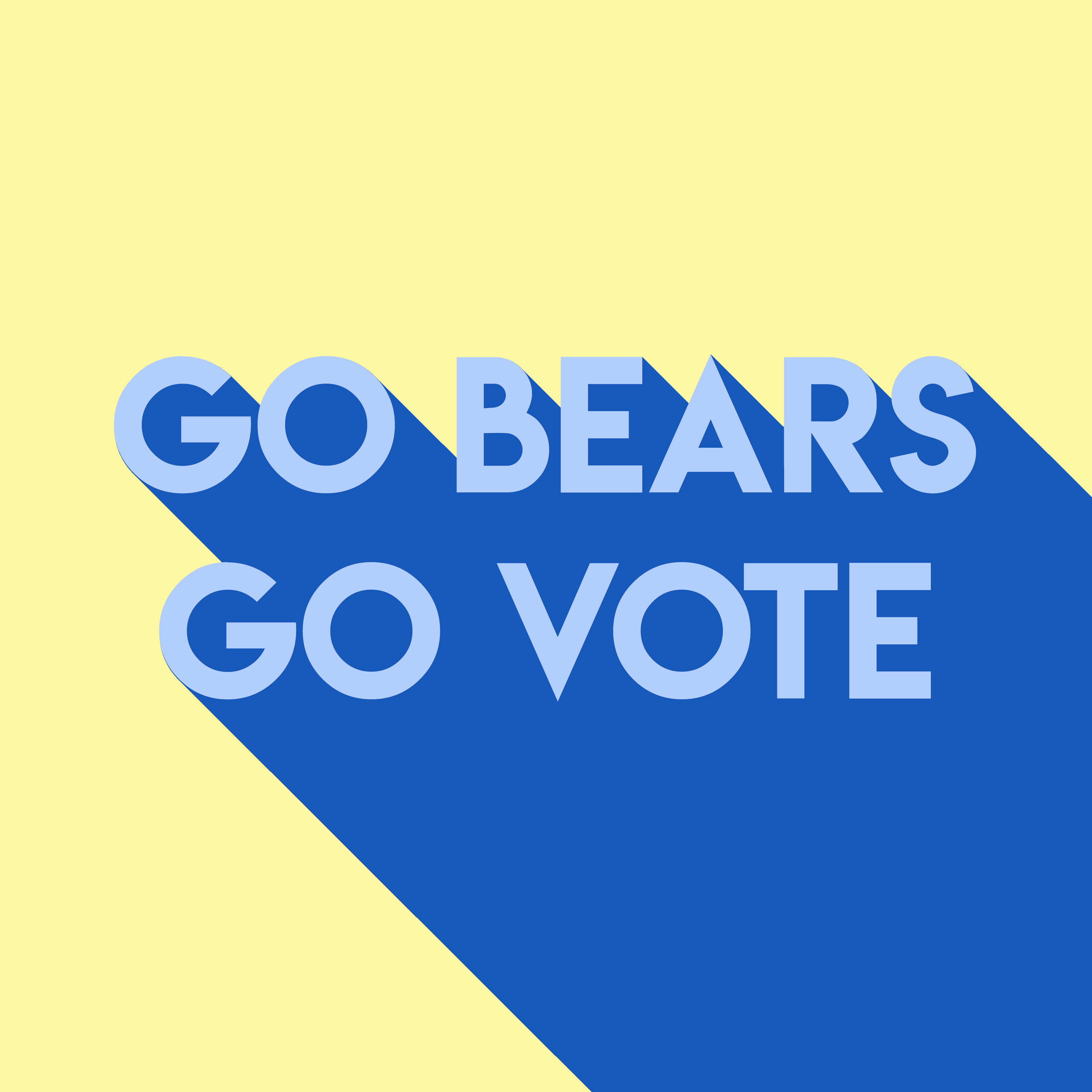 How do I vote? - Coming Soon
Navigating the Voter Information Guide
Made just for you by Vote Coalition
Drop-Off Locations for Vote-By-Mail Ballots
*We're recommending that only Alameda County voters use the drop box, while other voters should put a stamp on their ballot and use the mailbox right next to it! Out-of-state voters cannot use the drop box, sorry Wisconsinites! *
Any polling place on Election day -- just walk in and tell them you are dropping off your vote-by-mail ballot.