Introduction
Asian American and External Relations, SVSH Prevention, Pre-Law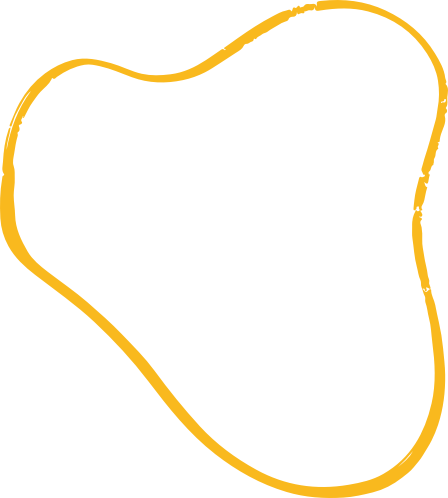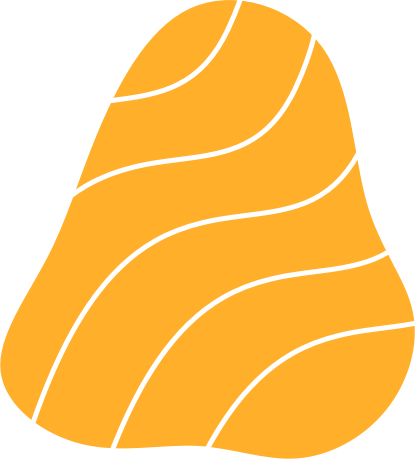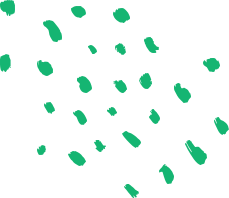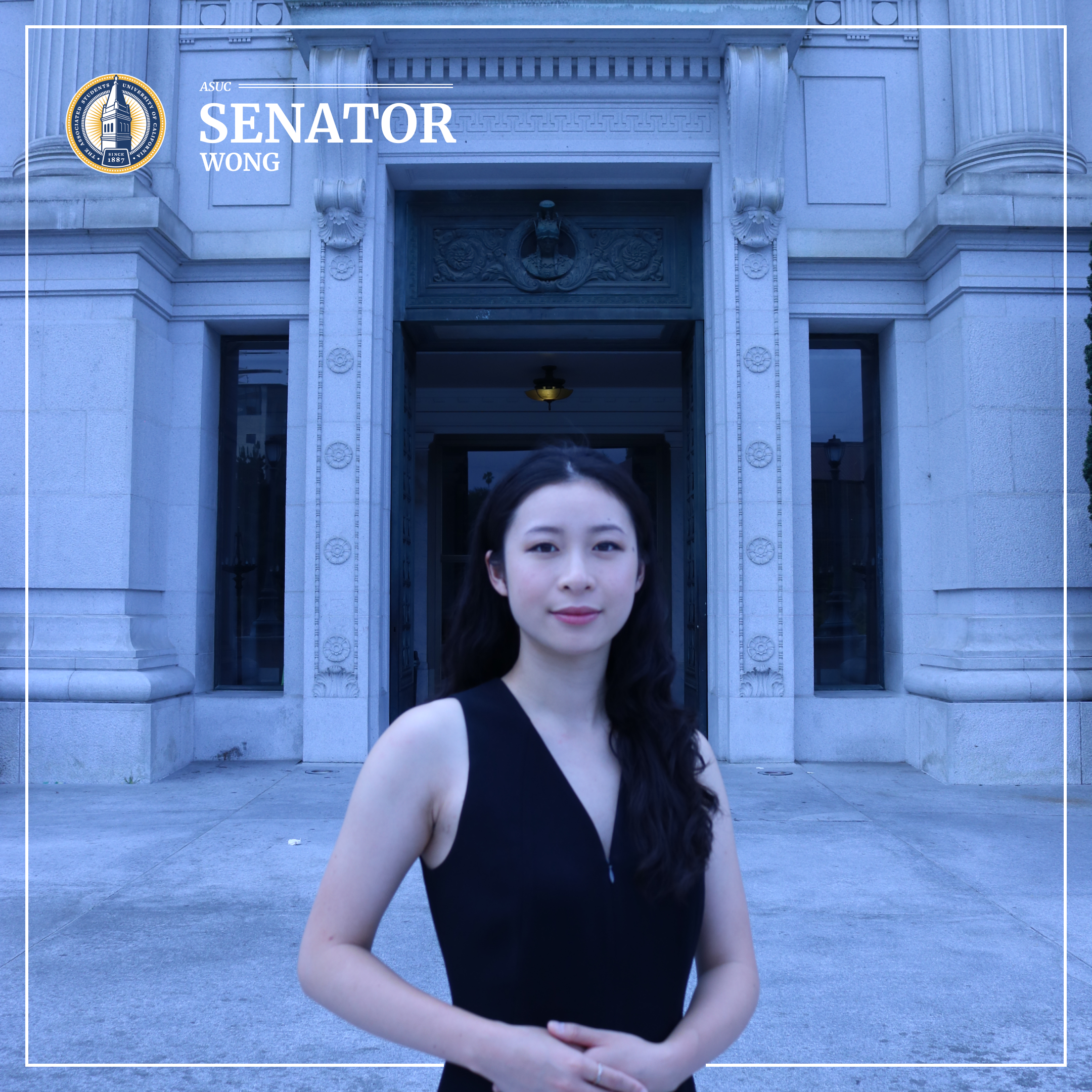 Stephanie Wong (黃詠賢) is a fourth-year student at UC Berkeley studying towards her double Bachelors' Degrees in Political Science and Global Studies. She brings five years of nonprofit management, political campaign, and government relations experience to the Associated Students of the University of California (ASUC), where she currently serves as a second-term Senator. Representing over 40,000 undergraduates at UC Berkeley, Stephanie has written legislation to increase risk management practices within student organizations, worked with small businesses, and led successful negotiations with campus administration.
Some of of her proudest accomplishments are working in partnership with the Pilipinx Community to condemn Doe Library's racist display of colonial history, illiciting a formal apology from the administration; and establishing the first official partnership between UC Berkeley and the Berkeley School of Law.
Stephanie currently serves as Vice Chair of the Senate Finance Committee; Founder and Vice Chair of the Pre-Law Ad-hoc Committee; Undergraduate Representative on the Chancellors' Advisory Committee on the Status of Women; Undergraduate Representative on the Risk Information Committee; Undergraduate Representative on the Life Safety Committee; Chair of the Budget Committee; Representative on the Chancellor's Advisory Committee on Student Services and Fees; and Representative on the Student Union Board.
Outside of the ASUC, Stephanie enjoys playing volleyball and spending time with her cat, Lucille. 
Read More on our Elected Officials
Read more on our Appointed Officials
Be a Part of the Positive Change