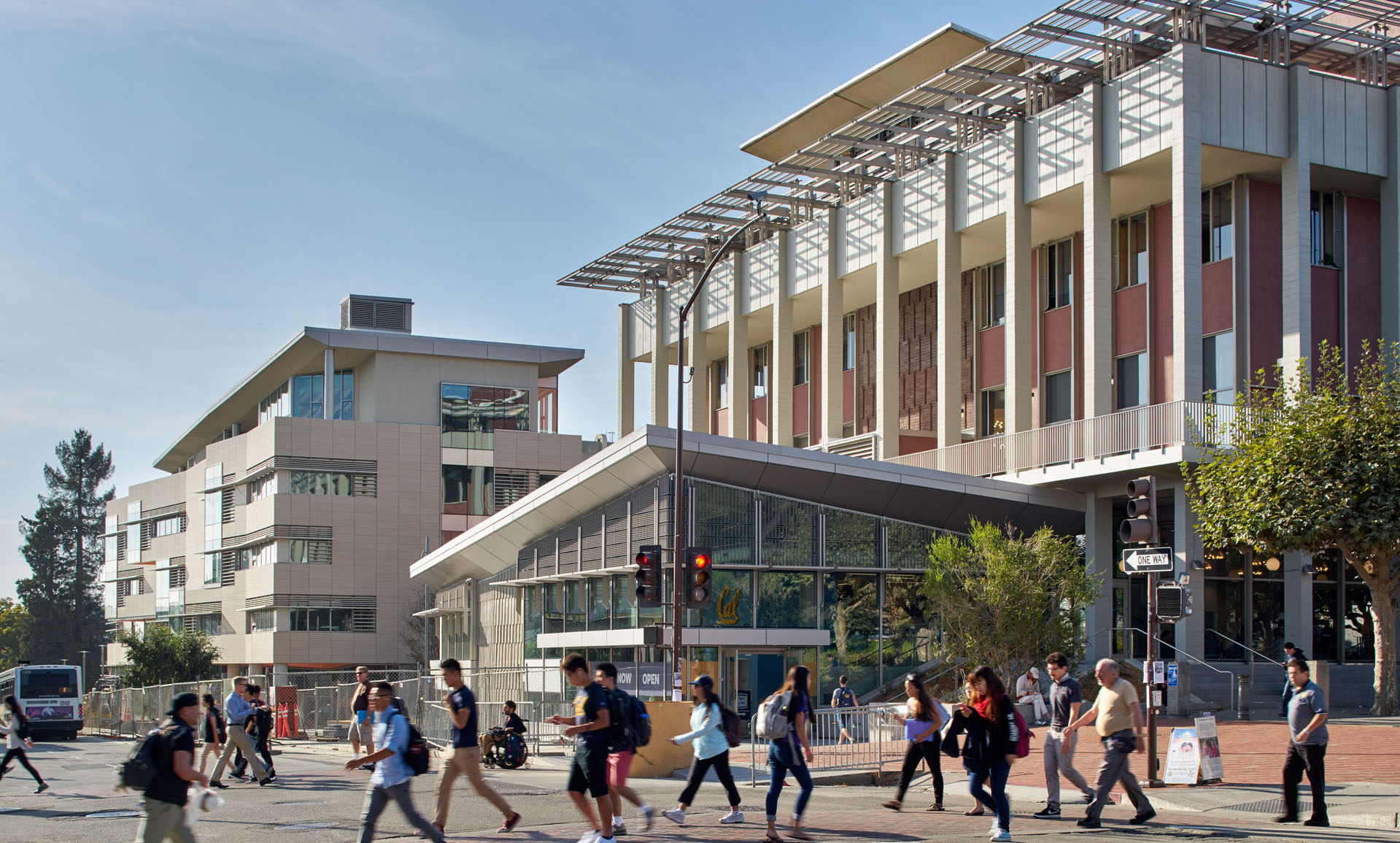 Polar

WHAT IS THE ASUC STUDENT UNION AND WHAT IS ITS RELATIONSHIP WITH THE ASUC?
The ASUC Student Union, formed through a partnership between the ASUC and the University, creates and maintains community-focused services and programs for students. Although the ASUC previously oversaw its own commercial services, after 1998 the ASUC's revenue generating services were taken over by the university through the ASUC Auxiliary. 
In 2014, the Commercial Activities and Student Services Agreement (CASSA) signed by the ASUC and the Chancellor renamed the ASUC Auxiliary to the ASUC Student Union, a campus unit that continues to the manage the student union complex in the present day. 
WHAT IS THE ASUC STUDENT UNION'S BOARD OF DIRECTORS?
The ASUC Student Union is characterized by shared governance between the ASUC and the University, and this authority is exercised through the ASUC Student Union Board of Directors.
The Board is composed of undergraduate and graduate representatives nominated by the ASUC and the Graduate Assembly, along with faculty and university representatives. There is a student majority on the Board, ensuring that the student voice is heard in the governance of the Student Union. The Executive Director reports to both the Board of Directors and the Vice Chancellor for Student Affairs.
ASUC Student Union Board Representatives
serves as the Chair of the Board of Directors. His goals are to facilitate visionary thinking that drives progress, center conversations around the student experience and protect the principle of shared governance. As Chair, he sets the agenda for Board meetings, ensures effective communication with all stakeholders, and consults regularly with the Student Union Executive Director. He previously served in the ASUC as Chief Communications Office and Elections Prosecutor. Originally from Bangkok, Thailand, he is a junior studying political science. 
serves as the undergraduate representative. She seeks to ensure that students are stakeholders in the Student Union. This entails making sure that gaps in student needs are filled by Student Union services, that student feedback is heard, and that students are active users of the Student Union. She has previously served as a Chief-of-Staff within the ASUC and the Basic Needs Fee campaign manager. She is a senior studying political science and economics, and is involved in pre-law and basic needs spaces on campus.
As your student representatives, one of our primary responsibilities is ensuring that the student voice is heard. All board meetings are public and contains time for public comment. Alternatively, if you would prefer to contact us private with ideas or suggestions, please let us know!