Introduction
EXTERNAL AFFAIRS VICE PRESIDENT
Government Relations, UC Student Association, Tuition & Financial Aid, Public Infrastructure, Community Organizing, Student Wellness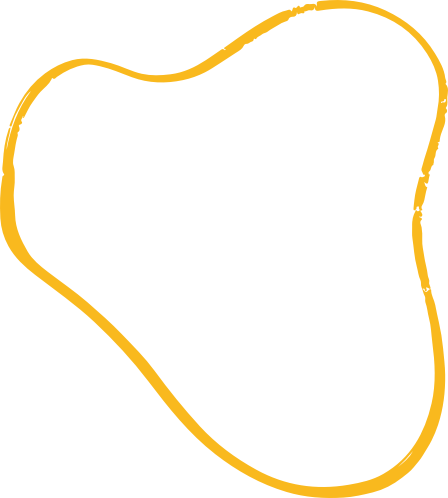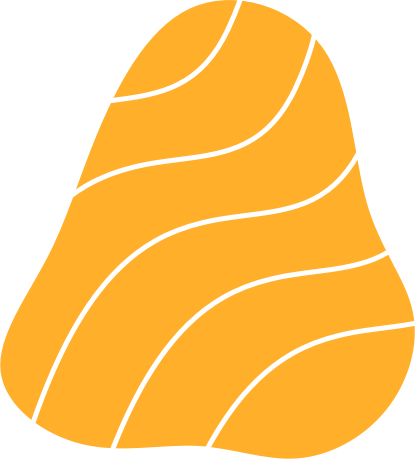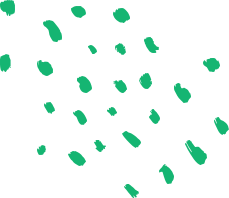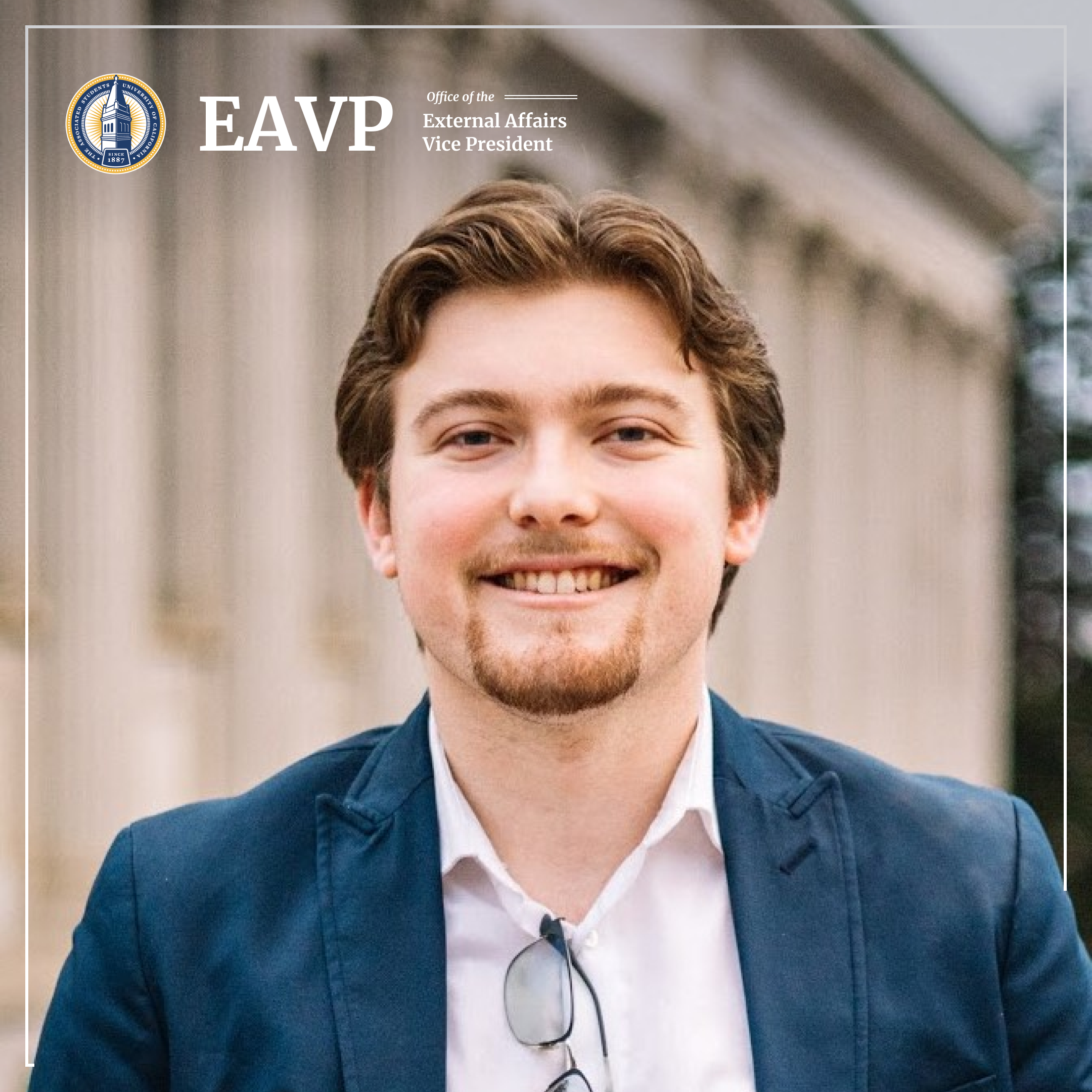 About
The EAVP represents the ASUC on issues external to the campus and the association.
Bailey is a 4th year Political Science and Global Studies student and has been member of the EAVP office for three years. He also represents the QT+ community on campus. As External Affairs Vice President, Bailey represents the students of UC Berkeley and the ASUC at the local, state, and federal level. The office is made up of several departments that lobby legislators and mobilize students to make higher education more affordable, accessible, and equitable. This includes fighting for affordable housing, financial aid, environmental and racial justice reform, basic needs, and survivor protections, among other issues.

Nasrin Roundtable RecordinG
Nasrin Sotoudeh, called the Iranian Mandala by many, personifies the human rights struggles in Iran. In 2021, she was named one of Time's 100 Most Influential People in the World, as a renowned feminist and human rights attorney in Iran. Nasrin is a role model for women and global community organizers. We hope this event screening and roundtable will bring awareness to the struggle of the Iranian people, gather solidarity from the Berkeley community, and put pressure on the Iranian government for Nasrin's release from prison. 
Please watch the movie Nasrin, by Jeff Kaufman and Marcia Ross, and get active in having your city sign onto the Nasrin Resolution signed by the city of Berkeley on June 29, 2021. This ASUC EAVP event was co-hosted with the Berkeley Law School and Berkeley Initiative for Iranian Studies. The recorded roundtable discussion of the movie Nasrin presents Jeff Kaufman and Marcia Ross (Director, Nasrin), Laurel Fletcher (Director, International Human Rights Law Clinic), Amir Soltani (Iranian-American writer), and Nayereh Tohidi (Professor, CSU Northridge).
Read More on our Elected Officials
Read more on our Appointed Officials
Be a Part of the Positive Change