Introduction
Accountability, Transparency, Leadership Development, & Recruitment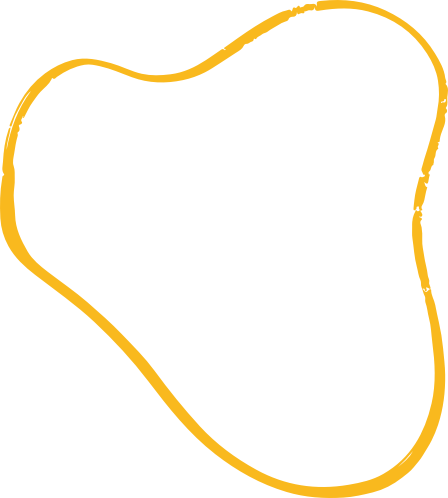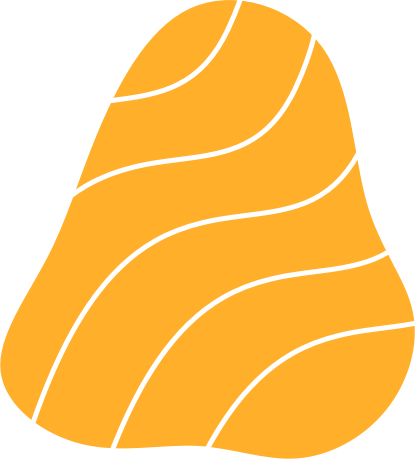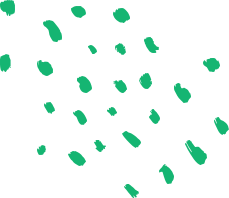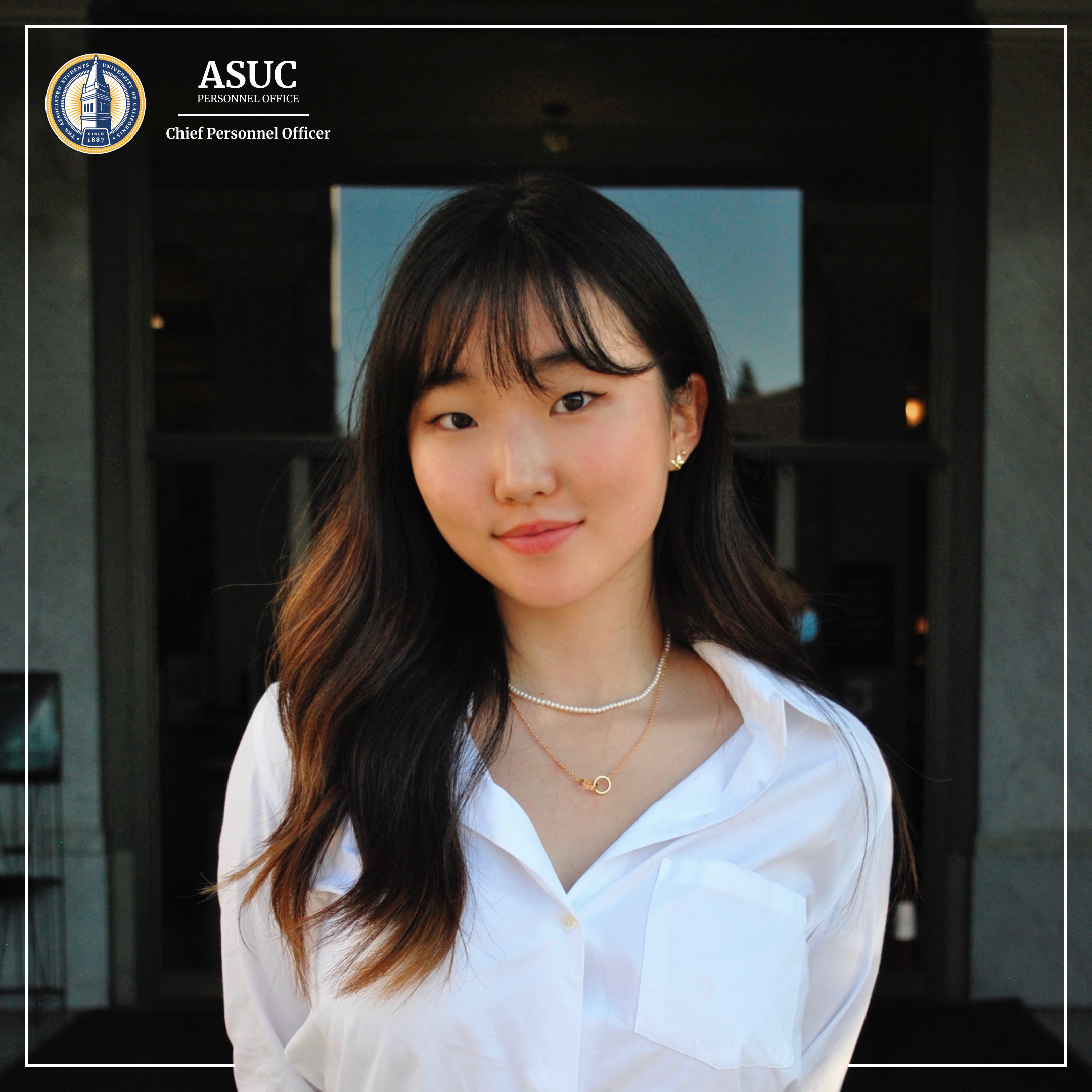 About
The Chief Personnel Officer empowers the people of the ASUC to best serve the student body.
Hello! My name is Eliana and I am a second year majoring in Political Science and Media Studies. I am interested in the legal field and the topics of international law, entertainment law, and history. I have been involved in the ASUC from my freshman year as a part of the Office of the Chief Legal Officer, working mostly with the Triple C's. Now as the Chief Personnel Officer, I hope to facilitate greater collaboration between offices, increase transparency and ensure accountability, and structurally improve onboarding processes to retain and build upon institutional knowledge and progress.
Outside of the ASUC, I am part of the Phi Alpha Delta pre-law fraternity as the associate director of public relations, APAPLA, and the consulting and marketing club IDEA Factory. In my free time, I enjoy going out with friends, working out and staying active, and going on late night drives. I am always open to getting to know new people, so feel free to reach out!
Read More on our Elected Officials
Read more on our Appointed Officials
Be a Part of the Positive Change