Introduction
CHIEF COMMUNICATIONS OFFICER
Student Representation, Community Engagement, Collaboration, Marketing, Branding, Transparency, Sustainability.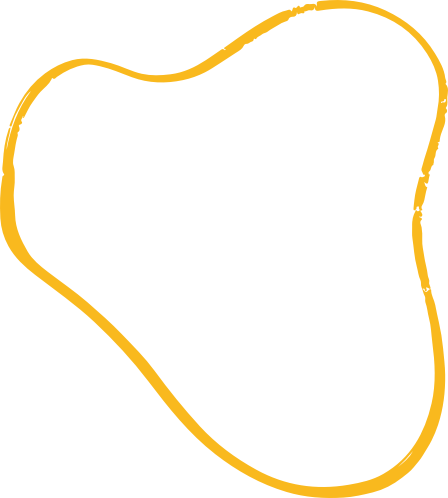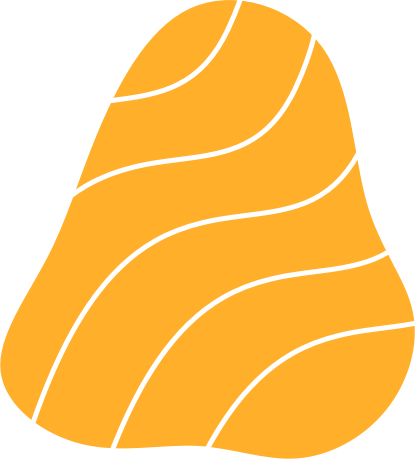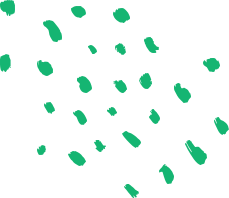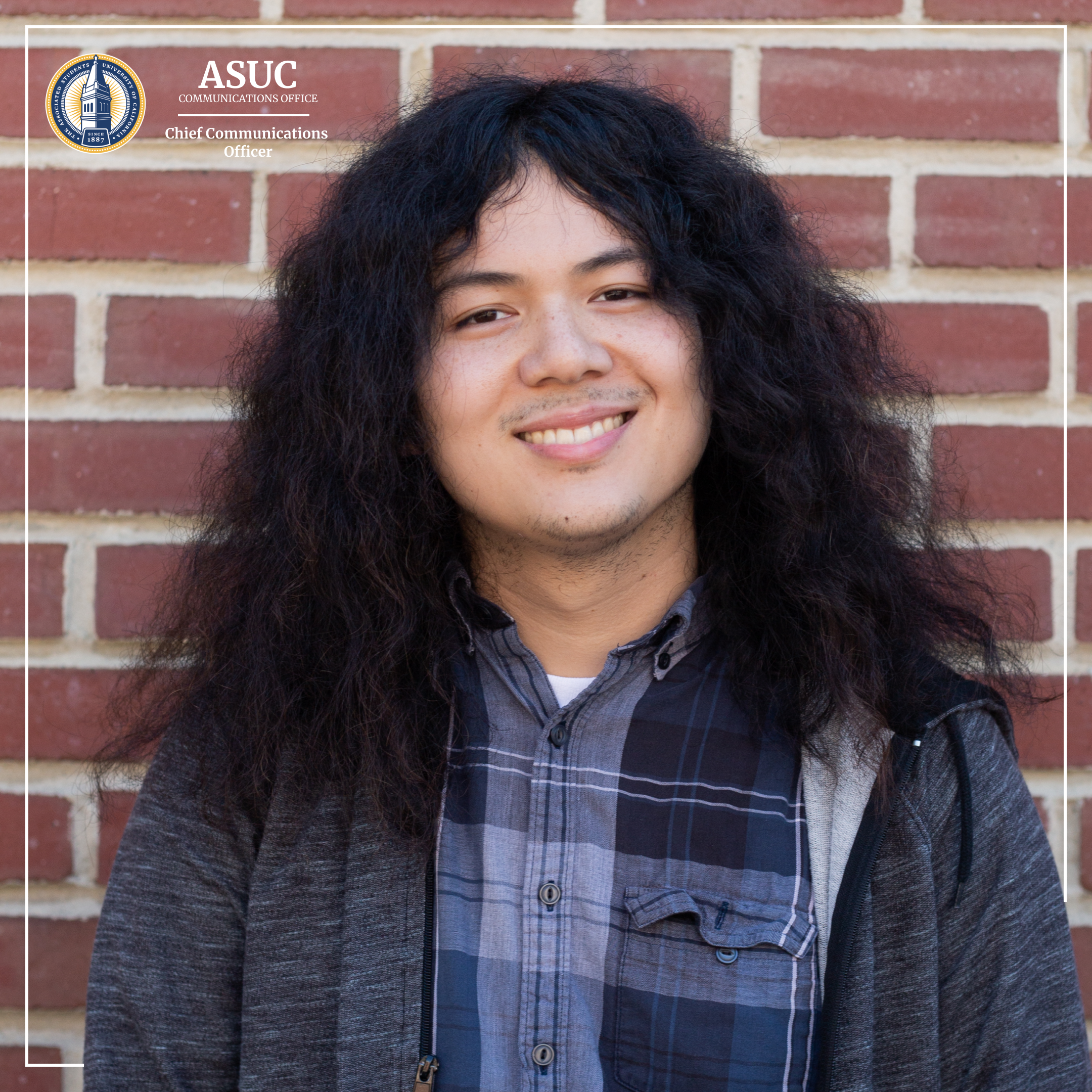 About
The Chief Communications Officer bridges the student body and ASUC together through outreach and communications initiatives. 
Ryan B. is an East Oakland native and the only transfer-student to be appointed ASUC Chief Communications Officer. He is majoring in Media Studies and minoring in Creative Writing. During his first year at Berkeley, Ryan served as Chief of Staff and Executive Editor to the ASUC Executive Vice President, and was Editor-in-Chief of The Citizen newspaper at Laney College before transferring to Cal. As Chief Communications Officer, Ryan seeks to increase student representation within ASUC and to create a sustainable collaborative framework within the OCCO that is reflective of Cal's diverse student body and will last for the years to come.

Operational Chiefs of Staff 
Read More on our Elected Officials
Read more on our Appointed Officials
Be a Part of the Positive Change