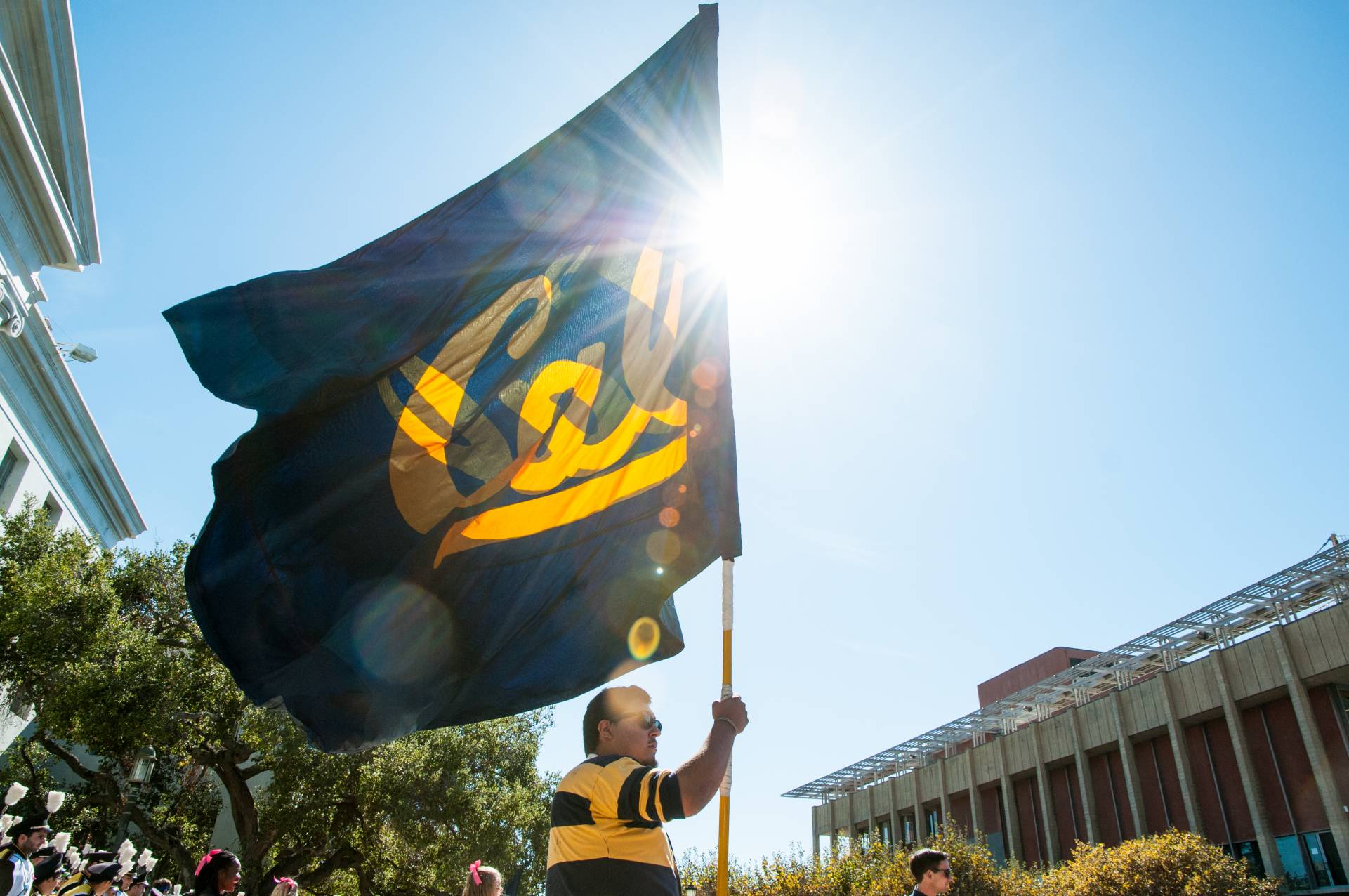 Slide 1
ASUC CAL WEEK INFOSESSION
Friday, April 24, 3-4 PM

Come hear from a panel of officials! You'll have the chance to ask your questions about their student government or general Cal experience.

Slide
Experience ASUC Cal Week 2020, which contains keynote videos, recordings, and selected highlight videos.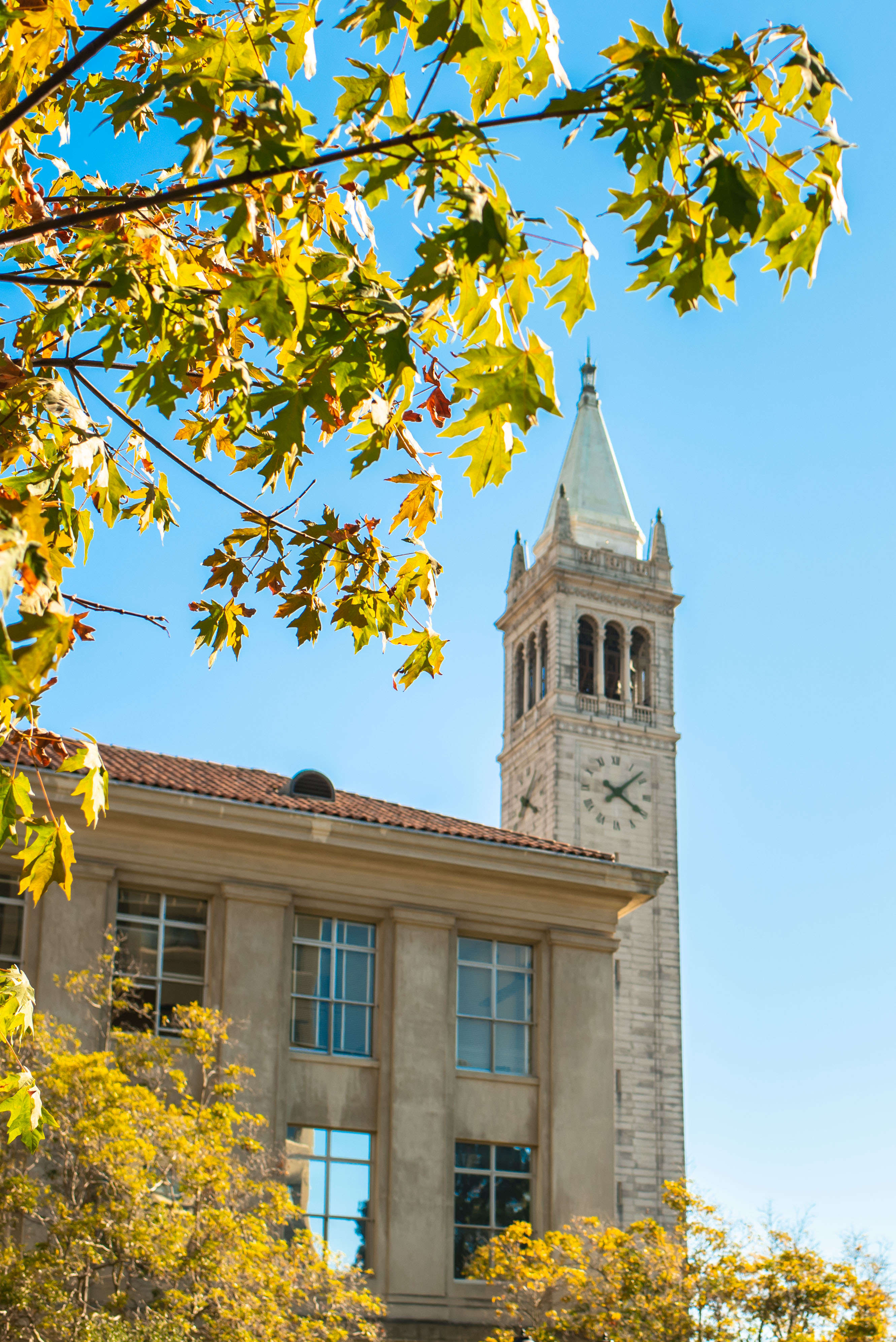 Learn about what activities and resources the ASUC has for prospective students.
A more holistic view of ASUC services from past officials.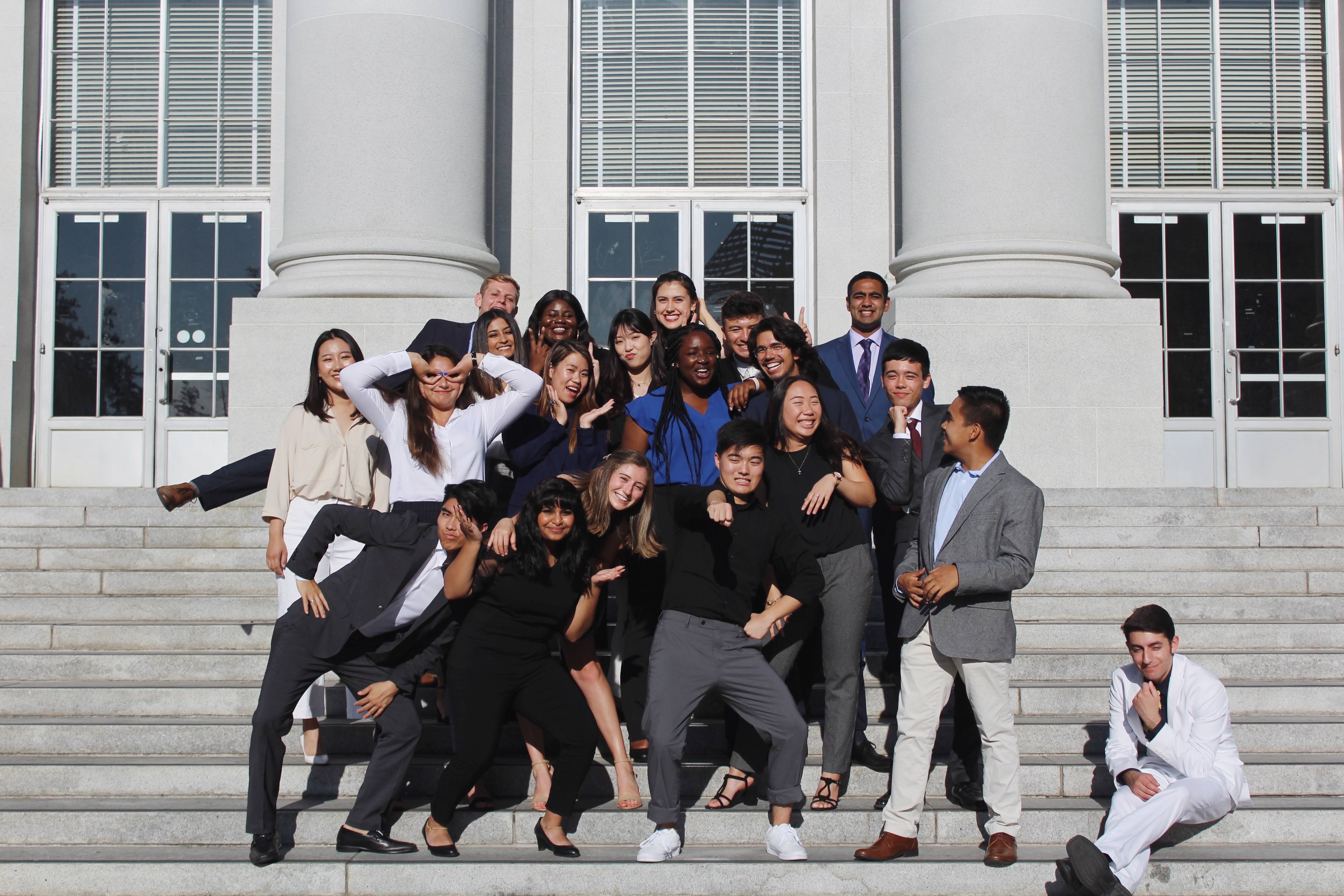 Meet some of the officials from this year and next and learn about some of the cool projects they're working on.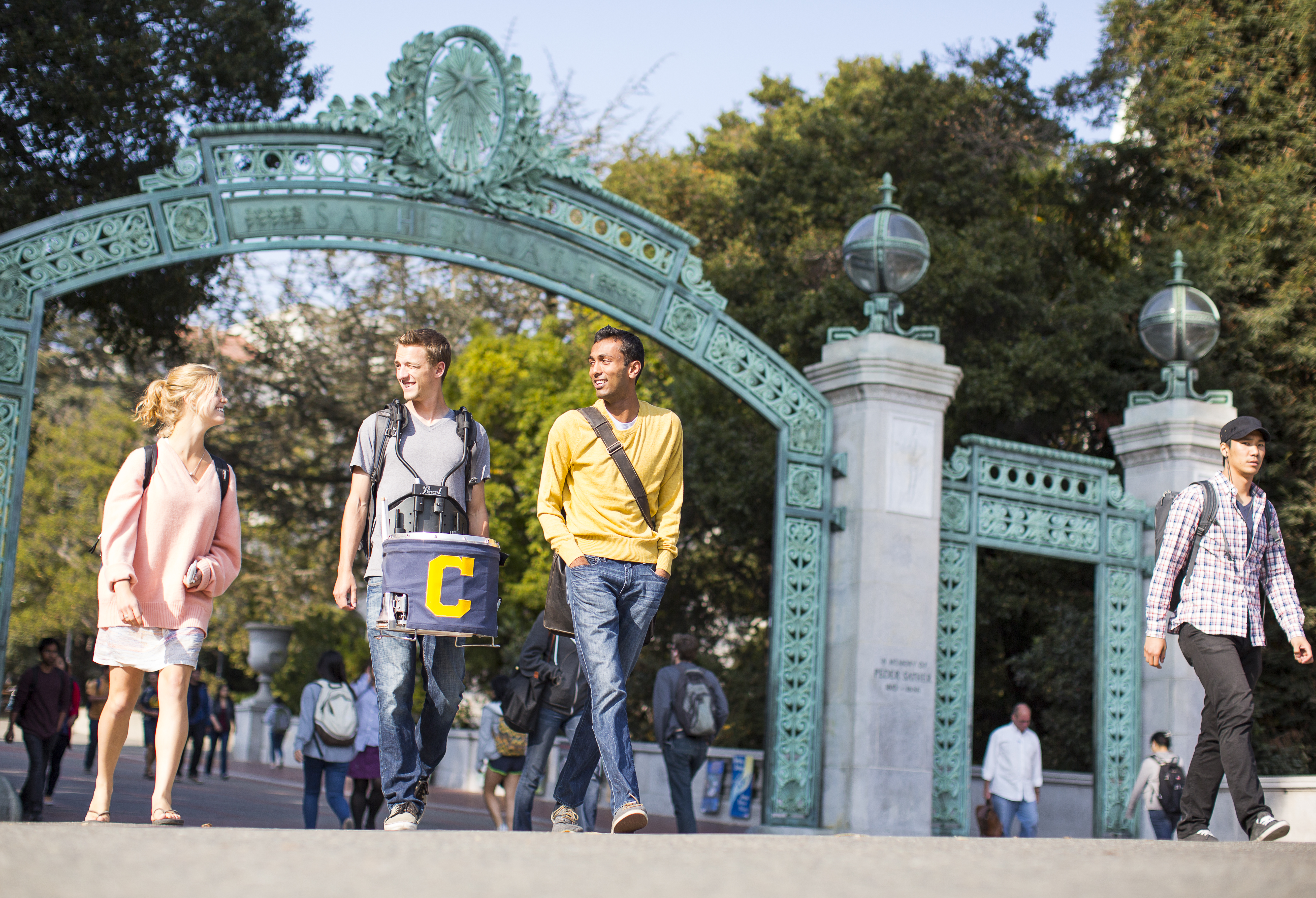 Hear some of the reasons we're proud to call UC Berkeley our home.
Slide 1
ASUC is a group of passionate officials, as well as interns and staff who represent Berkeley's large and diverse student population.
Slide 1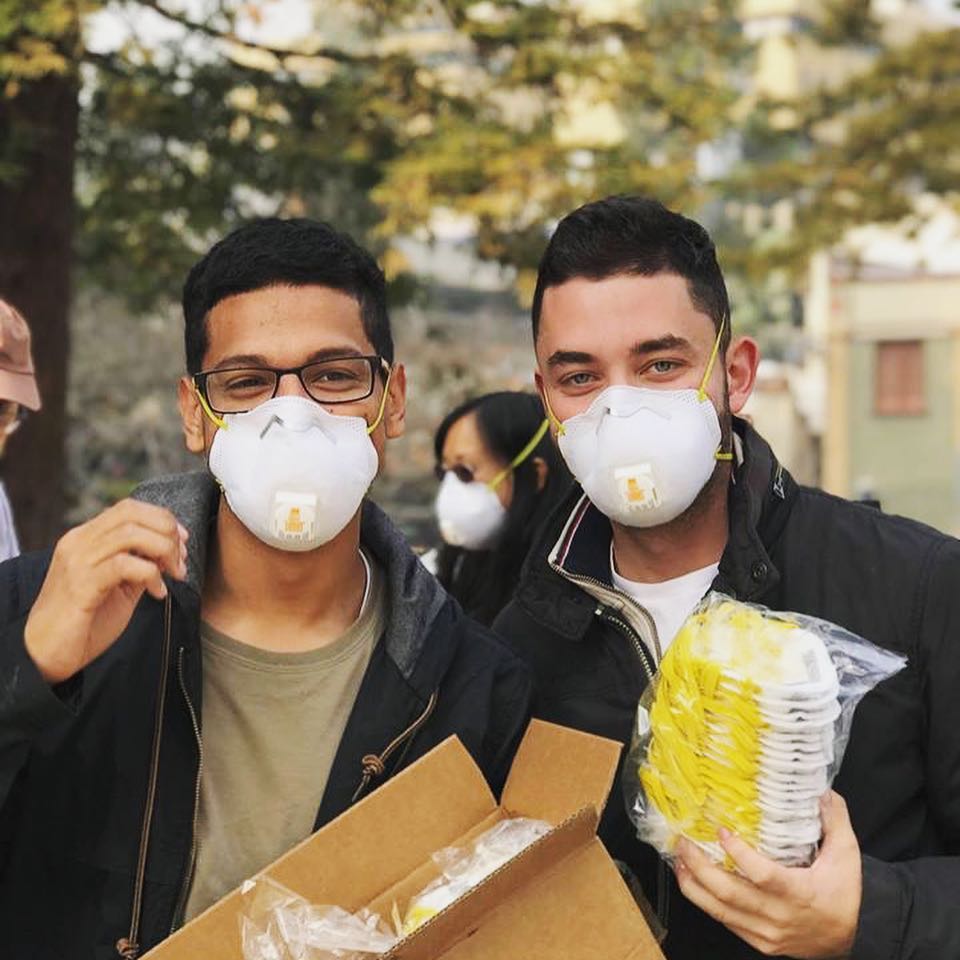 When amazing people come together, amazing things happen.
Our work has real impact.
Slide 1
"Being part of ASUC, student government for the world's premier public university, was a fantastic opportunity to develop leadership skills."

Nancy Skinner
California State Senator & Former ASUC AAVP
Slide 1 - copy
The ASUC is where I developed the advocacy skills that I use in my job every day. Student leaders in the ASUC aren't just talking about change, they're creating it."

Rigel Robinson
Berkeley City Councilmember & Former ASUC EAVP
Slide 1 - copy - copy
"It is an organization that serves the common good of students and in doing so demands its members to rise up beyond themselves for the public good."

Evan Cui
Former Chief Personnel Officer


Slide 1
ASUC Cal Week 2020 is made possible thanks to help from the following officials:
Apoorva Prakash (20-21 Senator), Nava Bearson (19-20 Student Advocate), Julia Castro (20-21 Senator), Maddy Chen (20-21 Senator), Pedro De Anda Plascencia (19-20 Senator), Carolyn Le (19-20 Senator), Melvin Tangonan (19-20 Senator, 20-21 Executive Vice President), Samuel Peng (20-21 Senator), Michael Savides (20-21 Senator), Sheena Dichoso Echano (20-21 Senator), Ruchi Shah (20-21 Senator), Rebecca Soo (19-21 Senator), Ellis Spickermann (20-21 Senator), Sylvia Targ (19-20 Senator), Valerie Johnson (20-21 Transfer Student Representative). Victoria Vera (18-20 Diversity Affairs Commission Chair, 20-21 President), Liam Will (19-21 Senator), Rex Zhang (20-21 Senator)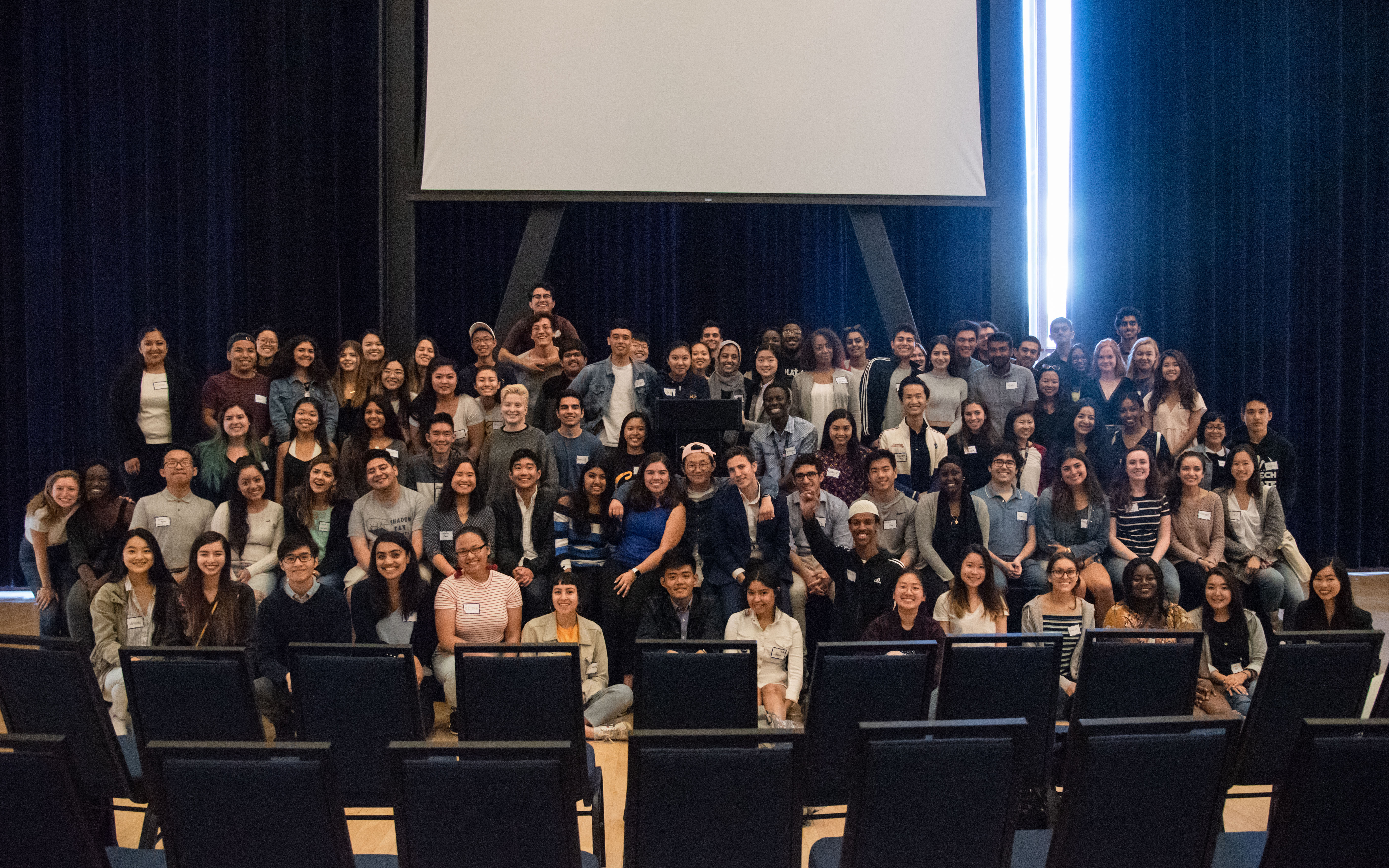 Slide 1
Get Involved with the ASUC
The ASUC is always looking for passionate, engaged members of the campus community to contribute to our ongoing mission to provide the best services and resources for every student.
With a variety of specializations ranging from advocacy to technology, there's a place for everyone in the ASUC!