Introduction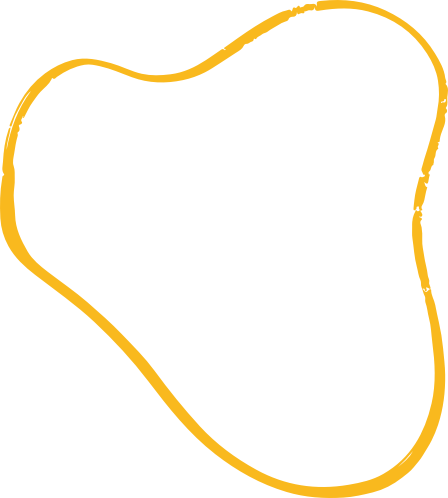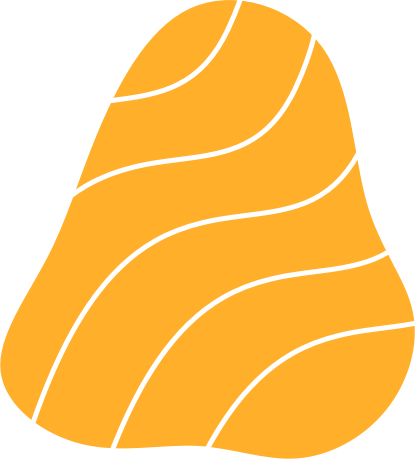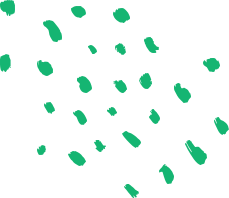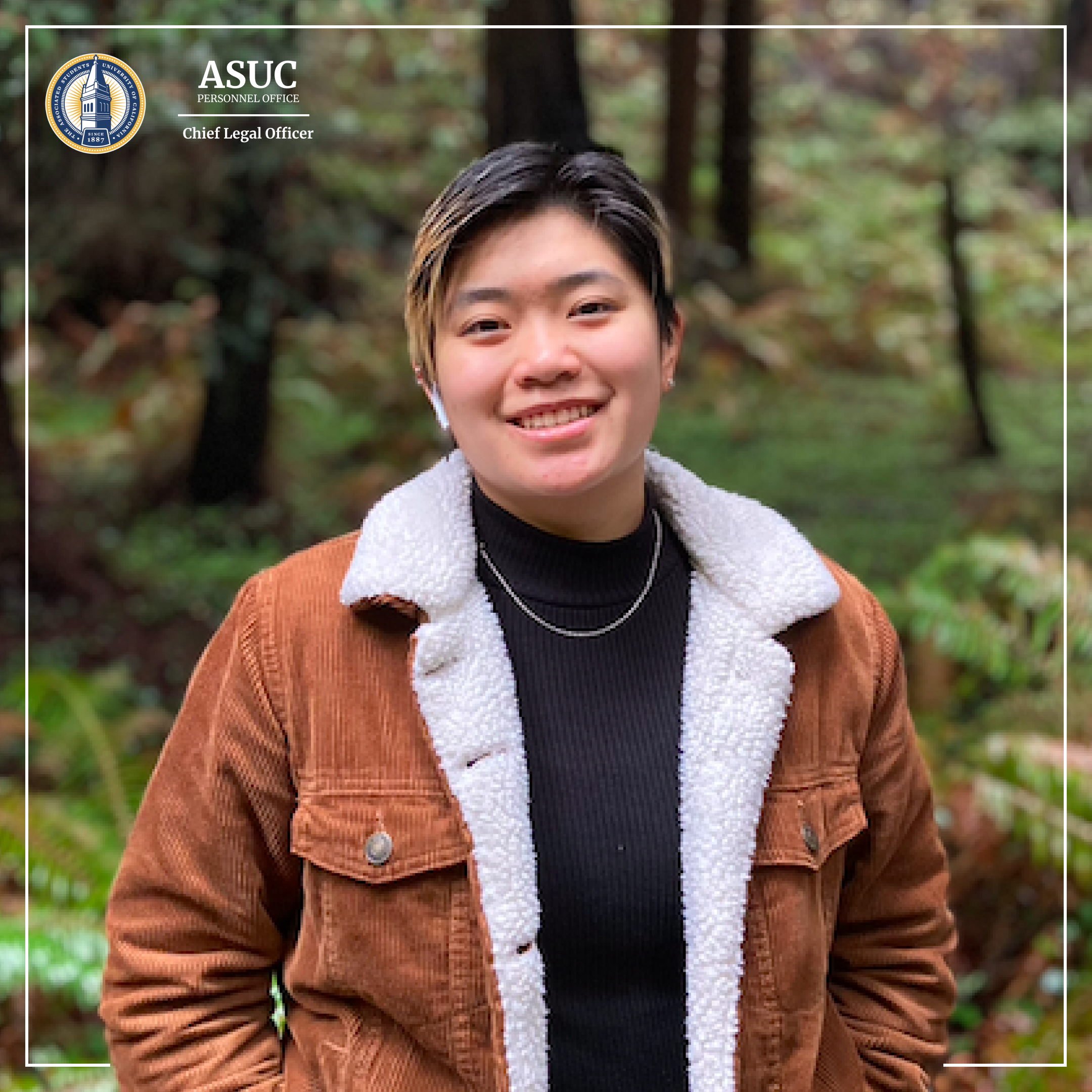 About
The Chief Legal Officer is responsible for the ASUC's legal affairs, governing documents, and elections.
Hi there! My name is Athalia Djuhana (or Lia if that's too many syllabuses). I'm currently a 4th year studying political science and sociology here at Cal. I've been in the office for around three years now and previously served as the CLO last year— this semester's just the sequel! Few things about me, is that I am currently an intern in the legal in-house department at a biotech start-up in SF, I really enjoy weightlifting, and— as of February 2022— my AR is 58 on Genshin Impact. I've worked extensively on support staff reform in the ASUC, as well as restructuring of the ASUC and GA relations.
While I do focus on back-of-the-house stuff, I love meeting with new people and grabbing coffee, so feel free to reach out and chat from anything between legislation in the ASUC to my favorite coffee shops in Berkeley!
Read More on our Elected Officials
Read more on our Appointed Officials
Be a Part of the Positive Change