Festival Hacks
Don't Know Where to Apply?
Click the link below to get matched to an office that suits your skillset and passion.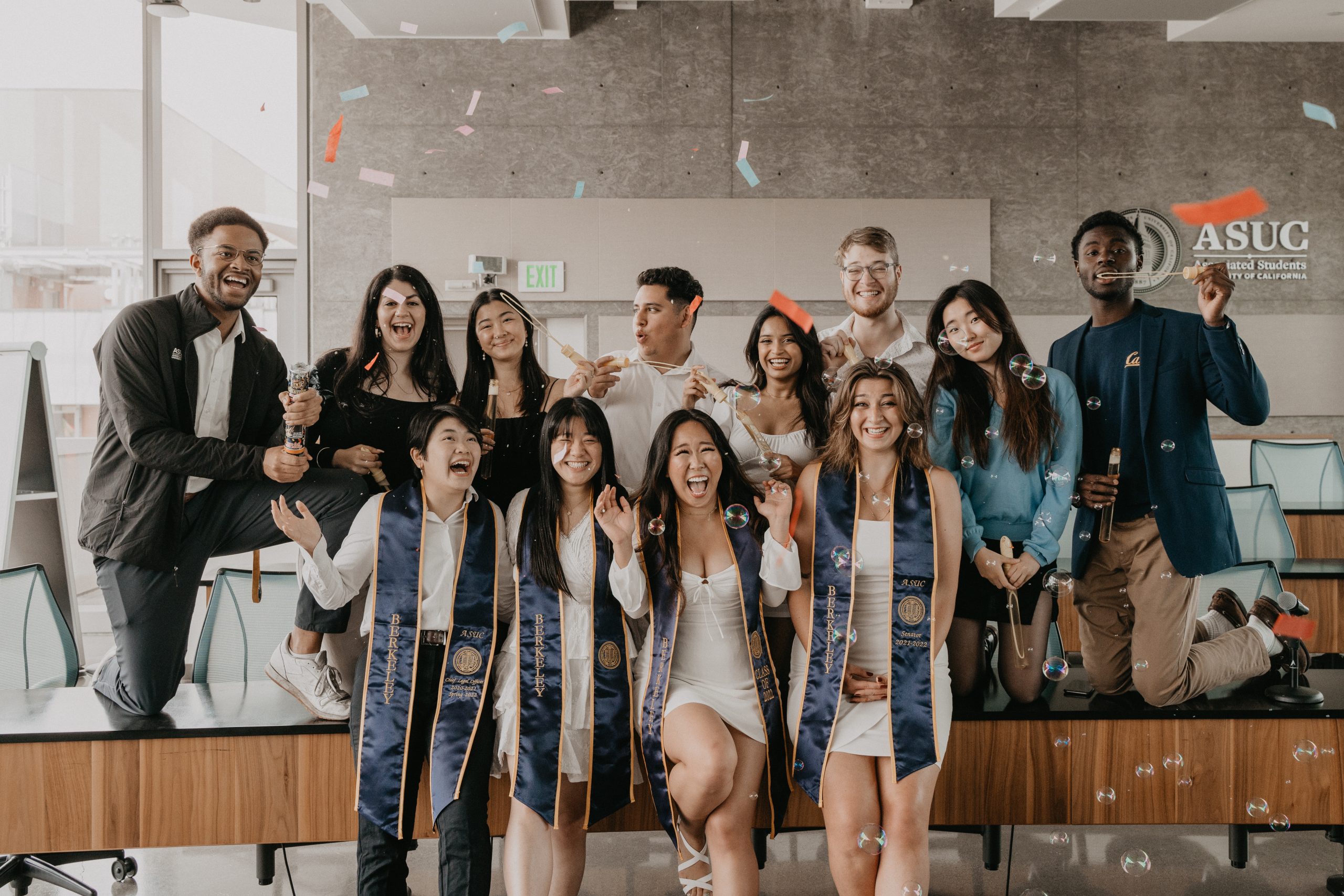 YouTube
Click the link below to see all available positions open now!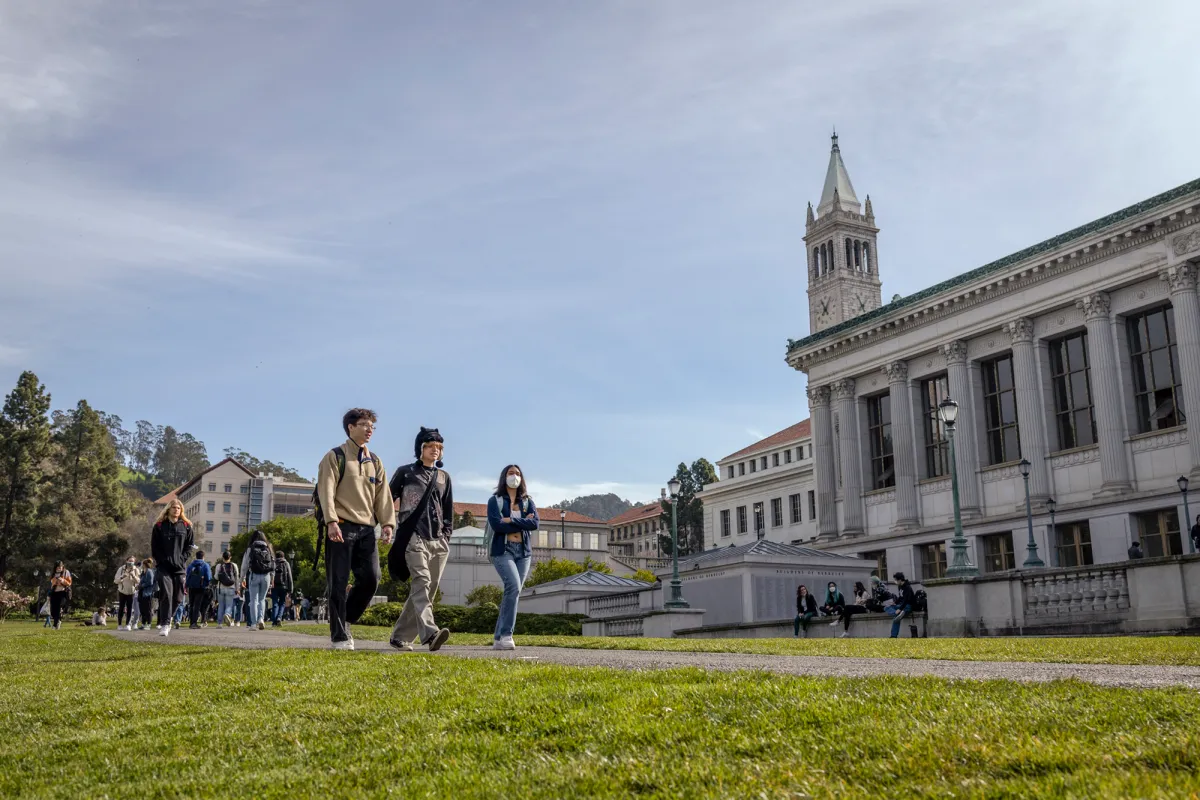 Block
Running one of the nation's largest student governments takes a lot of work. The ASUC is always looking for passionate, engaged members of the campus community to contribute to our ongoing mission to provide the best services and resources for every student.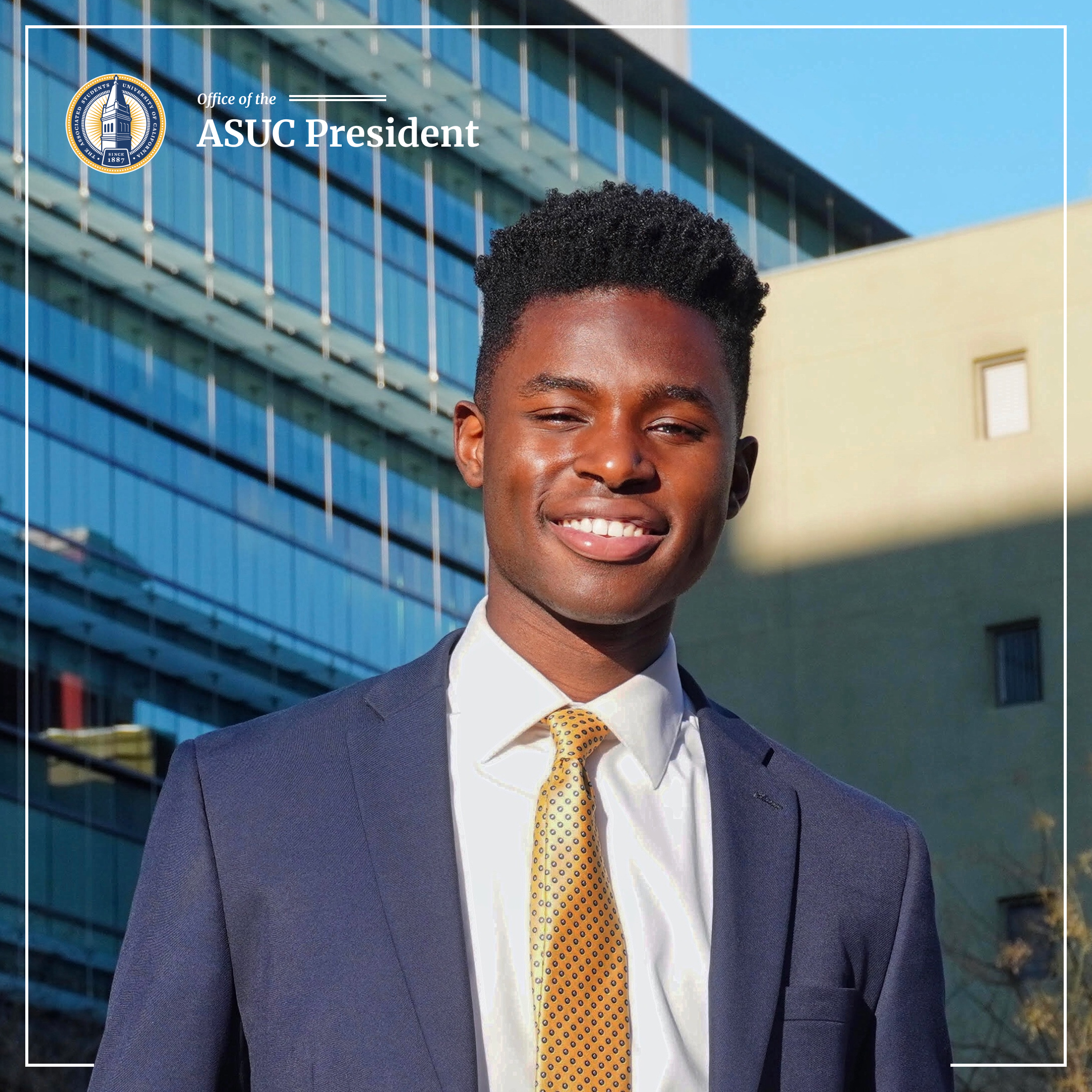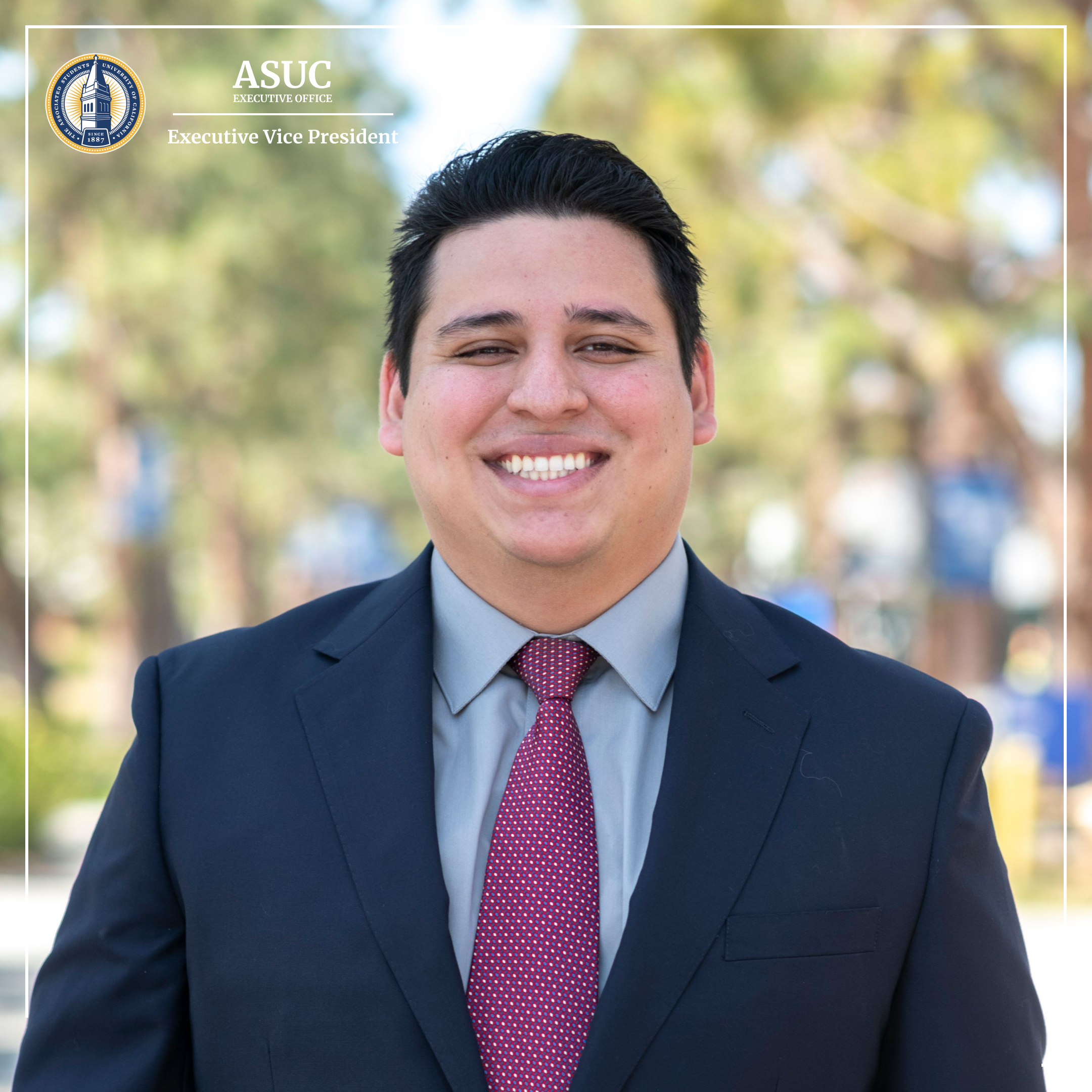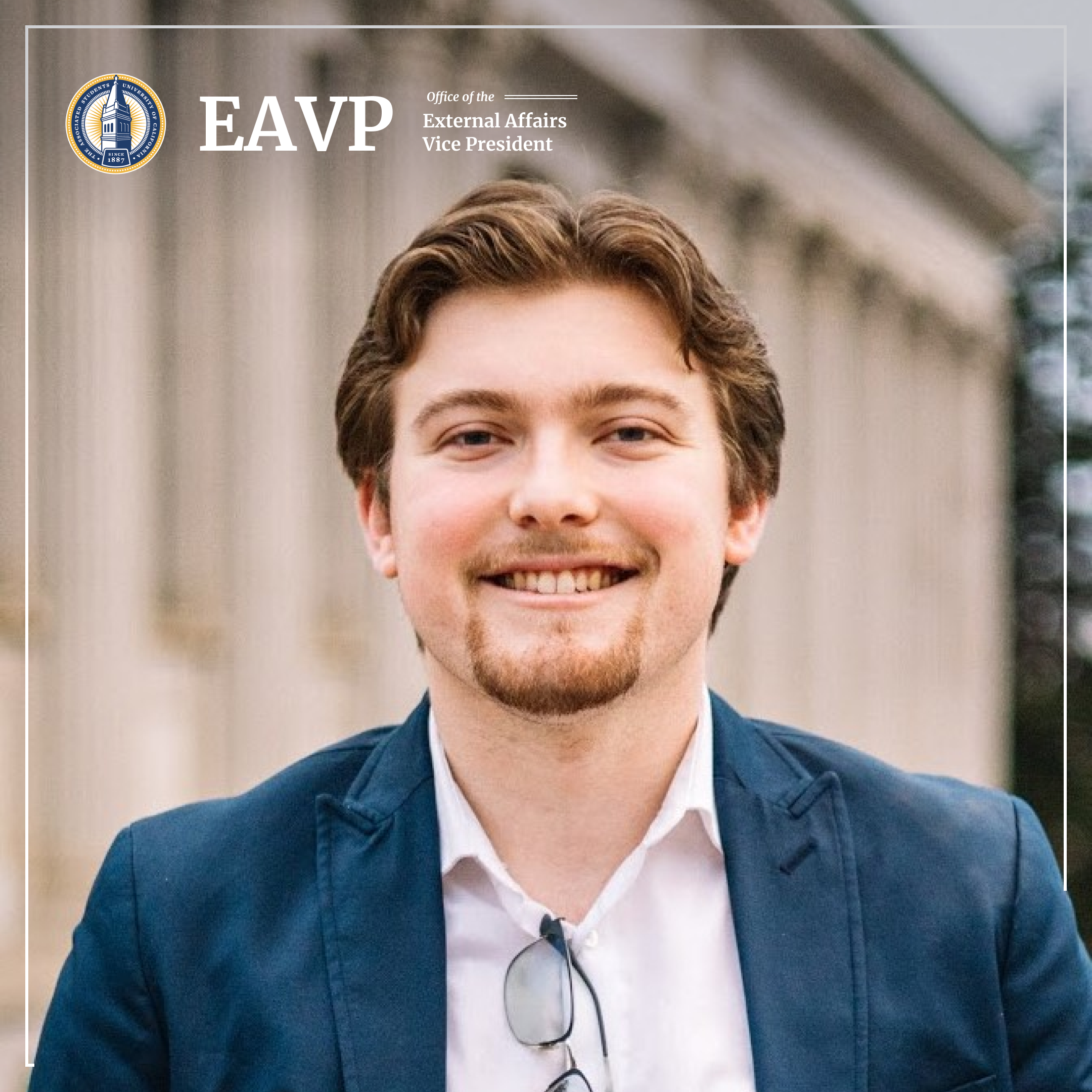 External Affairs Vice President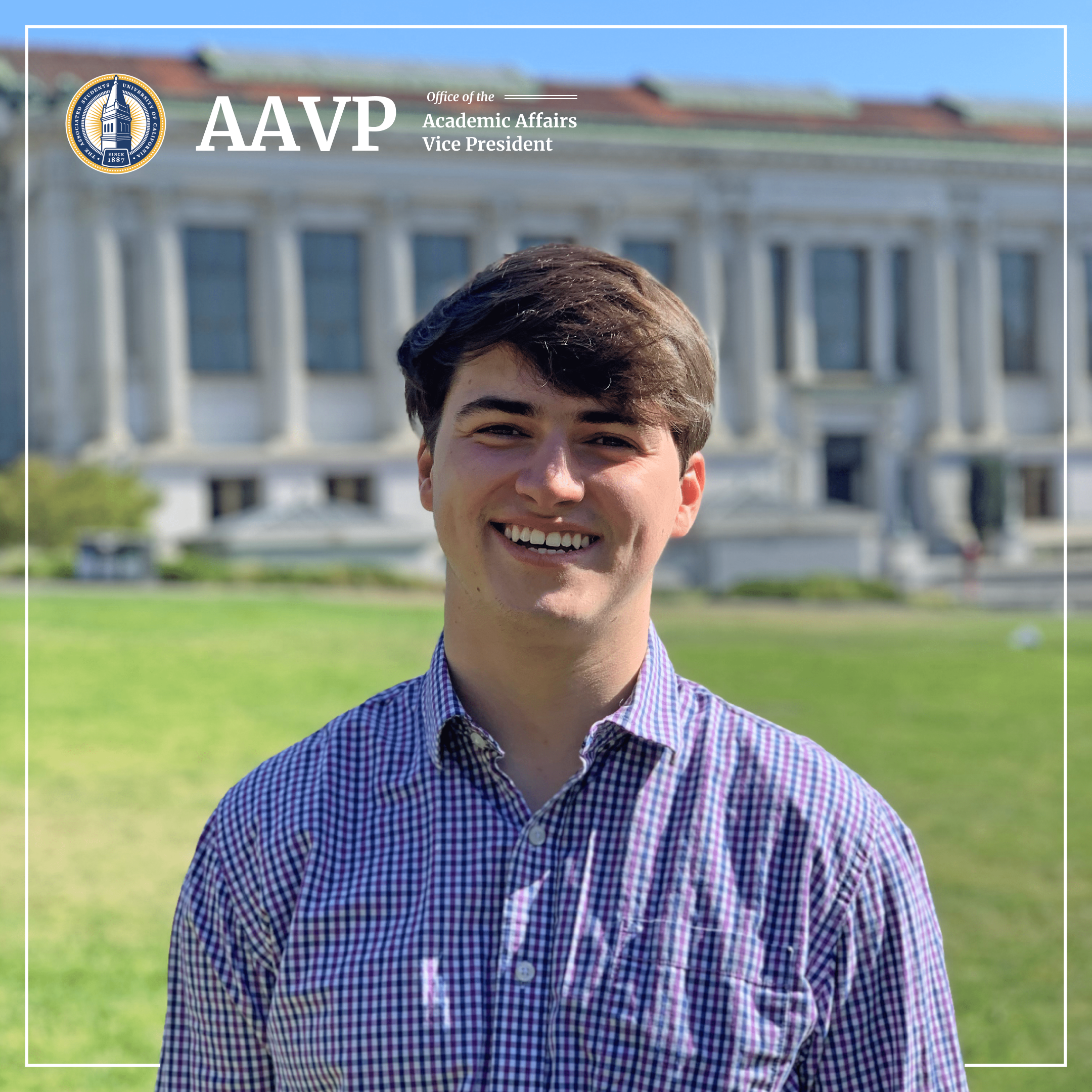 Academic Affairs Vice President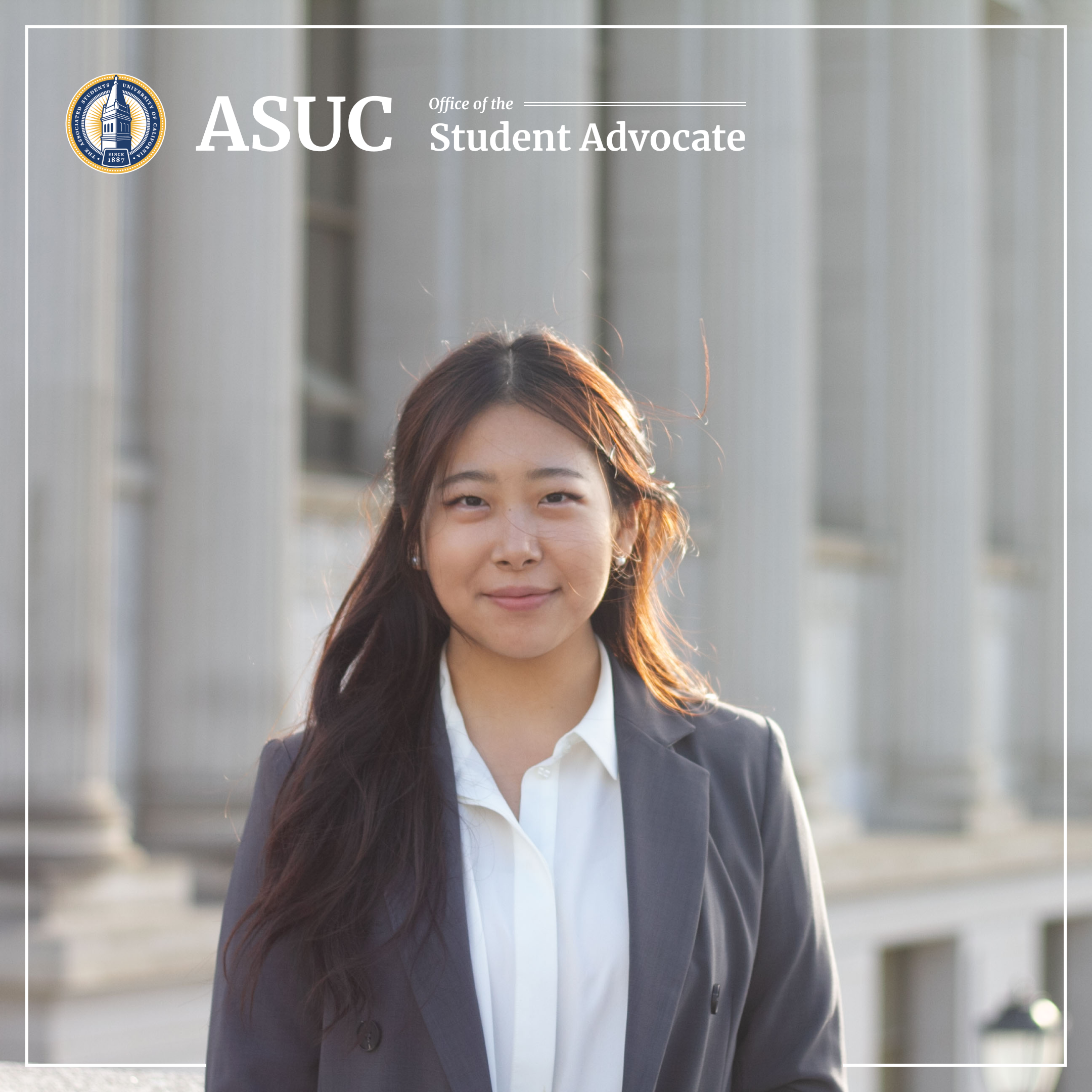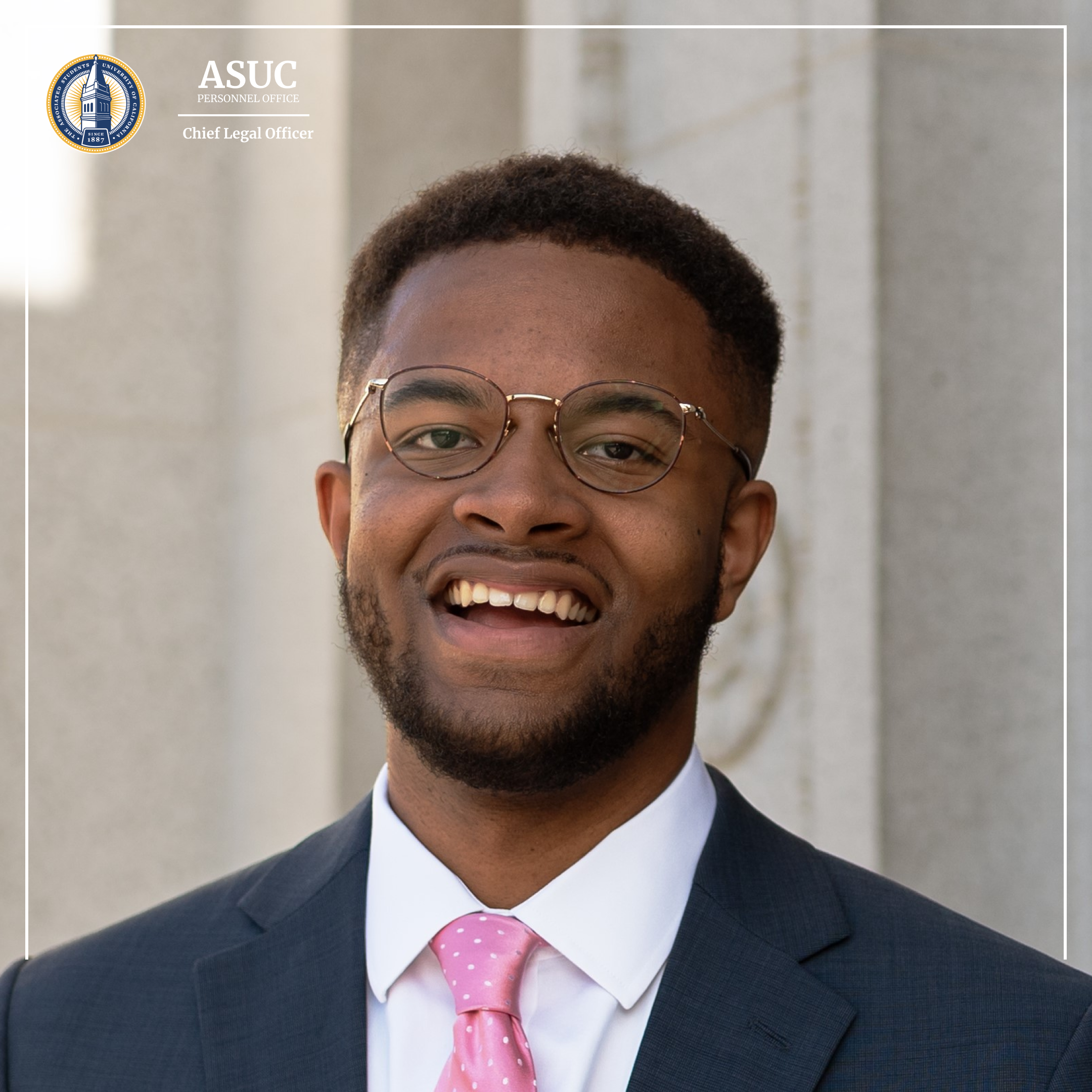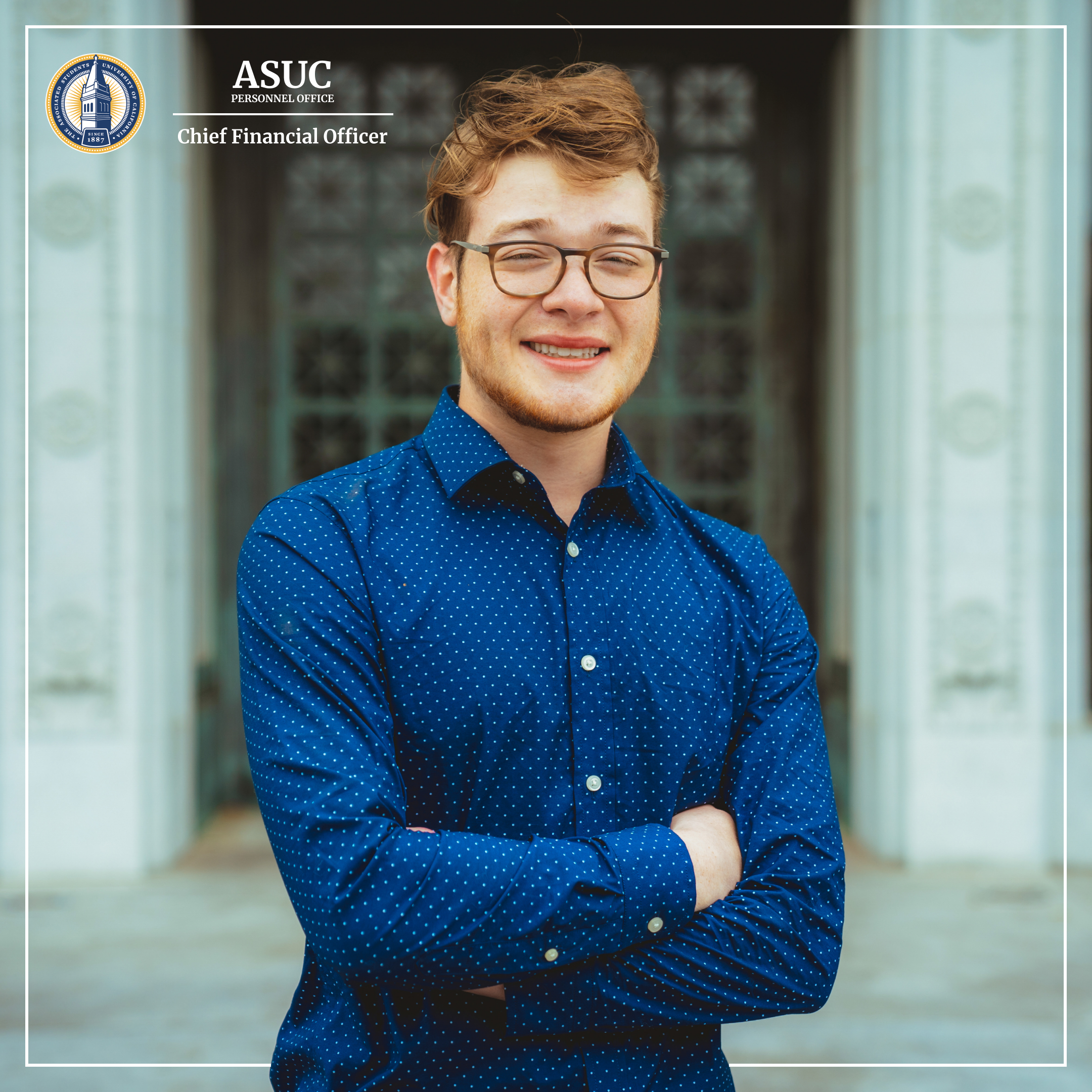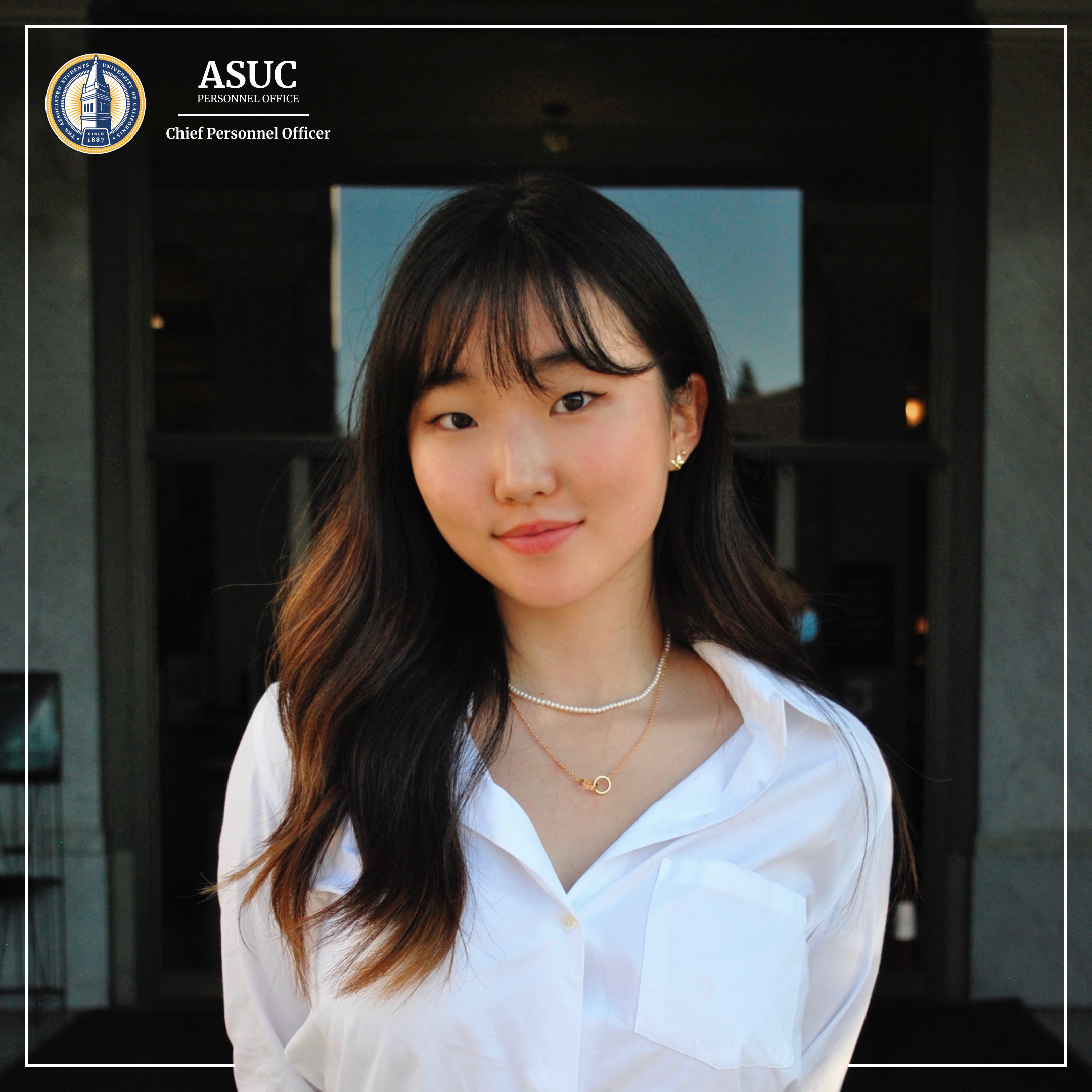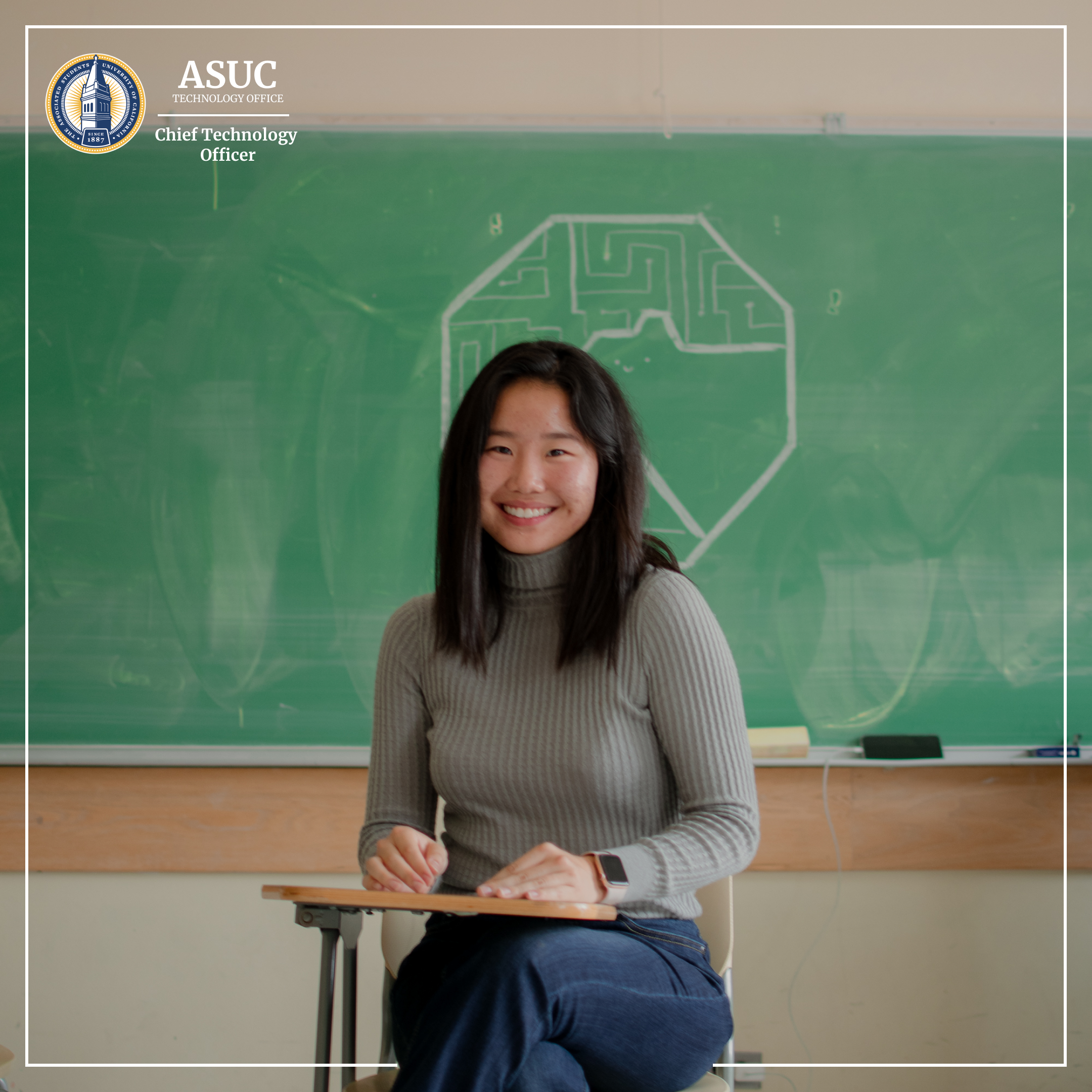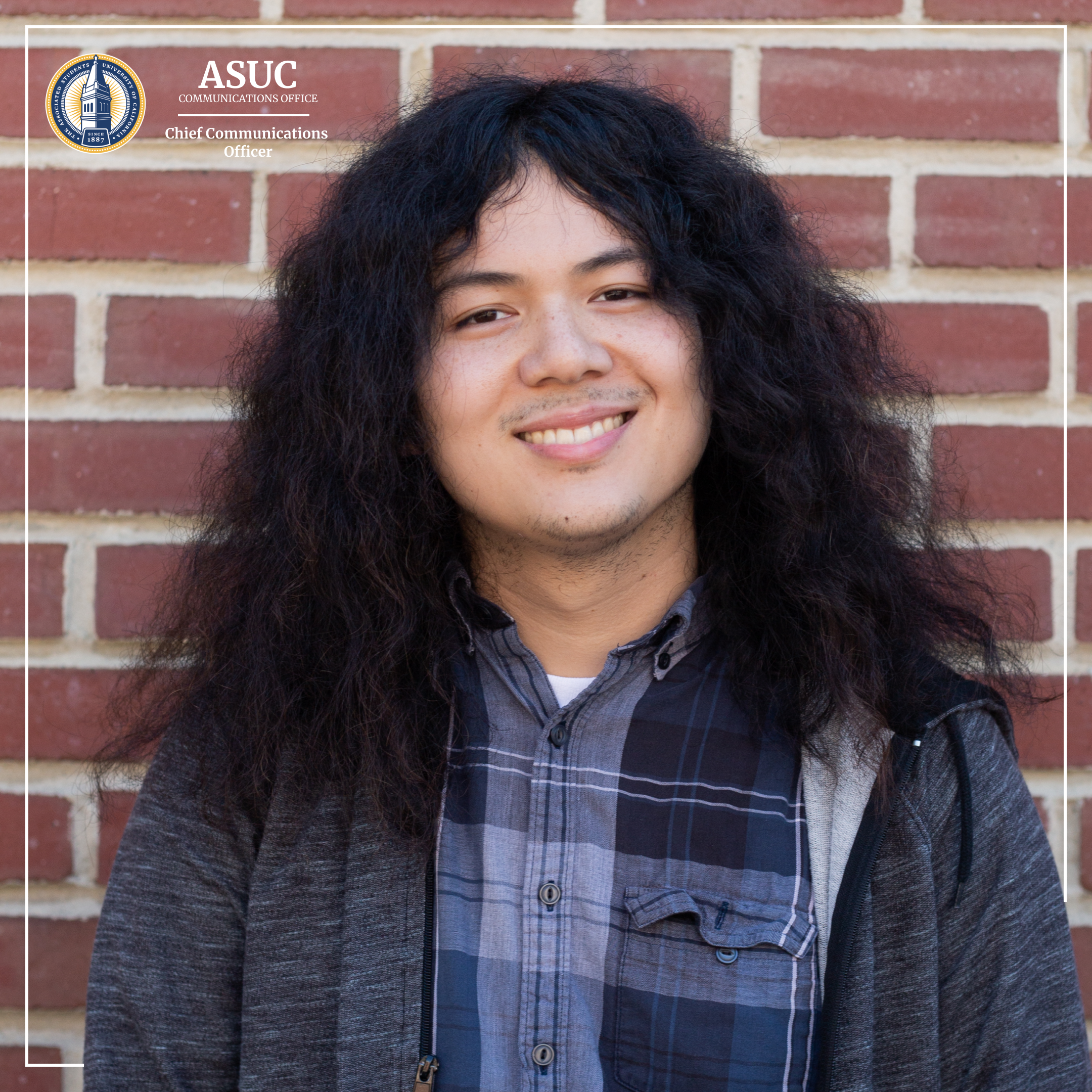 Chief Communications Officer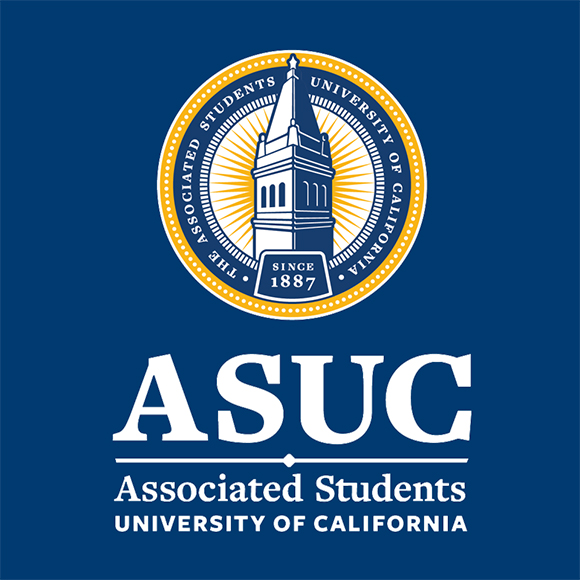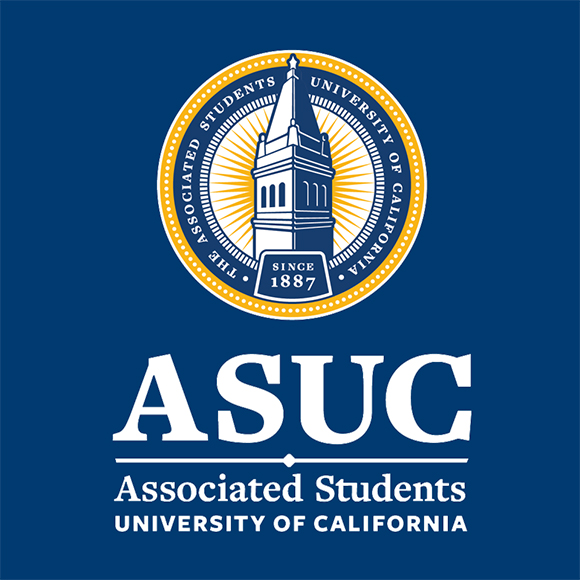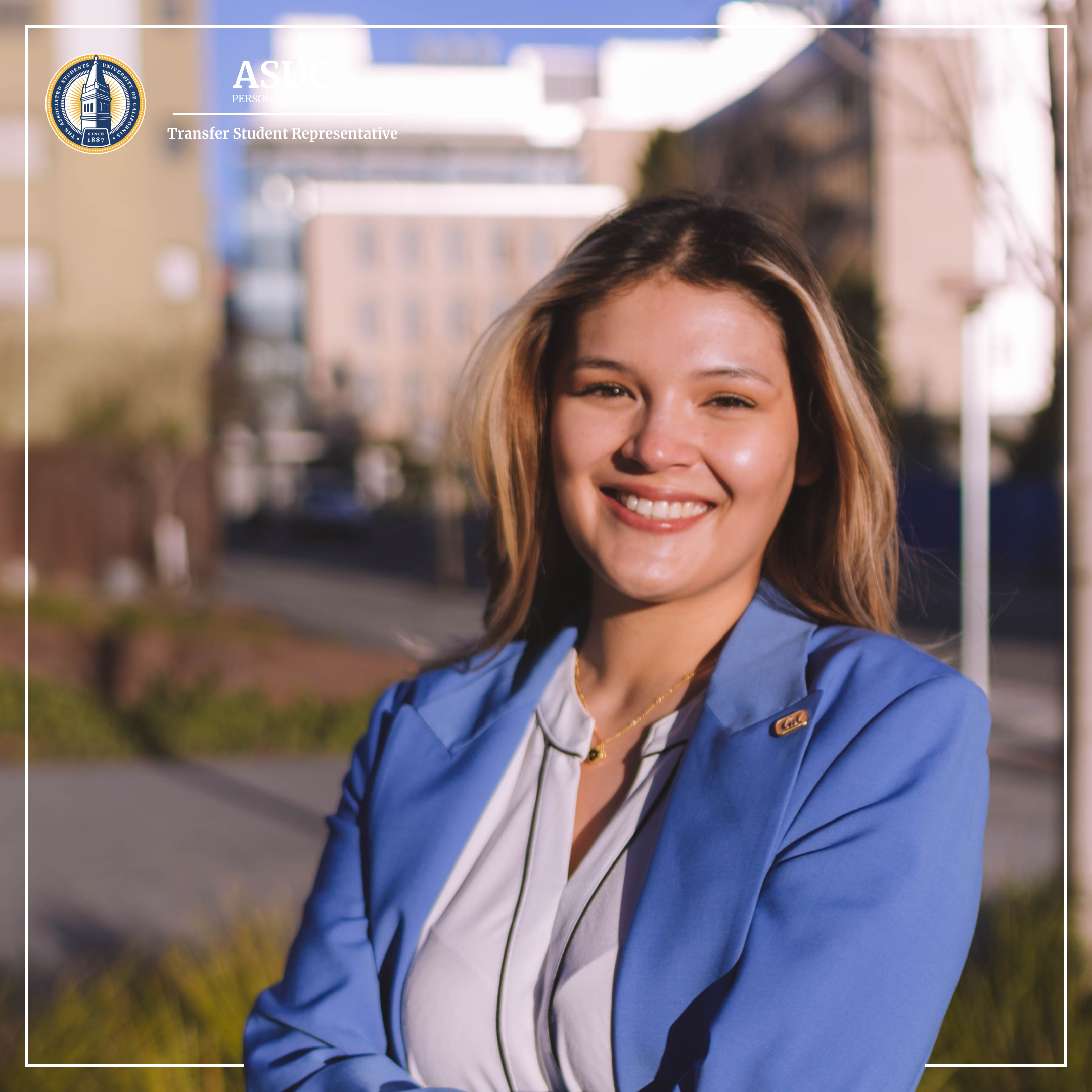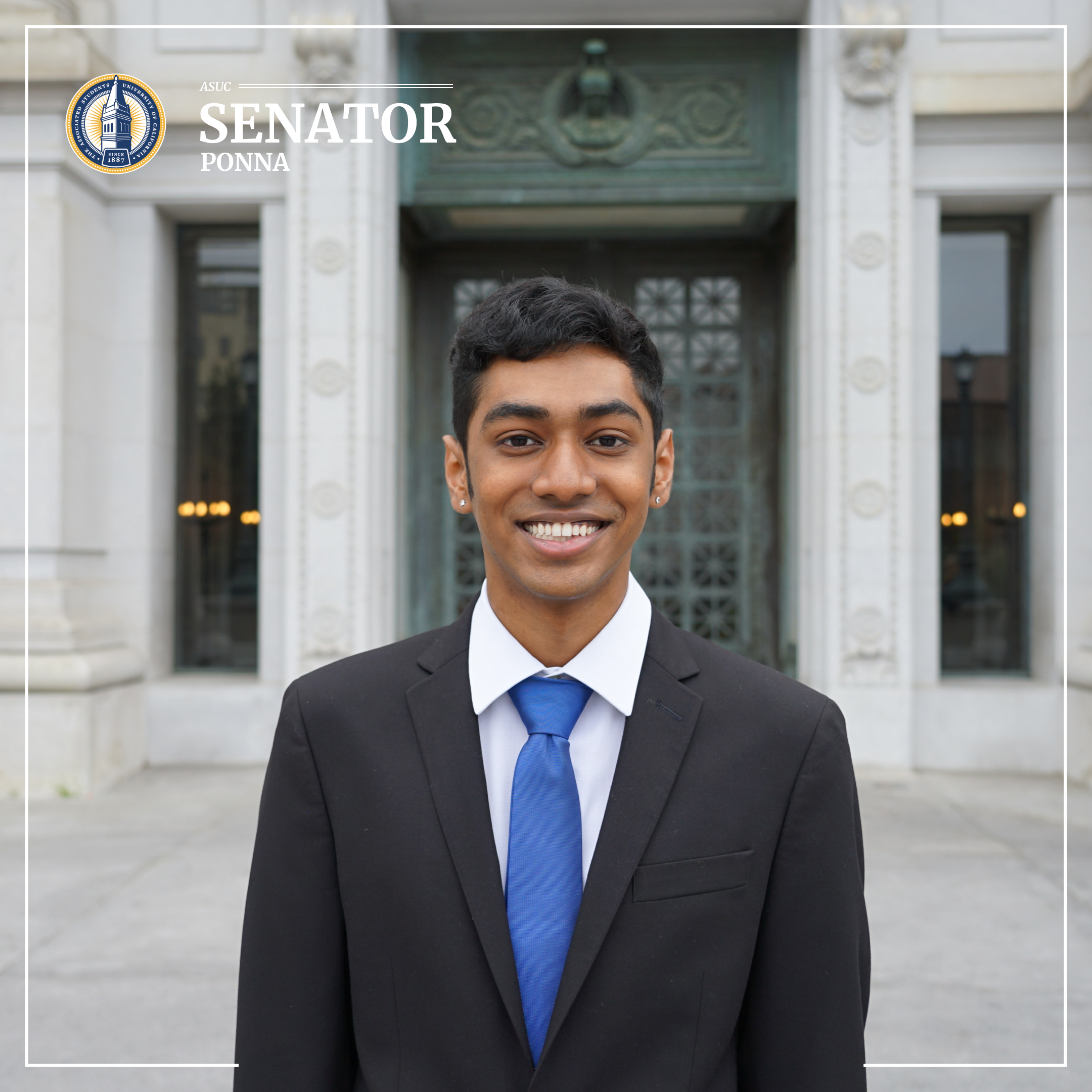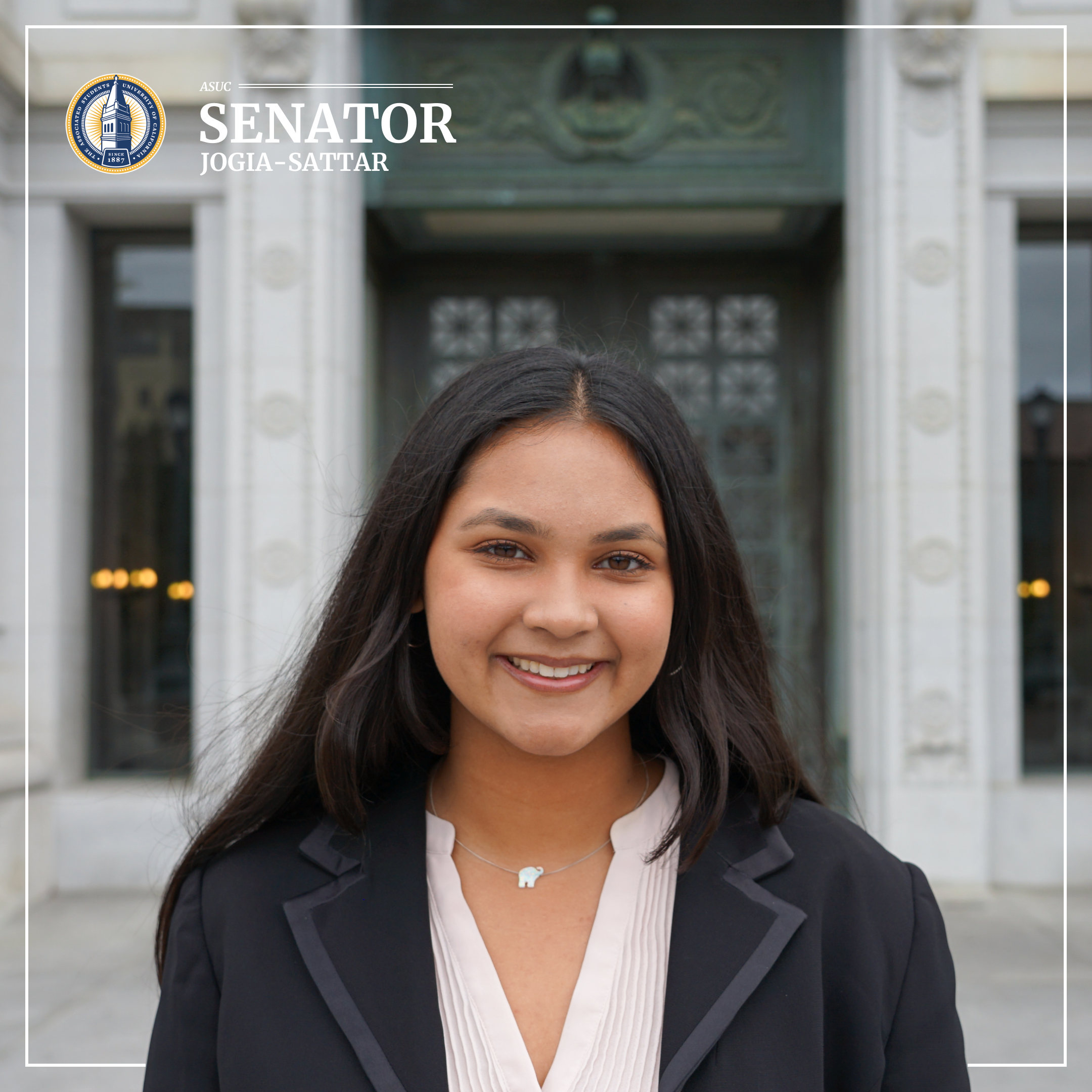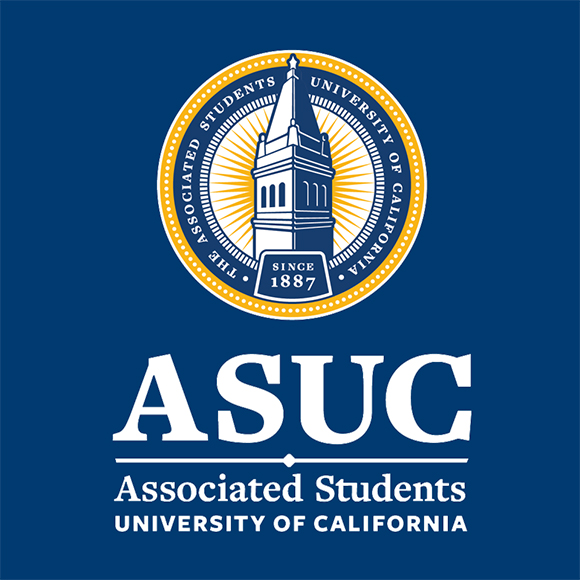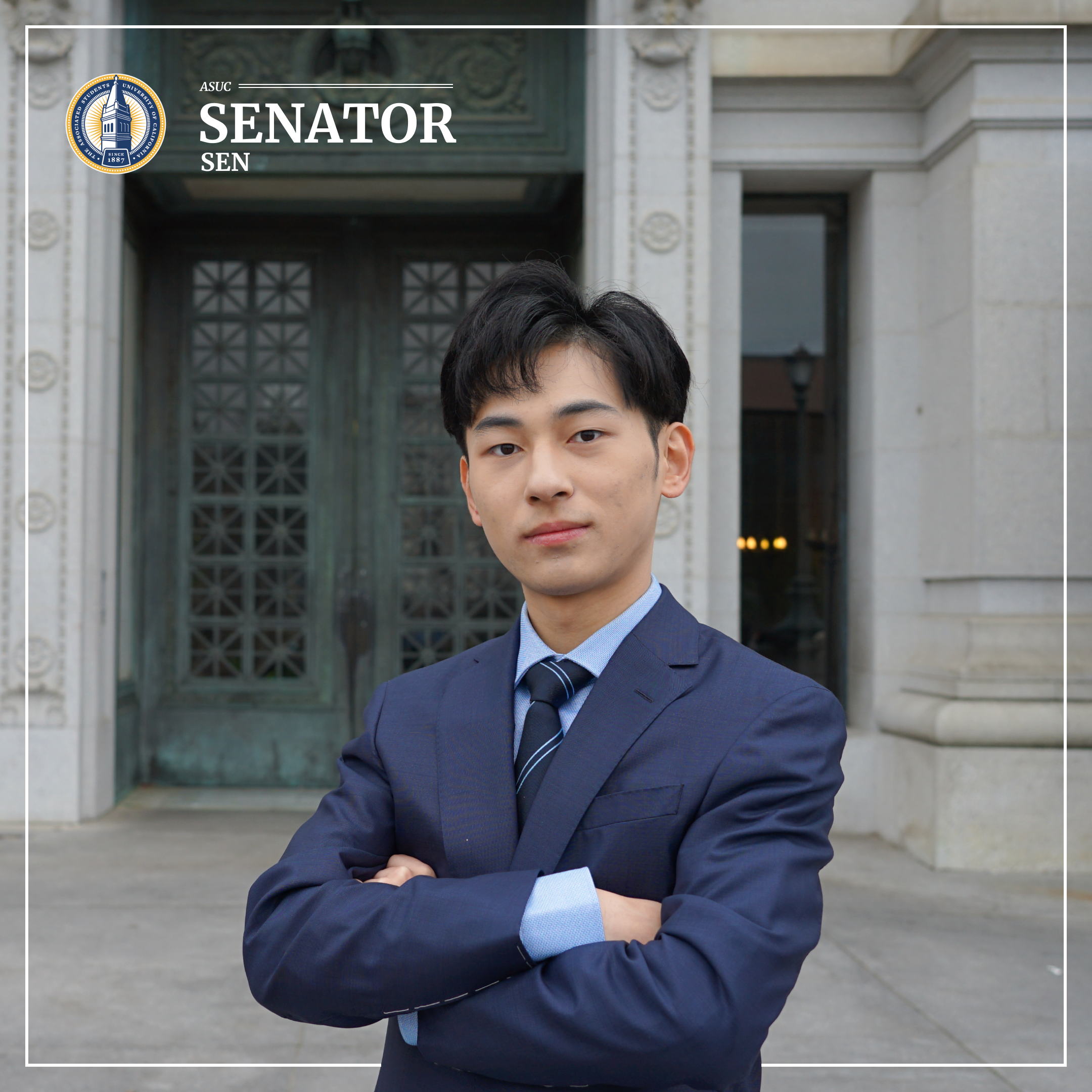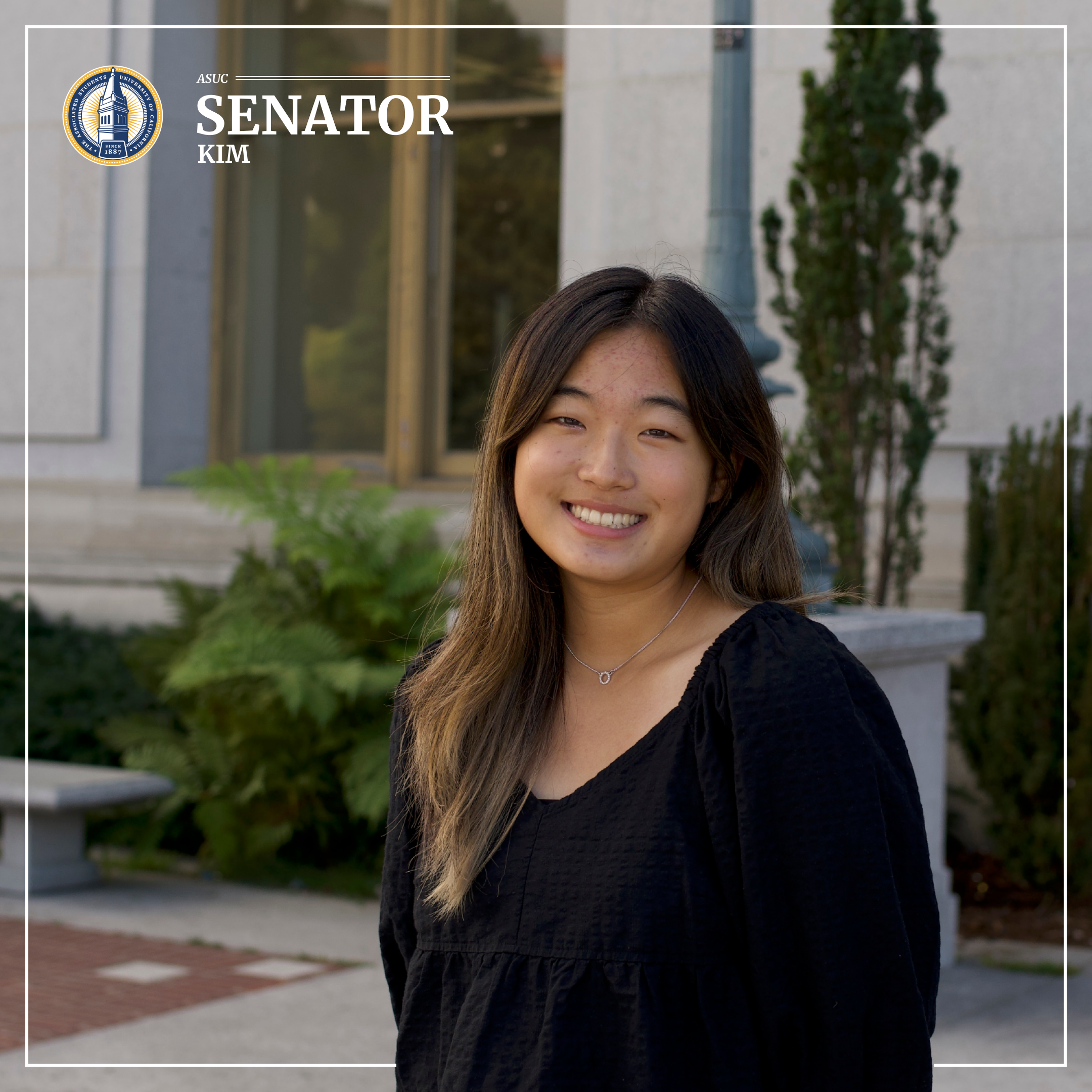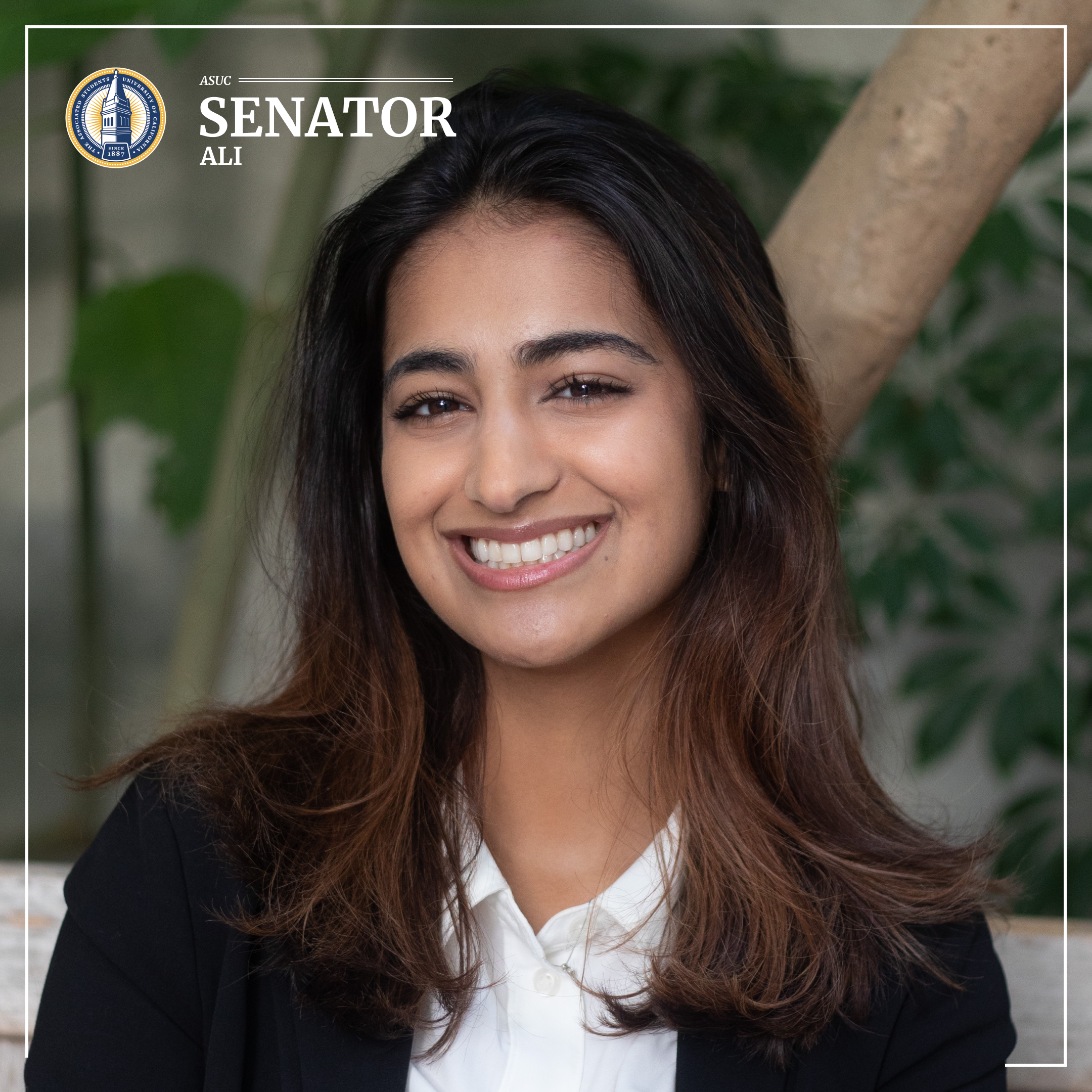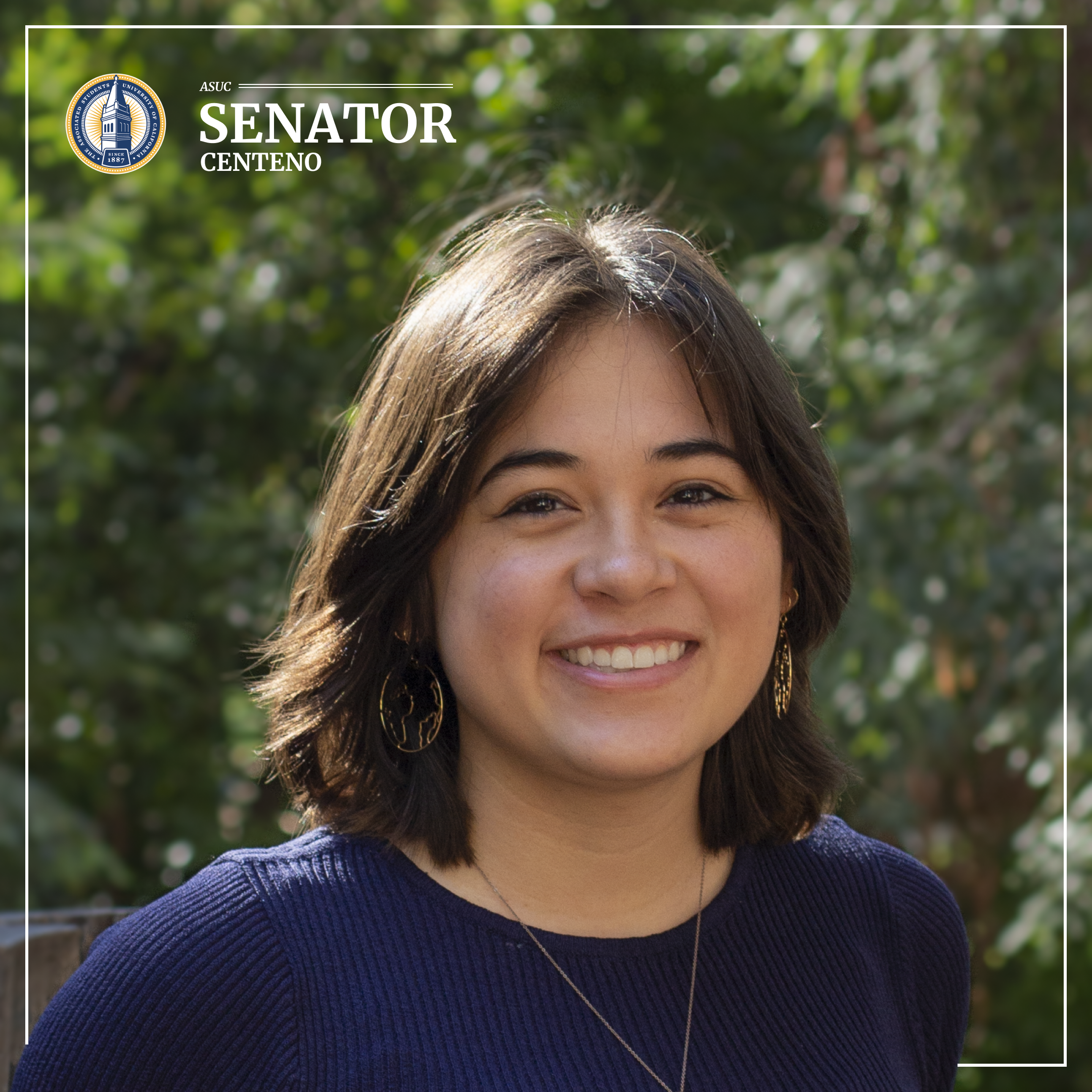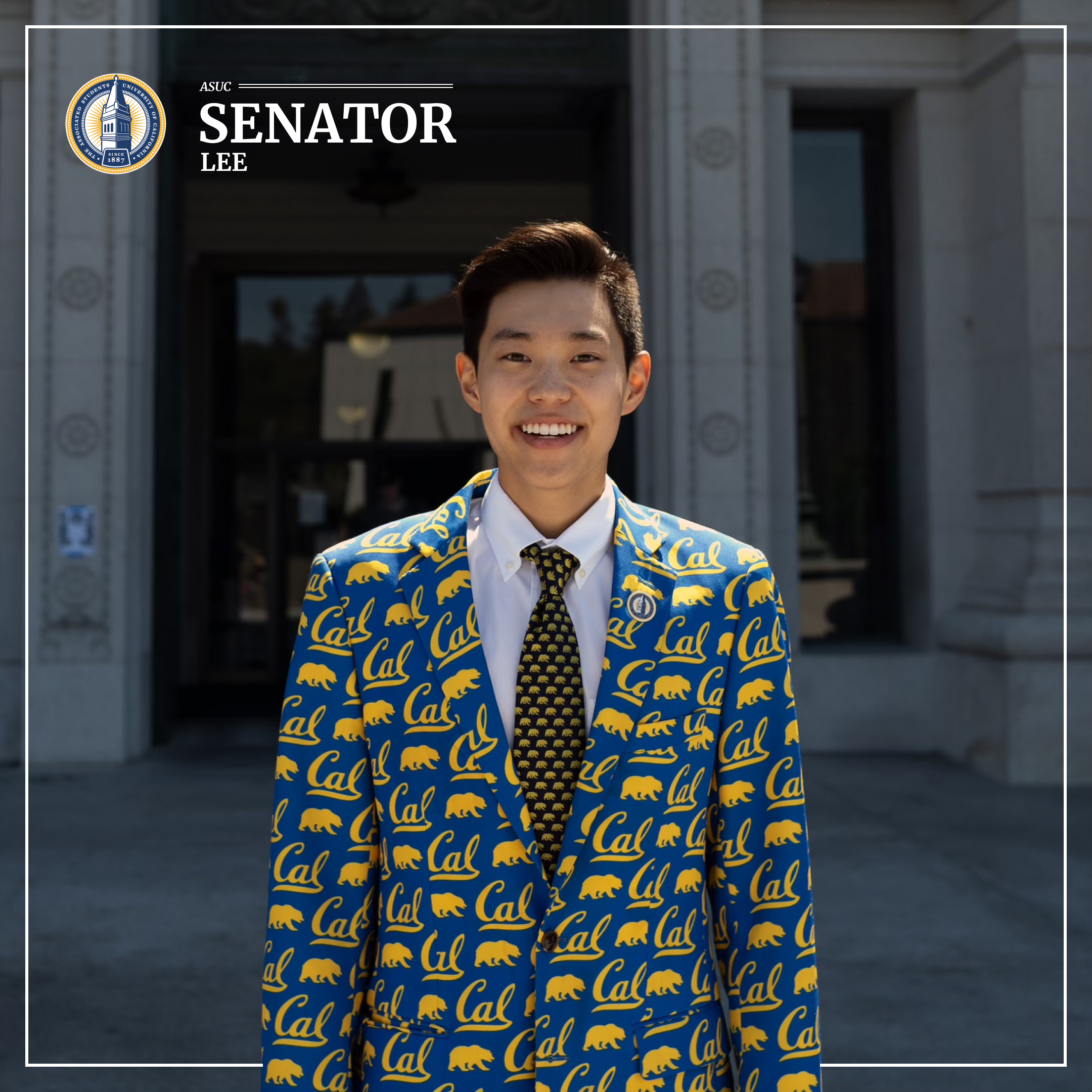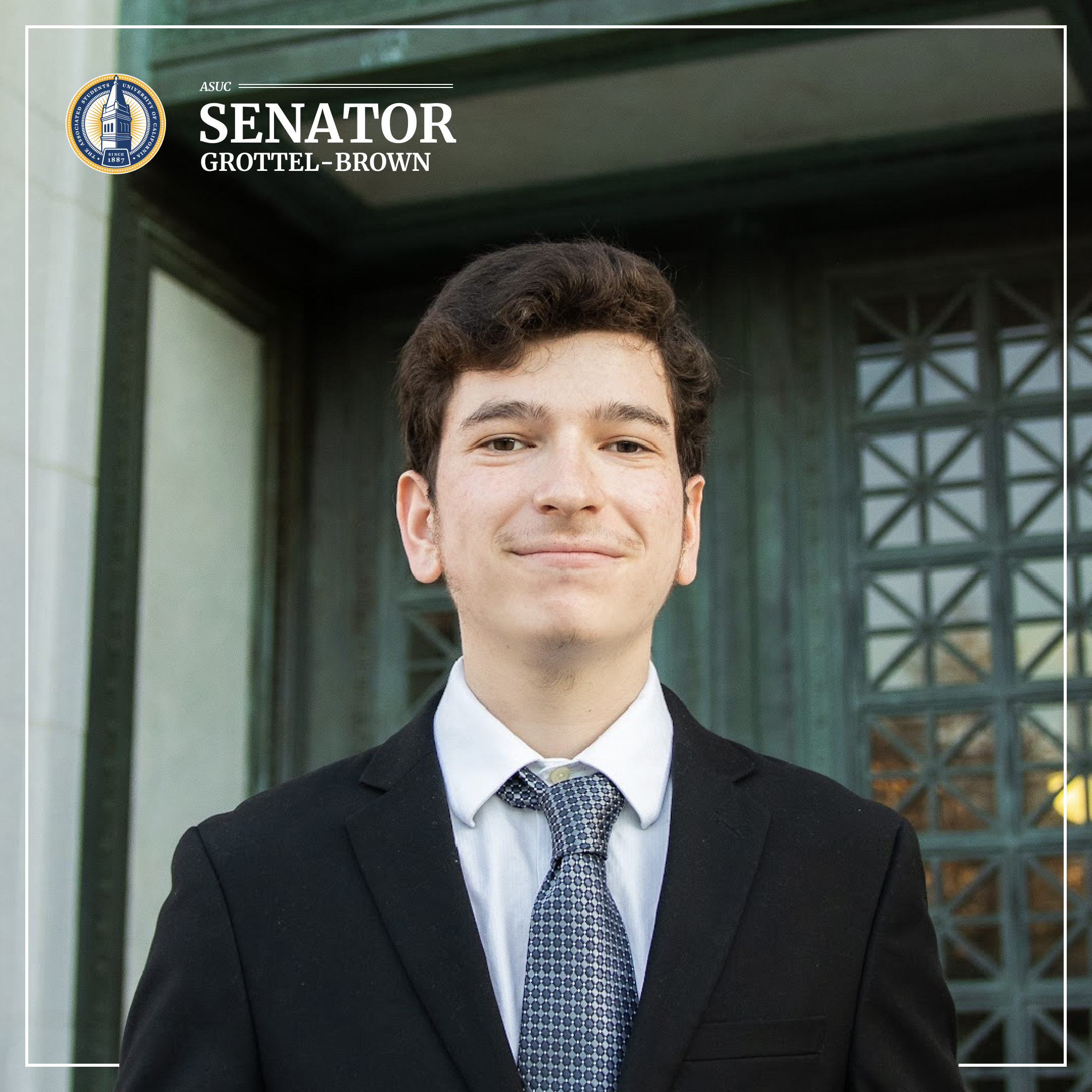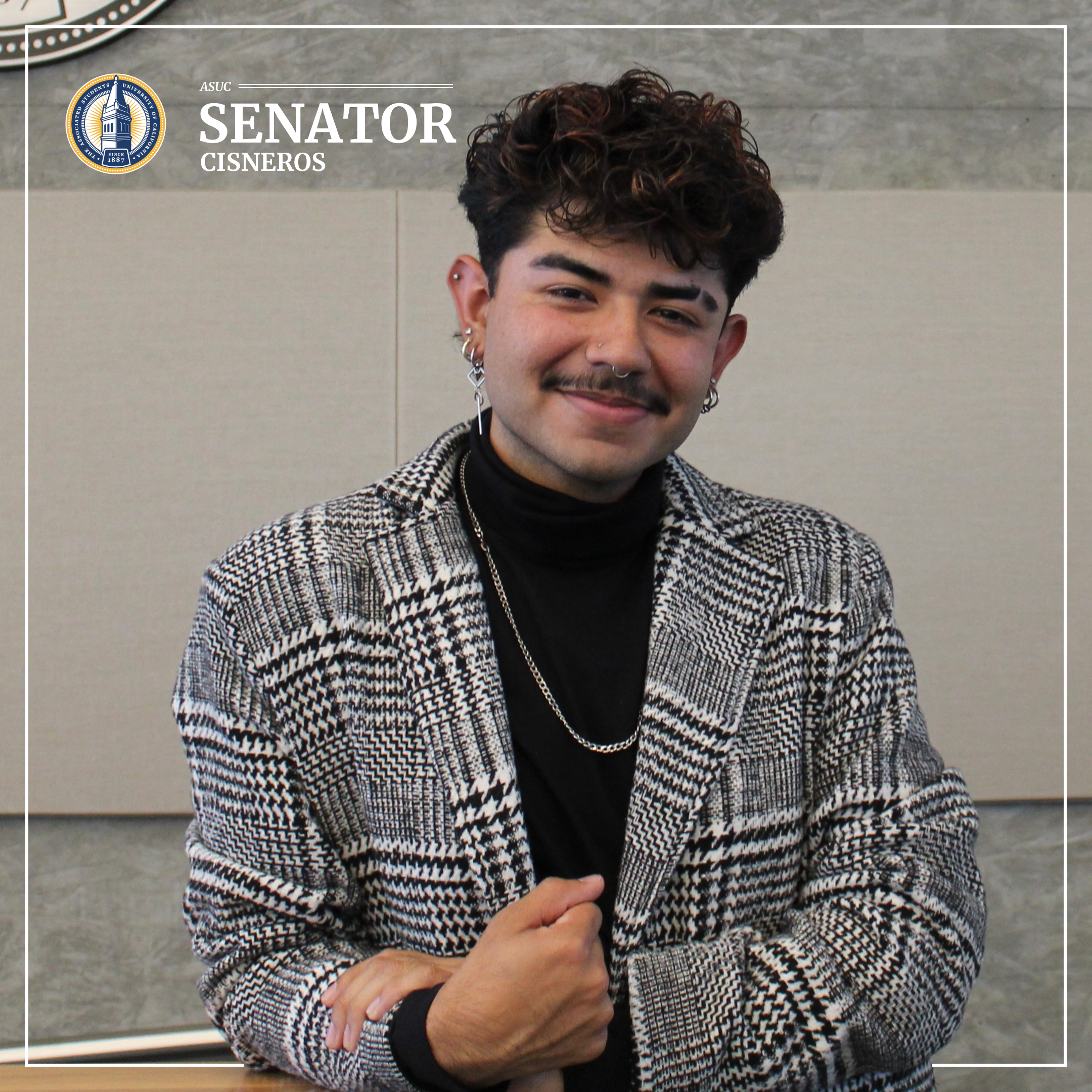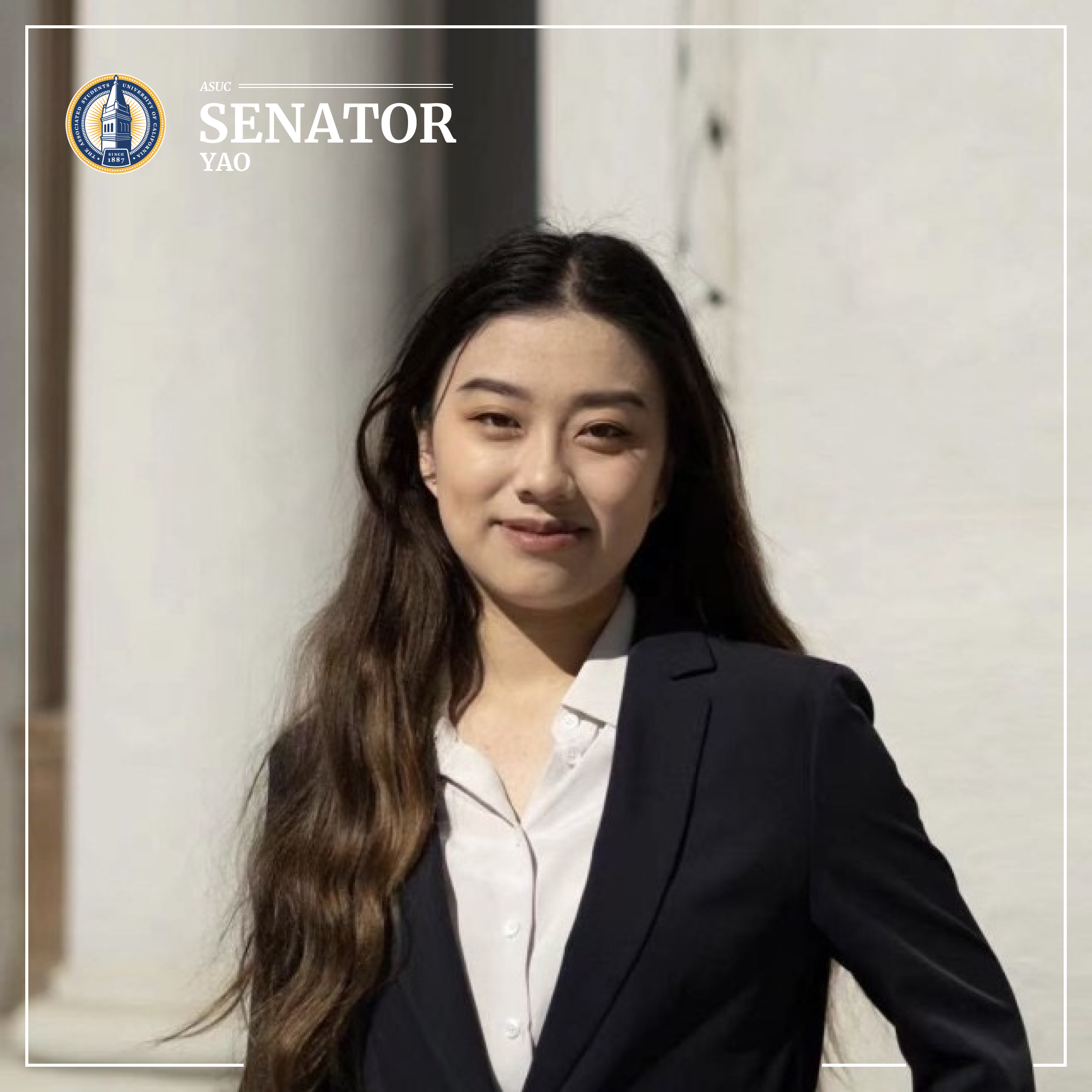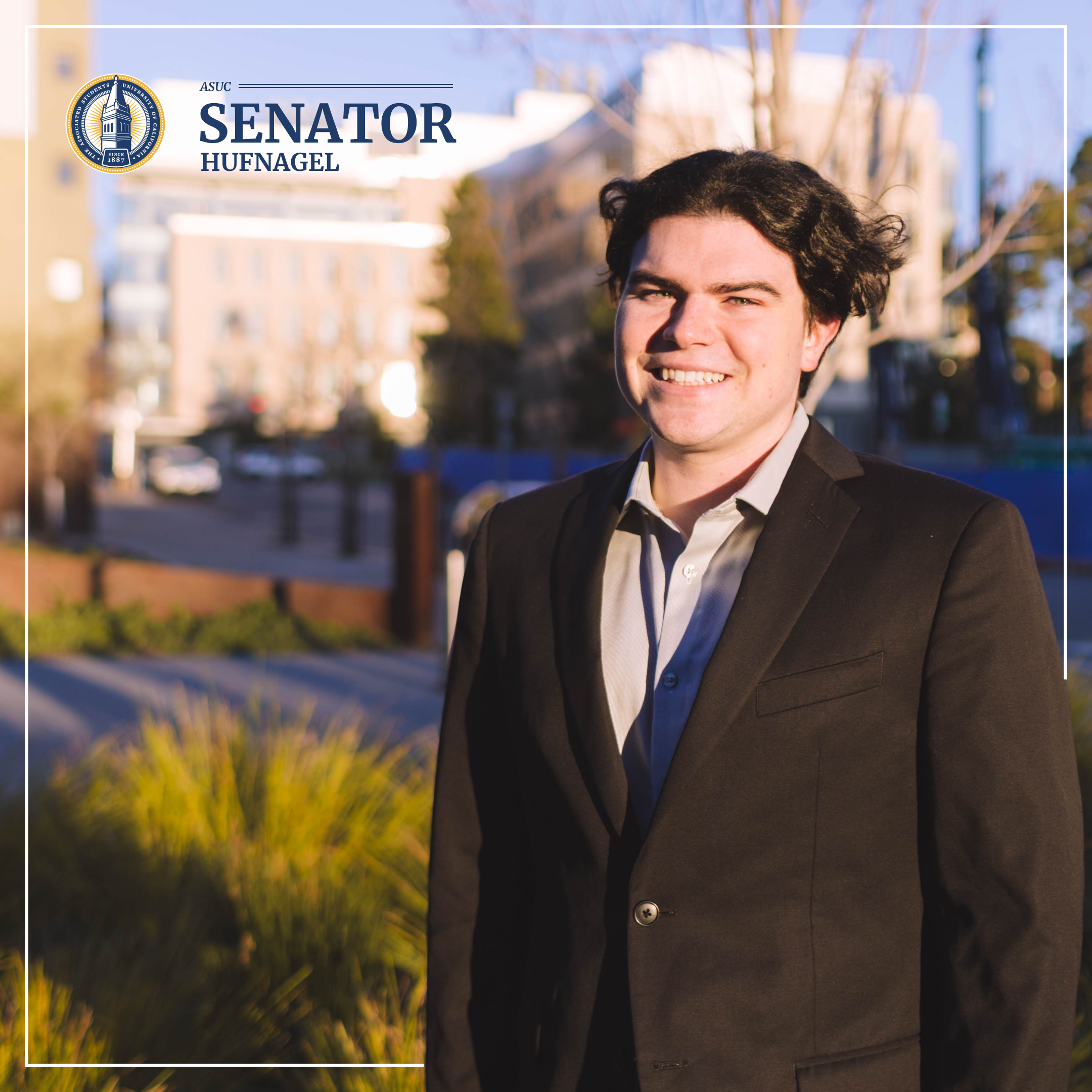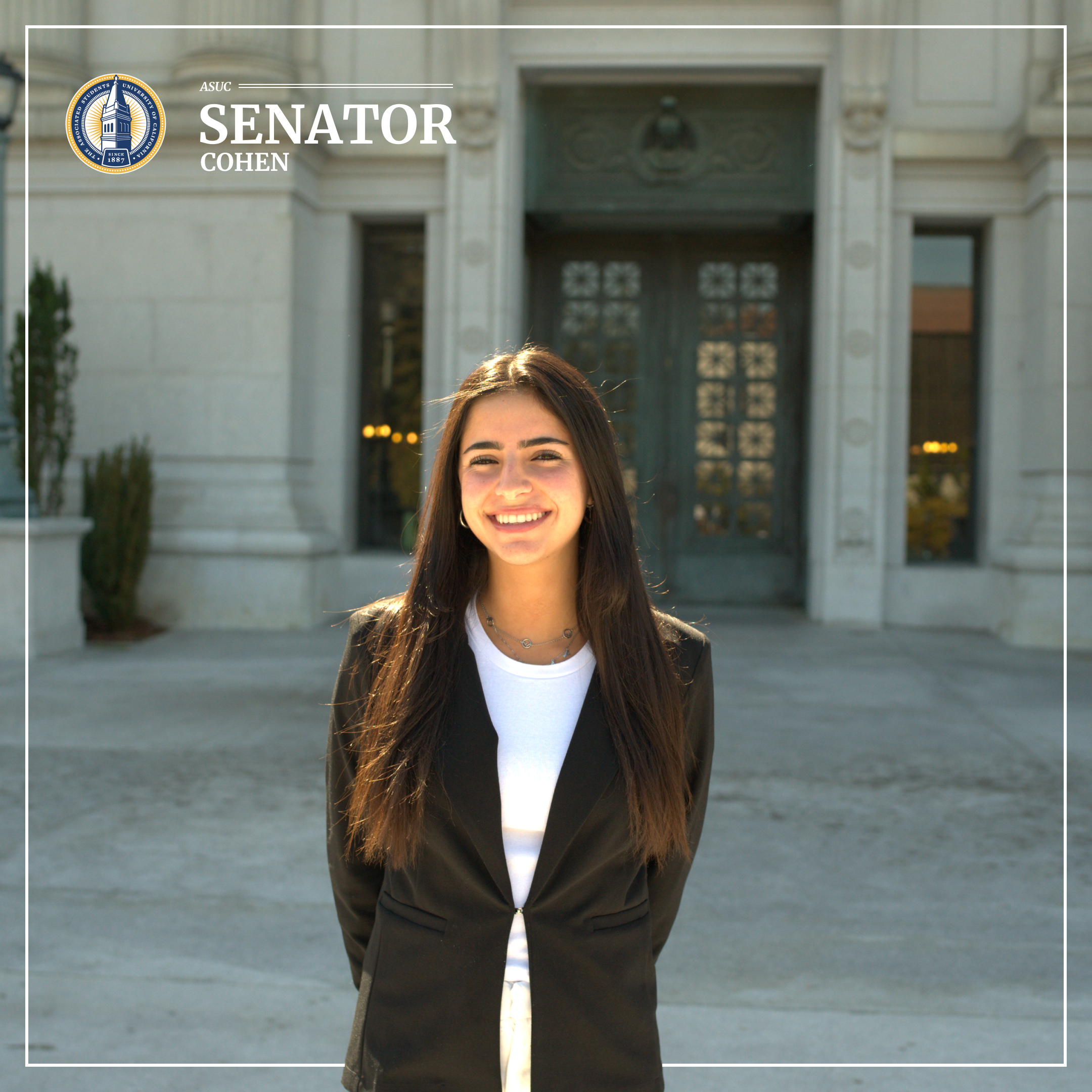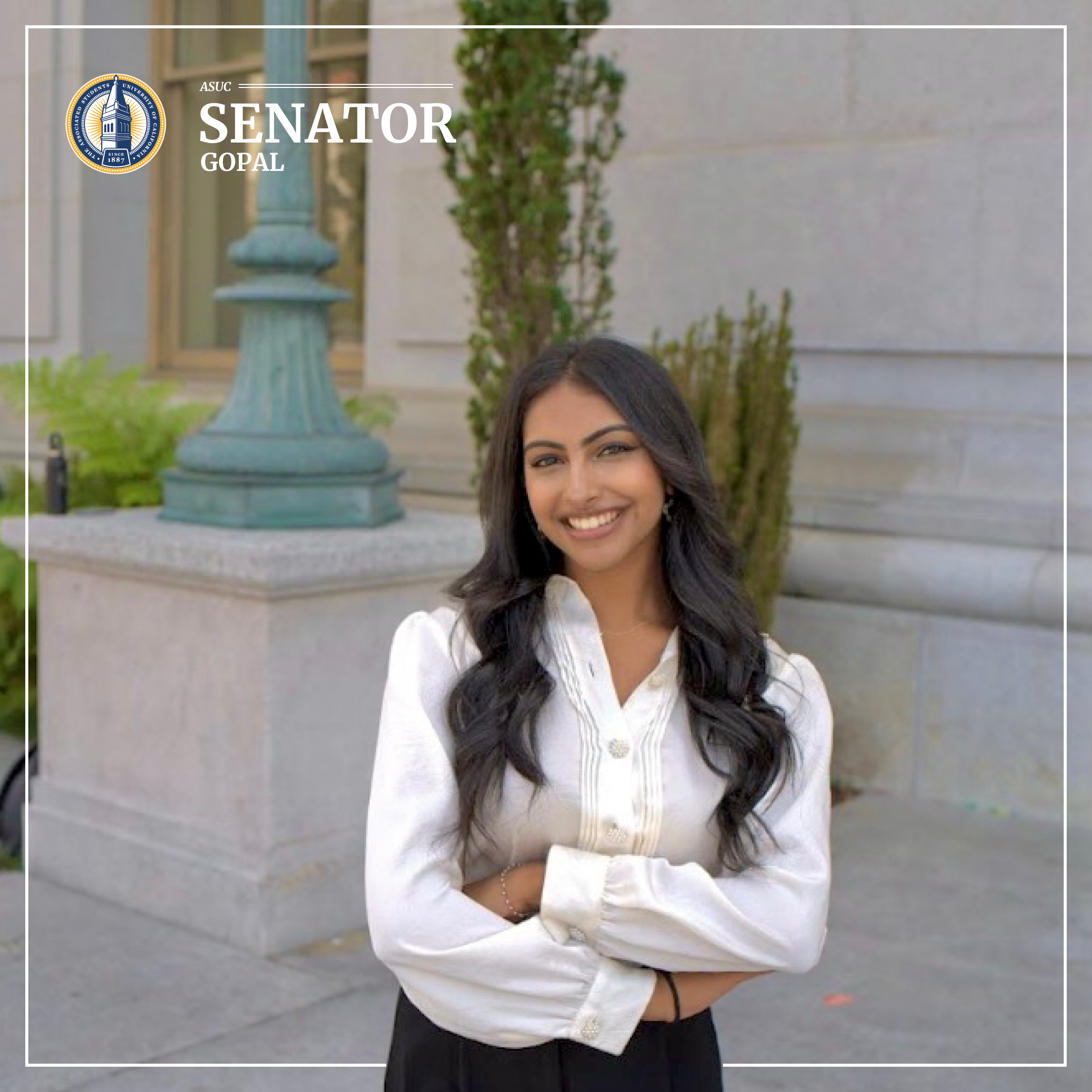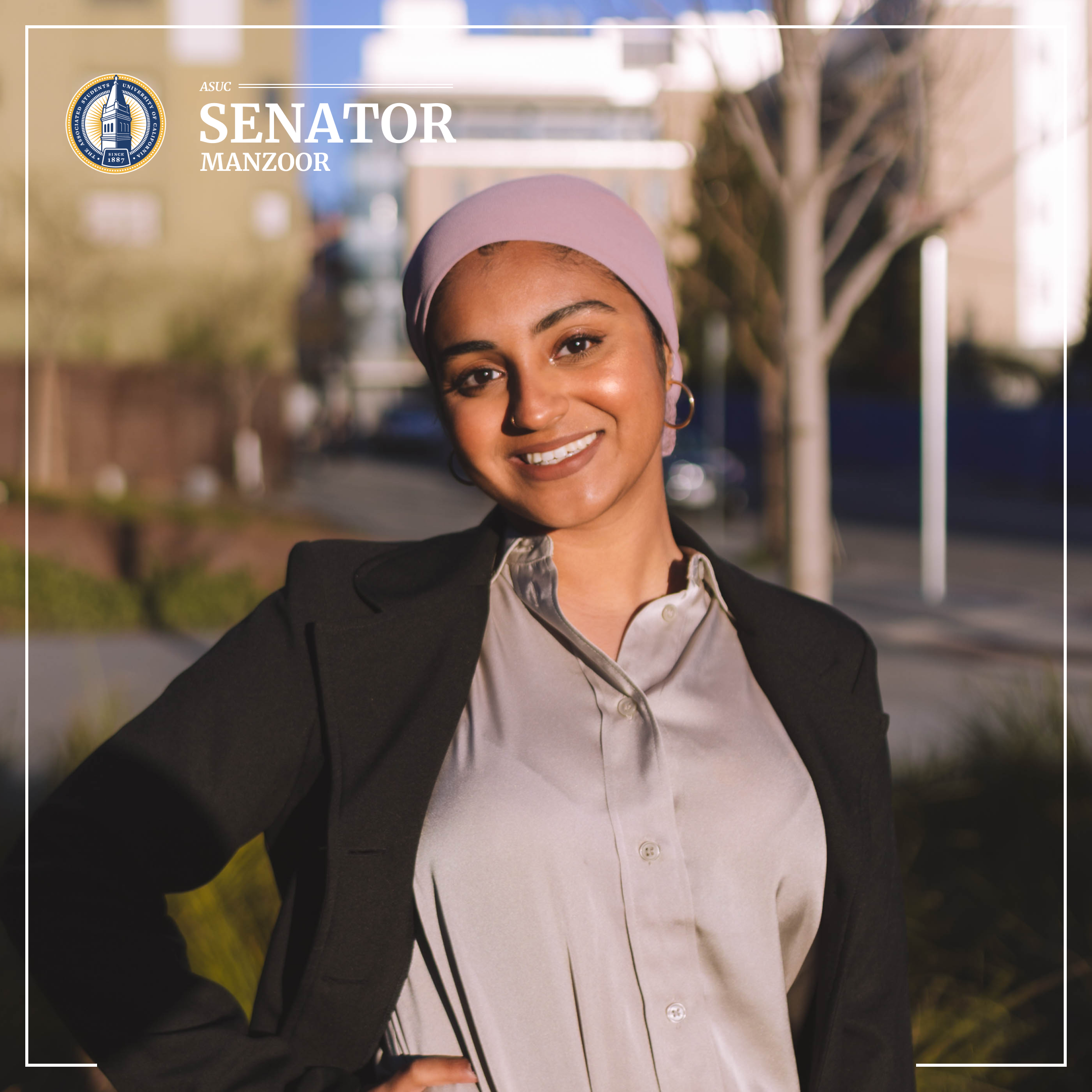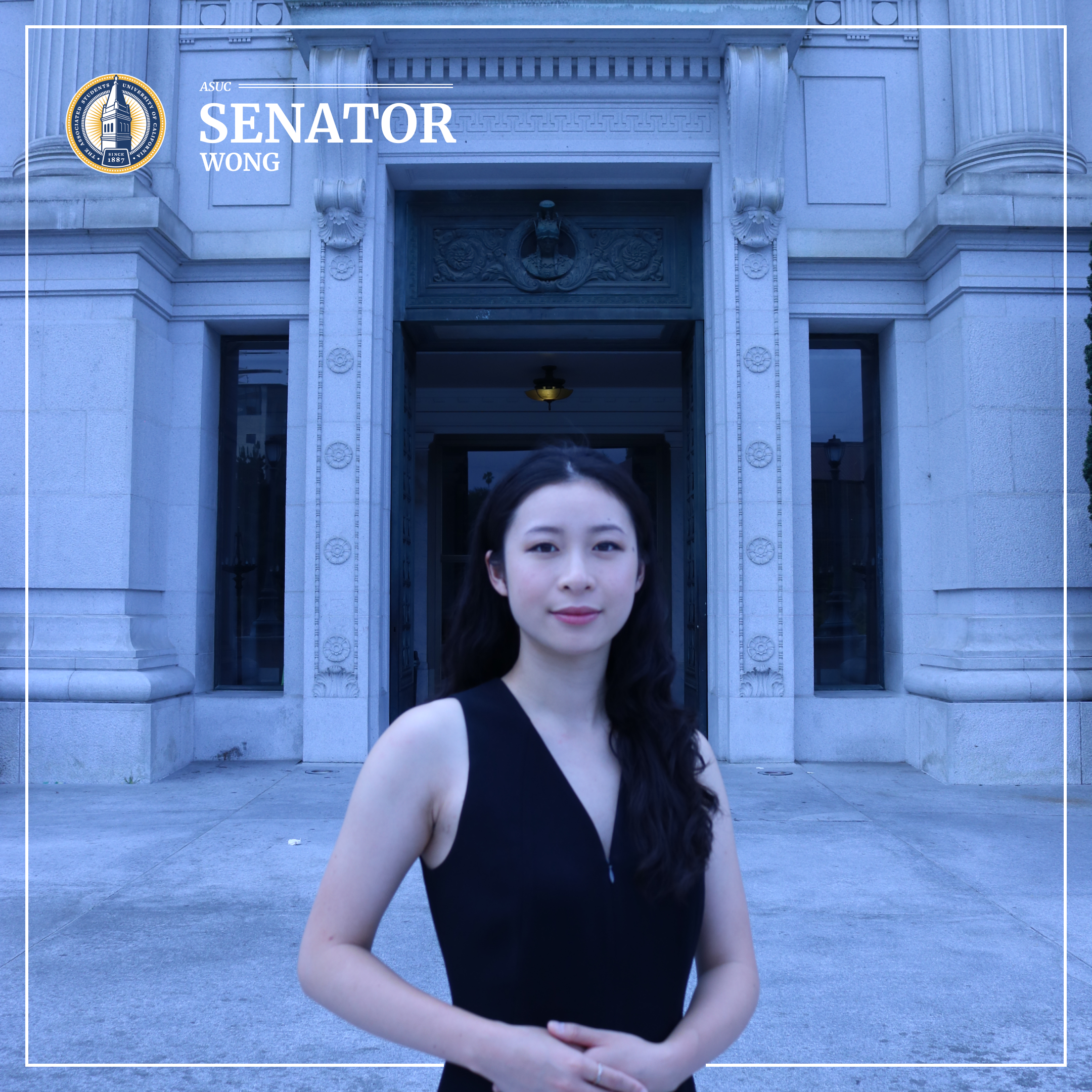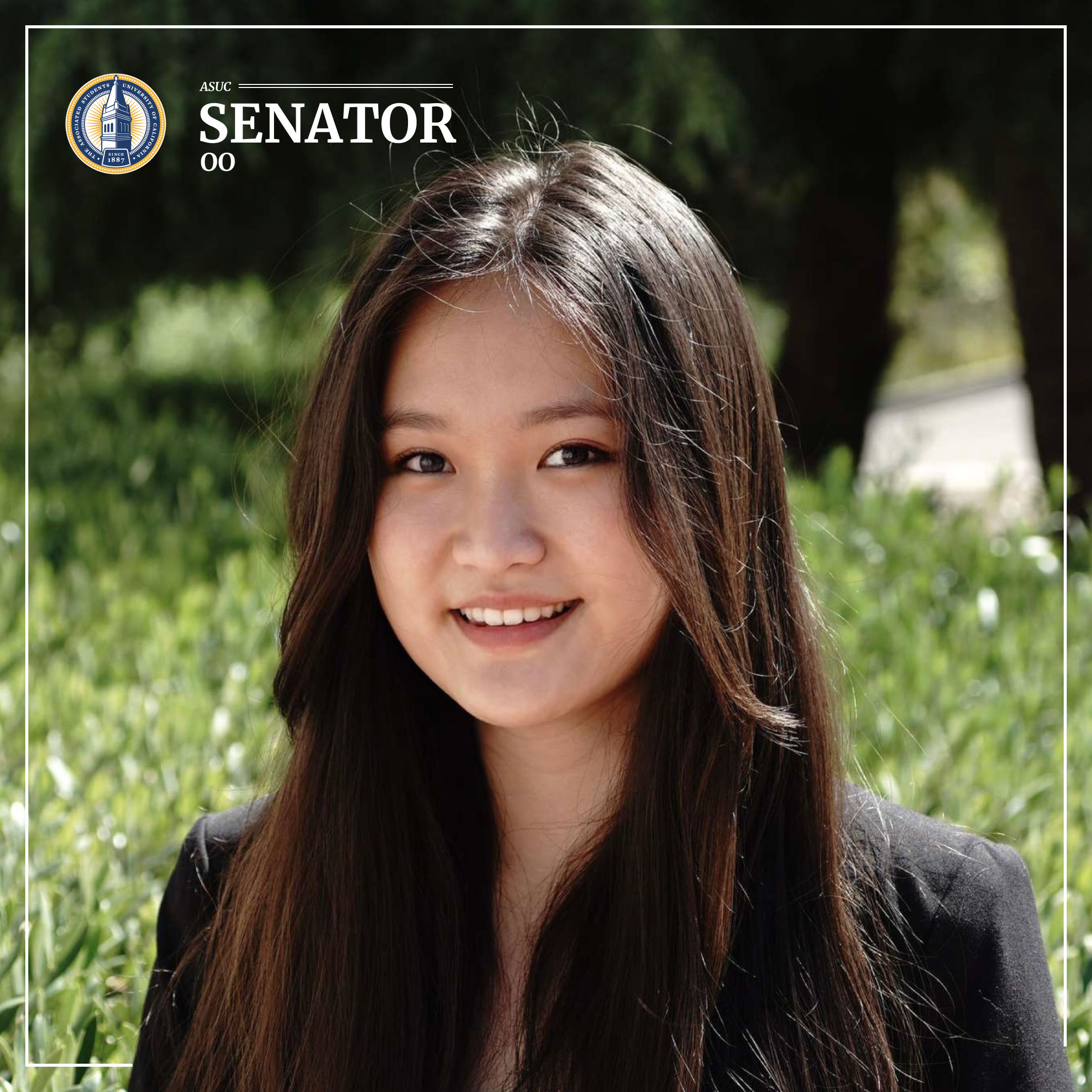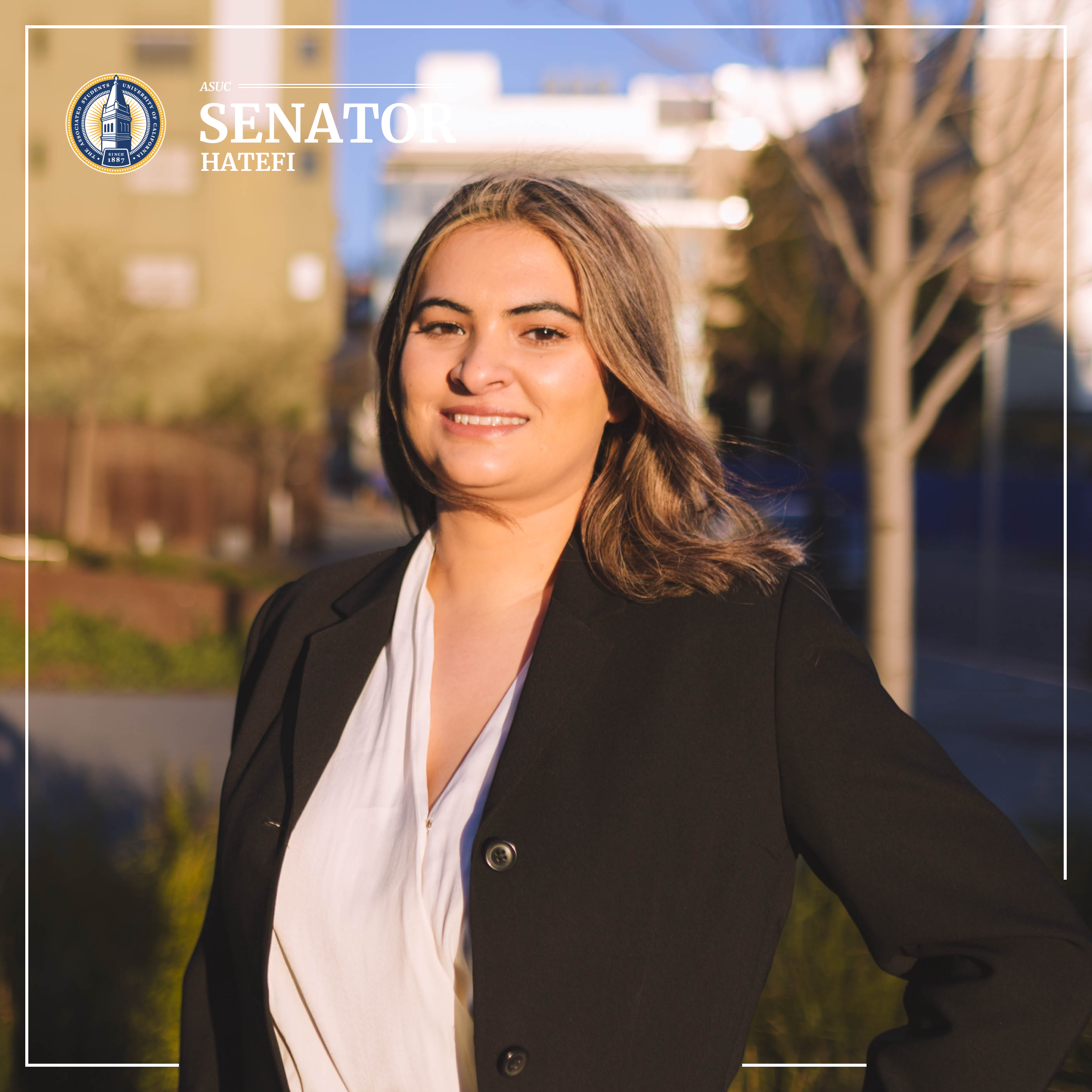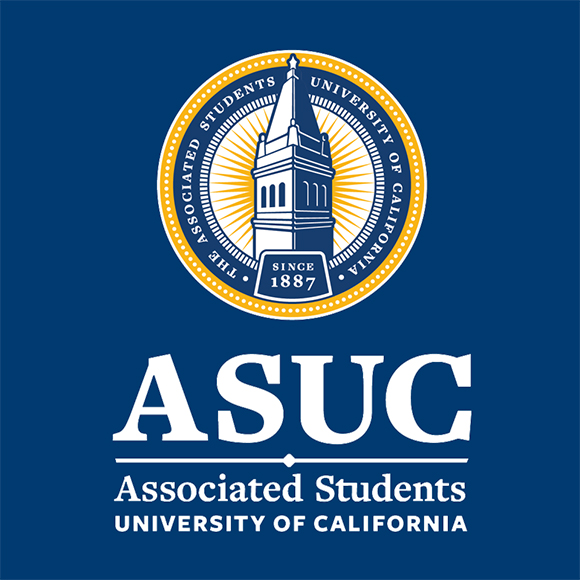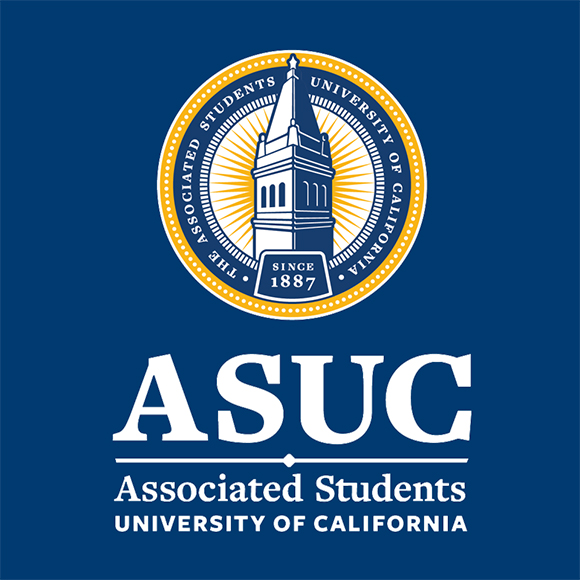 Intimate Partner Violence